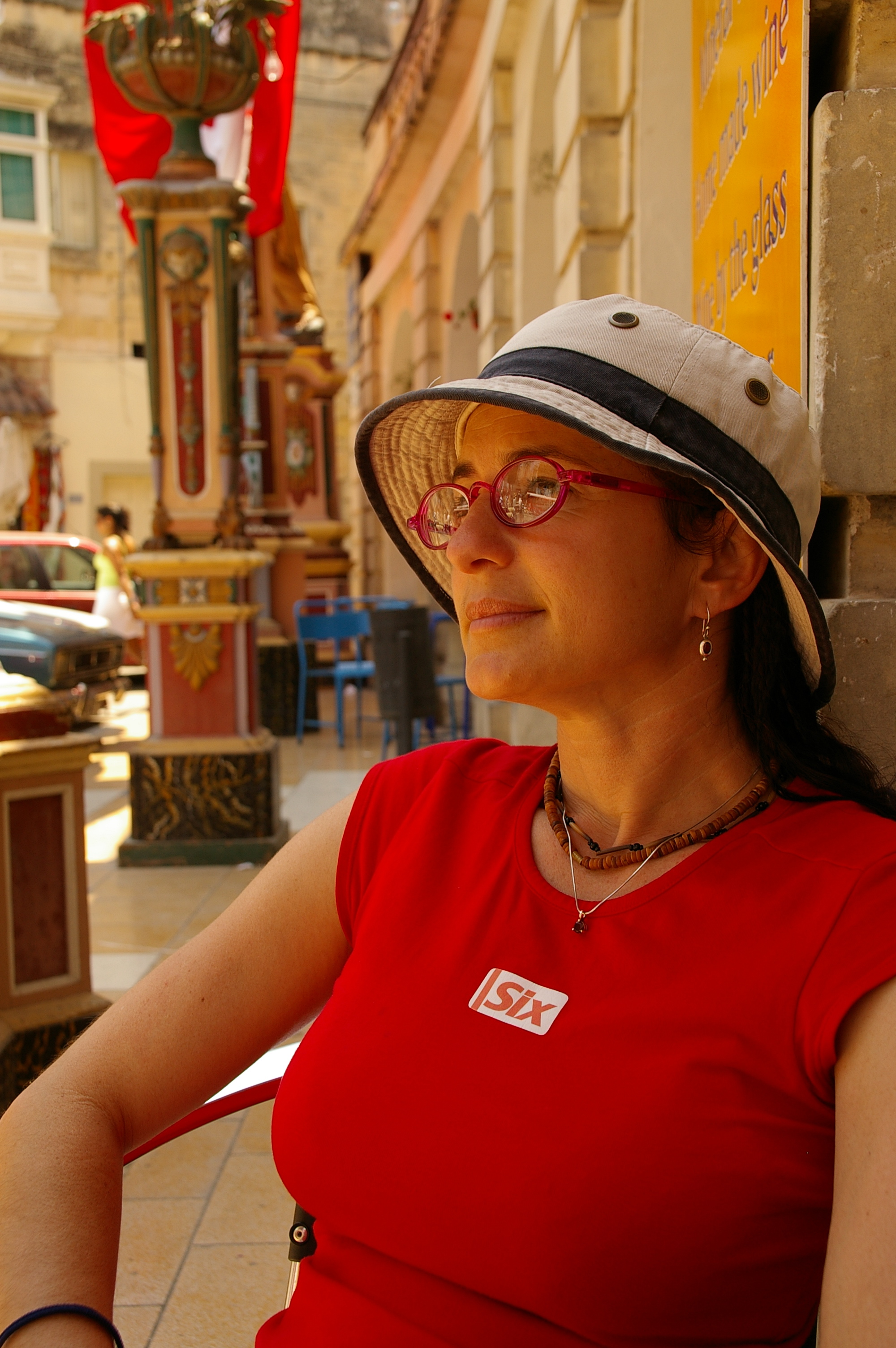 Speaker type
Author
Interstate
Virtual visits

Deborah trained as a teacher and completed a BA (Comm) to combine her passions of teaching and writing. She then went on to become writer / producer of a children's TV show at Network TEN before leaving to write over 20 novels, including the Max Remy and Jasper Zammitt series, Grimsdon and New City, about kids living in a climate-changed world. Her latest novel is Teresa: A New Australian, and was inspired by her dad who migrated from Europe to Australia after the devastation of WW2.
Deb's presentations are informative, interactive and fun. As a trained teacher, she loves leading author talks and writing workshops for the reluctant writer to the gifted and talented. She also presents at staff development days, sharing ideas on activities to get kids excited about writing.
Deb's won awards for her books and has been published internationally but mostly hopes to be as brave as her characters. She is a proud ambassador for Room to Read and a role model for Books In Homes.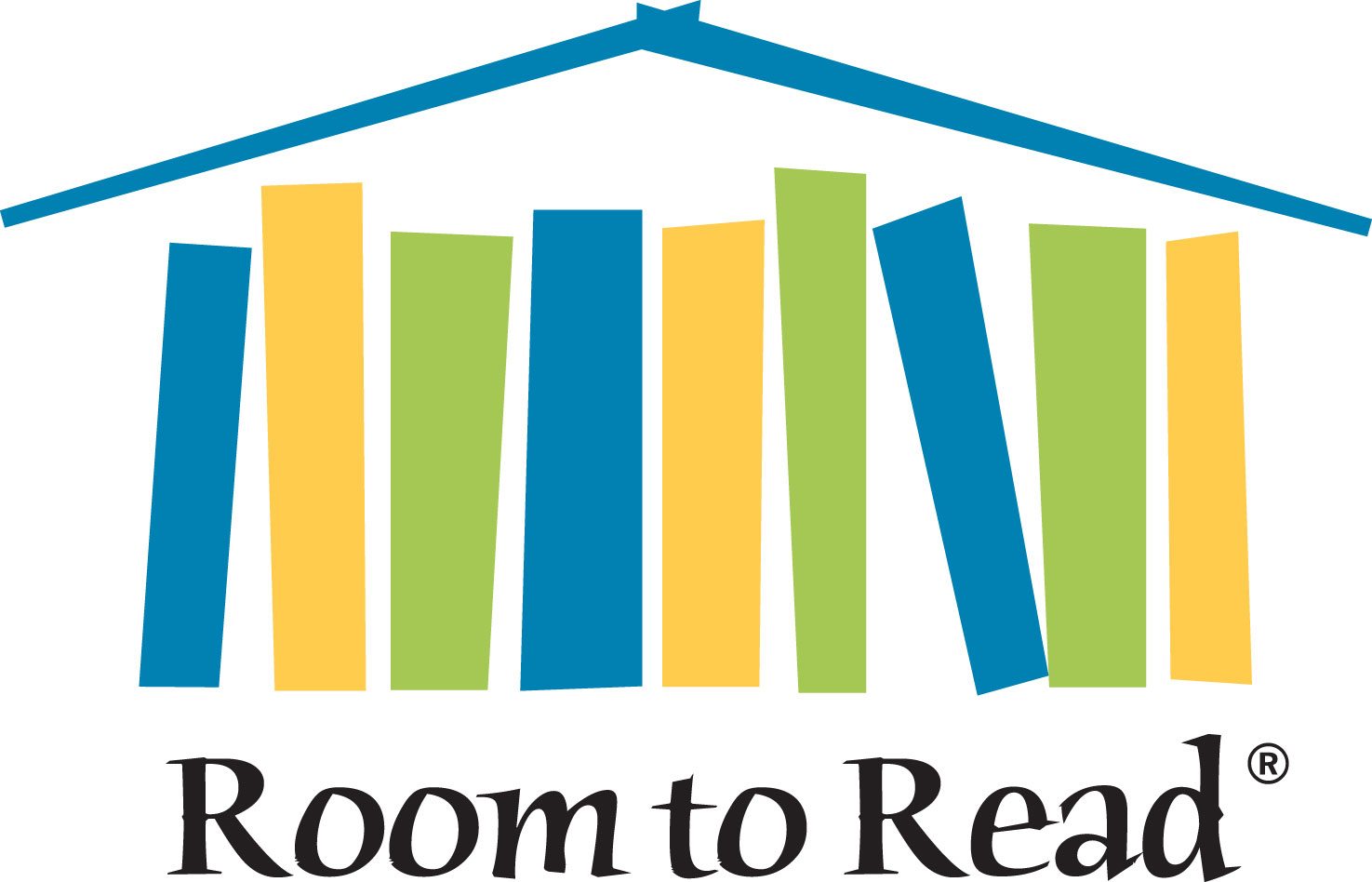 HERE
Deborah's presentations include…
Author Talk for Kids
Deborah's author talks are informative, interactive and fun. With her teaching and TV background, she uses images, videos, storytelling and games, to explain the writing process and help kids develop their own engaging stories, leaving them excited about books, reading and writing.
Writing Workshop for Kids
Have you always loved writing? Do you enjoy inventing exciting characters and plots? Do you have great ideas but sometimes get stuck? Join Deborah Abela, author of over 20 novels, as she takes you through a series of fun activities to help you become a better writer. You will explore the writing process from developing ideas, to planning outlines and, most importantly, creating characters and plots readers will love.
PD session for teachers:
Fun Activities to Get Kids Writing
As an author and trained teacher who has been speaking in schools for over 12 years, Deborah Abela, will show you a series of challenging, fun and practical activities to get your kids excited about writing. Deb will address the 3 main interrelated strands of the National Curriculum: language, literature and literacy, so that students will gain a better understanding of how writers use language to create exciting plots and characters, all while experimenting with their own ideas and stories. The sessions includes a 20-page handout brimming with ideas to use in class.
Adults Who'd like to Write for Kids
'The prime function of the children's book writer is to write a book that is so absorbing, exciting, funny, fast and beautiful that the child will fall in love with it.' Roald Dahl
Writing for children can be fun and rewarding. Join children's author, Deborah Abela, author of over 20 novels, as she takes you through a practical, hands-on day of writing activities to hone the skills you need to write for kids. She will also talk about the kids' publishing world and offer advice on approaching a publisher. Deborah loves what she does and is keen to share her experiences and insights into this specialised and incredibly exciting profession.
Wowing Them in Schools
Author and illustrator talks need to be stimulating and thought provoking, leaving students and teachers with new insights and inspiration for books, reading and writing. In this workshop you will be given some practical ideas for presenting talks and writing workshops from Deb Abela, a trained teacher and author who has visited hundreds of schools. Deb will discuss many aspects involved in a school visit, from different types of presentations to classroom management techniques, to make sure you have a successful visit.
Her latest books are:
New City
Ghost Club: A Transylvanian Tale
Ghost Club: The Haunted School
Ghost Club - The New Kid
In 1862 a group was formed to prove the existence of ghosts. 150 years later, two of their most successful catchers are kids, Angeline and Edgar Usher.
Grimsdon
A thrilling novel of adventure, courage and floods, inventions and flying machines.
Awards: Shortlisted Aurealis Awards, shortlisted YABBA, KOALA, CROC awards, shortlisted Speech Pathology Awards and Kids Book Review Fav Kids' Book Award.
The Remarkable Secret of Aurelie Bonhoffen
'Building on the hugely successful 'Max Remy' series, Abela has created a rich world of intrigue and adventure. Told with the right balance of action and comedy, The Remarkable Secret of Aurelie Bonhoffen will delight Max Remy fans with this new strong heroine.' Junior Bookseller and Publisher, Ben Beaton. March to May 2009.
The Remarkable Secret of Aurelie Bonhoffen has been shortlisted Best Children's Book Aurealis Awards, 2010 and also awarded a Children's Book Council Notable Book, 2010.
Max Remy Superspy (Series)
In Search of the Time and Space Machine
Spyforce Revealed
The Nightmare Vortex
The Hollywood Mission
The Amazon Experiment
Blue's Revenge
The Venice Job
Mission in Malta
The French Code
The Final Curtain
Jasper Zammit (Soccer Legend) (Series)
The Game of Life
The Striker
The Finals
What you can expect from a Deborah Abela visit
'Deborah likes her sessions with students to be fun, informative and interactive. She tells stories that inspired her work, such as the time she was thrown in jail at gunpoint in Africa. She takes students through the process of creating an engaging story by asking them to come up with story alternatives to her work. Through story and word games, Deb stimulates their imaginations and encourages a love of reading and books.
Deborah also loves leading writing workshops. With her teacher trained background, she uses games to help kids create ideas for their stories and assists them in developing them further to include an enticing beginning, middle and satisfying end, keeping in mind the structure of the 3 Act Plot.
With her background as a television producer and writer, Deb is happy to show some excerpts from the children's TV show she wrote and produced for 7 years at Network TEN. She explains the process of taking a small idea to scripting and editing stages.
The aim of any session from Deborah is to leave the kids feeling enthused about stories, those on the library shelves and also the ones they have yet to write themselves.'
For more details about Deborah's fabulous writing master classes for kids, visit HERE
Testimonials
It was such a highlight having Deb visit our school. She was very engaging and the students thoroughly enjoyed her visit. Her initial presentation to all of our Year 3-6 students was excellent. The teachers commented on how much they enjoyed it as well. She has lots of great visuals to share with the children and she is a wonderful storyteller.

Deborah Abela - Southern Highlands Christian School, February 2016

Debra was very clear and articulate. She was able to pace the session and make it applicable for the students. The students were engaged and keen to participate. They found her talk amusing and inspiring.
I thought she was amazing! Her presentation engaged all of the students. She was animated, passionate and detailed in her explanations of how she writes.

Deborah Abela - Farmborough Road Public School, NSW, March, 2015.

Deb was outstanding. She had the students enthralled from the time she started to the very end of her session. Students and staff alike responded well to her. Deb shared her wisdom and inspired the students. They loved her talent for storytelling! Deb accommodated all our requests and promptly responded to all our communication. Deb was simply sensational - the kids are still talking about her!!

Deborah Abela - Glasshouse Country Christian College, August, 2014.

Deborah was absolutely delightful and I was so thrilled to have her here. Her presentation was very professional and she catered to the children extremely well. Deborah has the ability to 'fit in' so beautifully and she spent time talking to the teachers in our break times. I have would have no hesitation at all in booking Deborah again or recommending her to other schools. She is fantastic.

Deborah Abela - St. Edwards Primary School, August, 2014.

Deborah was amazing! I have never had a novel author visit before and was a little concerned how Deborah would hold the children's attention for an hour! Deborah was so enthusiastic and vibrant that she captured the children's imaginations and attention for the full 60 minutes! She was excellent!

Deborah Abela - St. John Vianney
Request to book this speaker