Speaker type
Author
Storyteller / Performer
Non-fiction
Journalist / Feature writer
Educational consultant
Motivational
Virtual visits

"Silent whispers and invisible footprints held the wisdom brushed by the tides of time along an ancient windswept sandy coastline, littered with indigenous middens, bleached whale bones and a scattered assortment of beautiful weathered shells."
Alexander Robey captivates audiences with his intriguing stories that invite a journey to distant landscapes and imparts knowledge in the subject area of positive psychology, all in an engaging and inspiring personable style. Alexander wears several hats as an author, a speaker and facilitator, mental health professional and a recognised adventurer.
His latest book "The Third Year Initiation" is about twelve fifteen year old boys who are blindfolded at gunpoint and dumped disorientated and isolated in the vast Australian wilderness. For nine days, they hunted wild animals to feed starving stomachs and built shelters to endure bitterly cold nights. Hunger, fatigue and isolation mixed with adolescent hormonal pecking orders. The boys battled their own internal turmoil and group dynamics, while survival psychology dominated. They emerged not as schoolboys and not as savages.
This book is of particular interest to parents of boys, teachers and educators, and those interested in initiations, rites of passage and masculine development across the lifespan. It's a fascinating portrayal for those interested in human psychology, group dynamics and tales of wilderness resilience.
"Writer" Alexander is a feature writer for Wild Magazine with articles on wilderness adventure, environment and culture; and health in the outdoors including nutrition, first aid and survivor psychology. Alexander regularly writes smaller articles on health and wellbeing. Two non-fiction narratives are due to be released soon, both relating to adventure, one focused on rites of passage for boys and the initiations that take place whether healthy and appropriate, or risky and inappropriate. He mentors new writers. Alexander has published post graduate academic papers in psychology and law and has recorded 25 CD's in linguistics, psychology and meditation. On a side note, he is a published photographer and his film footage has appeared nationally on media broadcasts.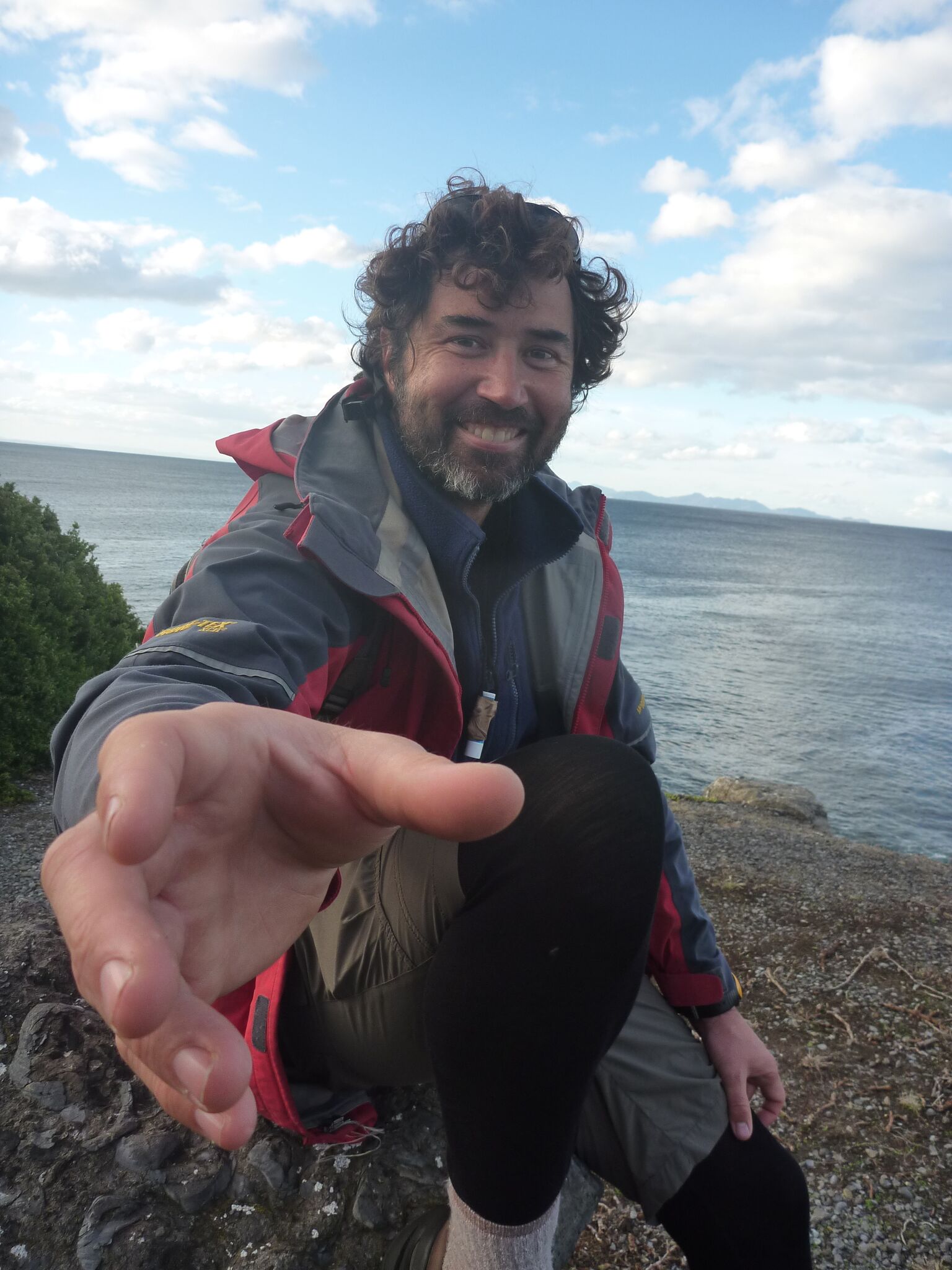 "Professional" Alexander has earned undergraduate degrees in business and psychology; post graduate degrees in psychology and law. He has certifications in linguistics, therapy and mediation. Holding an Australian private health provider number working as a registered clinical hypnotherapist, mediator and psychotherapist allows one on one practise and group facilitation, both in therapeutic areas and in more relaxed areas of positive psychology, mindfulness and personal development. Alexander is considered an expert in emotional intelligence, coined "EQ Alex". He has worked with top executives and athletes, long term unemployed, large corporations, the general public, within the tertiary arena and school aged students.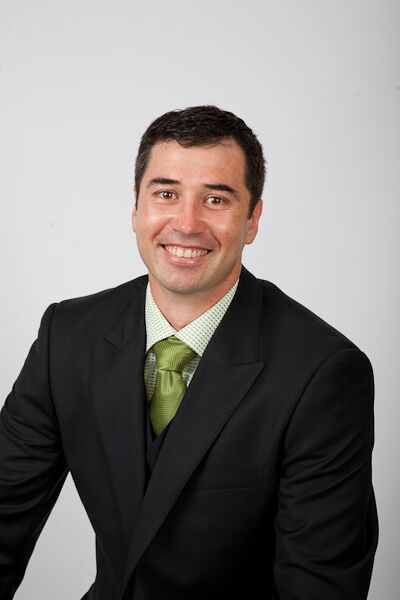 "Community" Alexander has a strong dedication to developing positive communities. Over the last twenty plus years he has volunteered in many different areas including; youth at risk, a crisis worker, men's health, with a not for profit organisation for twenty two years, in schools and supporting community events and causes.
"Adventure" Alexander was one of the first to kayak unsupported across Bass Strait, guided a team up Denali – the highest Mountain in North America, climbed the Matterhorn in Italy, filmed and guided in Nepal and Tibet on a Mt Everest expedition and followed a twenty year dream to explore every beach in Tasmania by kayak and hiking. With over thirty noteworthy expeditions around the world, there are many stories to share and inspire, with humility, positiveness and childlike enthusiasm.
"Speaker" Alexander is likely to bring a collection of found treasures to evoke an emotional stirring. A whale bone, a fluted shell, a piece of weathered driftwood, a shell fossil from high up in the Himalayas, or perhaps a talking stick. Whether it be a small group of twelve or an auditorium of hundreds, Alexander specialises in participant engagement with his thousands of hours of speaking and facilitation experience. A range of topics and methodologies are included for teachers, students, corporate teams and professionals, conference speaking, conference breakout facilitation, special interest groups, men or women only groups, subject matter expertise and general audiences.
A workshop or presentation?
A workshop maximises audience engagement and participation especially where the subject matter requires a training format for feedback, knowledge acquisition and interactive questions. Twelve is a great size, however this also depends on a workplace team size, classroom size or conference breakout group. Generally, a maximum limit to twenty to thirty participants will change to presentation format, which engages audiences and allows for limited questions and interaction.
Workshops and Presentations – designed specifically whether it be for school students or adults, small group or large audiences, with topic area suggestions:
Emotional intelligence (EQ)
Quietening a Busy Mind
Health and Wellbeing, positive psychology, mindfulness and meditation
Resilience, focus and motivation
Mental health including suicide awareness and domestic and family violence (Alexander developed the DvFV Aware Practitioner™ Training)
Career neuroplasticity (covers the areas of burnout, progression and change management)
Language for health
Self efficacy and self-esteem; what's the difference and how to have both
Progressing from school, which way – subject/ vocation selection
Rites of passage and Initiations
Creative writing for non-fiction
Living your purpose
Communication and conflict
Men's group for – adolescent boys and adult men
Women's group for adult women
Alexander's Adventure woven with positive psychology
Alexander's adventures
one or a combination of
20 years to explore the coastline of Tasmania hiking and kayaking
Climbing the Matterhorn – Walt Disney Style
How the West was Won – a 3 week solo trip covering 450km
Kayaking Bass Strait
The Tasmanian Indigenous Culture: Alexander's adventures
Remote
Organise a skype session for workshops at remote schools, or where interstate follow up sessions are restricted to budgets, speaker schedule or small projects. Of course, "remote" could also mean a workshop away from artificial light in a natural landscape.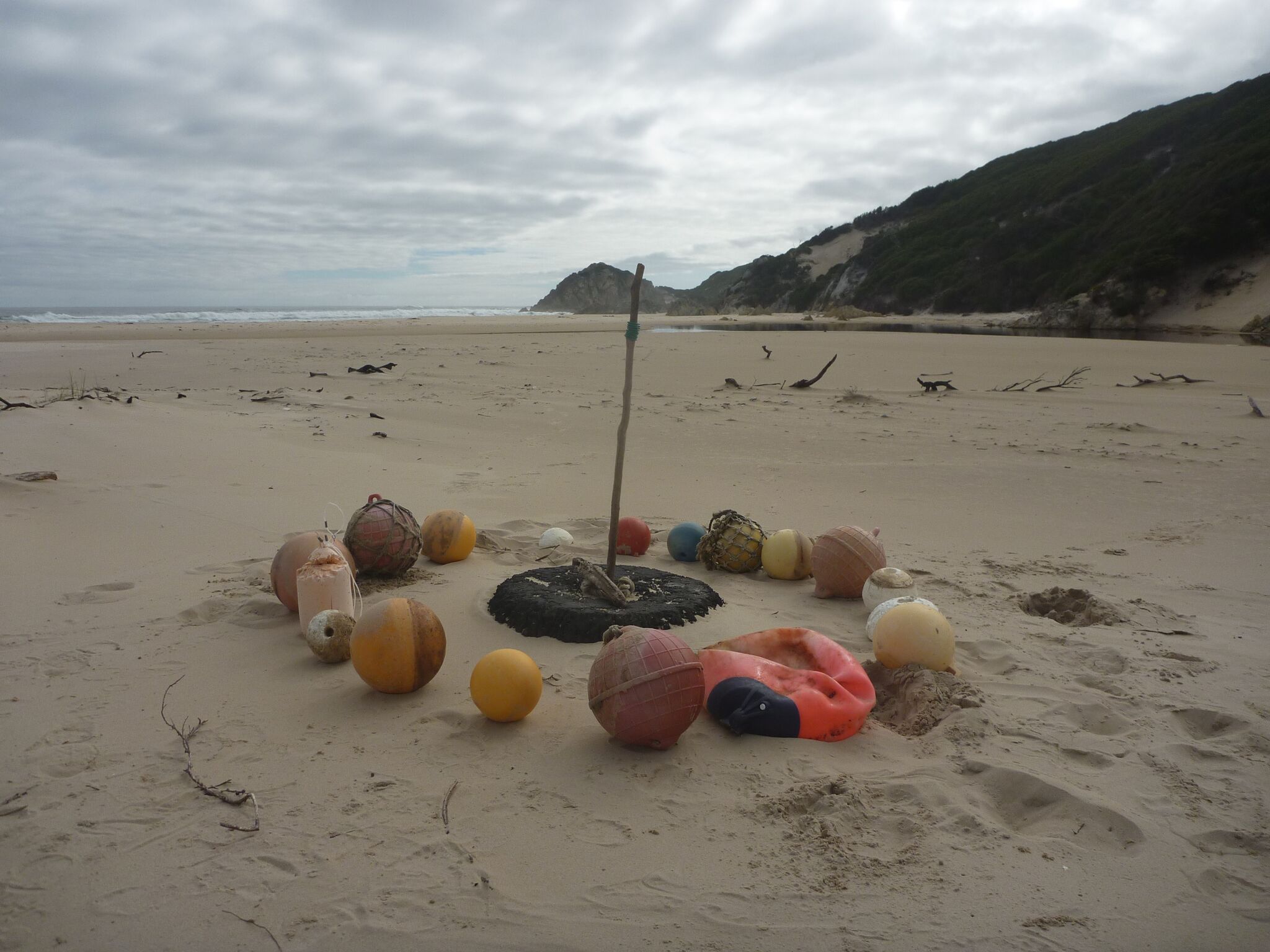 Testimonials
The speaker was very good at inspiring students to pursue goals, have adventures and he helped them to realise that they matter. He talked about writing journals on his adventures and encouraged students to do the same.

Cleveland District State High School - August, 2019

Every high schoolboy needs to hear what you have to say about rites of passage and initiations. All parents and teachers need to hear your take on this, it's insightful and challenging, yet refreshing to hear your openness. What amazing experiences and knowledge.

Your meditation session was truly magical. That was the first time my mind switched off and relaxed during a session.

Quietening a busy mind – that's exactly what your workshop allowed me to do. I see that I need to learn to think and speak again, my entire communication world was just thrown upside down, positively yet with discipline and practise, I will incorporate these simple and wonderful techniques.

You have a lot to answer for Alex. My children are now saving all their pocket money to save up for a kayak and hiking pack to go on an adventure in Tasmania.

The 7 core aspects to EQ were fantastic, I valued so much of it. I never realised how much there was to this topic.

I felt on the edge of my seat as you climbed the Matterhorn.

For the first time in my life, I felt listened to and had the space to explore what it meant to be a man without someone giving me advice, talking over me or appearing disinterested

Awesome. Awesome. Awesome. I feel inspired to get out and do what I have always wanted to do.

The modern day "pied piper" with your adventure stories Alexander. The children were spellbound and mesmerised. Thank you also to ensure the adventure narrative is not risky and to share your academic study to keep children motivated to learn.

The candle with low light, the whale bone, shells, rocks, fossils, eagle feather, indigenous elder talking staff in the room centre immediately shifted my brain – shamanic almost without woo woo stuff, just an atmosphere like I have never felt in a workshop room.

The most engaging "graveyard" shift (end of the conference day) presentation I have ever had. Everyone was falling asleep before you came on.

I felt challenged initially that a man of your age could run a workshop on eldership. Thank you for holding space and encouraging me to see my unique gifts and life experience I have to offer. Most importantly, like an adolescent male to young man, so too we go through a challenge stage of embracing the stage of life of eldership. The difference in "terms" really helped too.

Thank you for respectfully and safely providing a platform to talk about domestic violence. I am thankful for the insight into the 10 areas you shared and the forms it takes. As a mental health worker, the topic can become emotive quickly or hijacked by one sided discussion. Alex, you were professional, compassionate and commanded respect as you shared your wealth of experience and knowledge. I really valued having a beautiful hearted man such as yourself run this workshop. There is hope.

Alex Robey - 2016 Collection