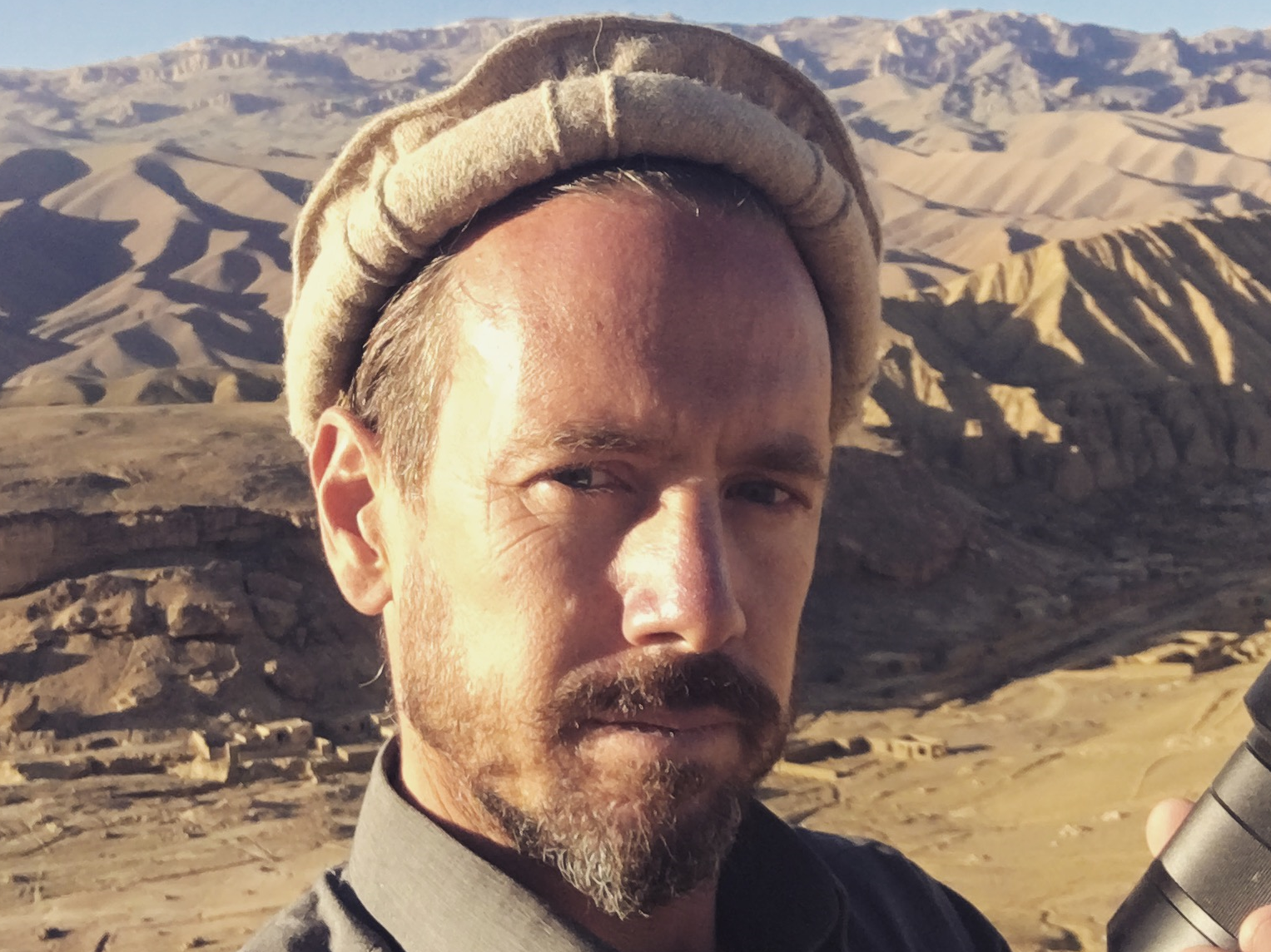 Speaker type
Author
Motivational
Playwright
Benjamin Gilmour is an award-winning poet, author, film director and ambulance paramedic. His books include the best-selling Paramedico, Warrior Poets and The Gap. He is the writer / director of three feature films, his first Son of a Lion selected for the prestigious Berlinale. His latest film Jirga won both the AACTA Award for Best Independent Film and the CineFestOz Award for Best Film and was the Australian entry to the 2019 Academy Awards for Best Foreign Language Film
Benjamin holds a Masters in Public Health and has worked around the world in emergency care and disaster relief. He still operates part time as a frontline paramedic in northern NSW, which he has done for almost 25 years. His focus is on mental health, war and politics and the topics of moral injury and restorative justice. What excites him most is sharing his knowledge of 'guerilla filmmaking' and inspiring young people to write and make art. His work can be viewed here:
Jirga is now screening on SBS on Demand: Jirga
Benjamin's Latest Books:
The Gap (2019) - An Australian paramedic's summer on the edge
Cameras & Kalashnikovs (2018) - The Making of JIRGA
Paramedico (2013) - Around the World by Ambulance
Benjamin's Films:
1. An Adventurous Life
An entertaining autobiographical talk using anecdotes, images and video, recounting the unique and highly-adventurous life of author / filmmaker Benjamin Gilmour. From his beginnings as the youngest paramedic in NSW and his first poetry book published at 21 years of age, to his travels around the world working on ambulances and his eventual directing of award winning feature films made under highly dangerous conditions in 'war zones'. Learn about Gilmour's activism for peace and his work in the mental health space. And discover the secrets to living fearlessly and surviving, and about creatively and making ideas and dreams come true, demonstrated with intriguing, hilarious and almost unbelievable real-life stories.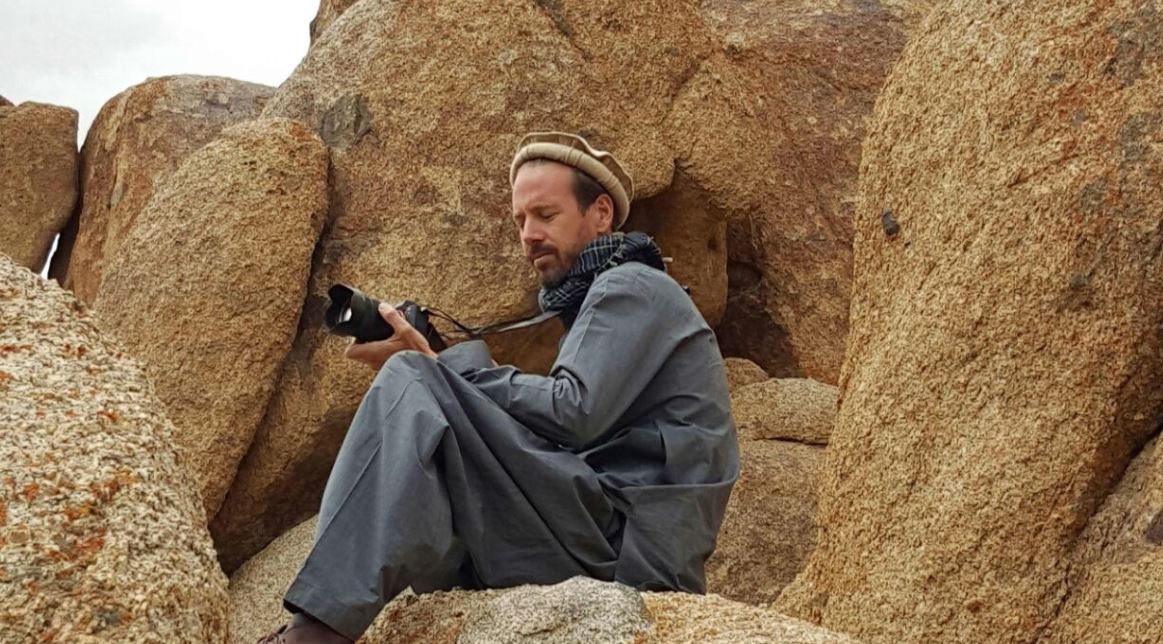 2. Jirga
Jirga (meaning 'an Afghan court of tribal elders') is also the title of Benjamin's 2019 feature film which became Australia's submission to the Oscars. The film is the story of a former soldier responsible for the accidental killing of a civilian who returns to Afghanistan as a tourist to seek out the dead man's family and apologise to them. It addresses the themes of conflict, PTSD, guilt, moral injury and restorative justice. The film immerses the audience in an authentic Afghanistan, where the film was shot under remarkable conditions. For this talk, we suggest the audience first watch the film Jirga (78 mins) followed by either an in-depth Q&A and group discussion of themes, or a 'making of' lecture.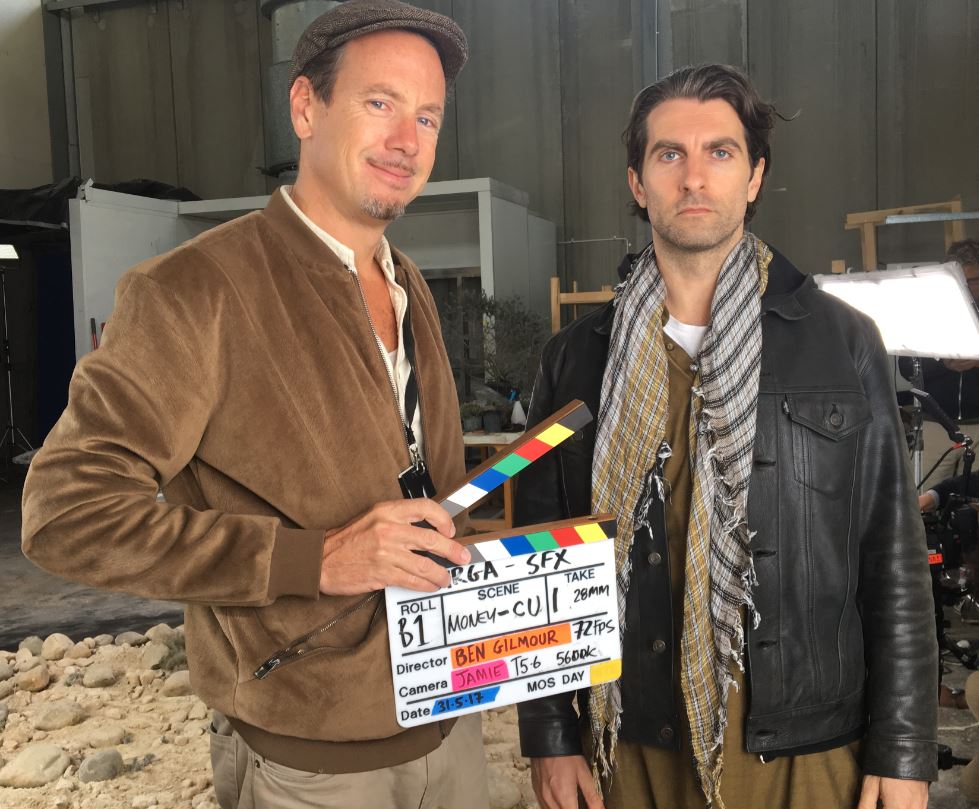 3. Around the World by Ambulance
For his book and film Paramedico, Benjamin travelled to work on ambulances in eleven different countries. He observed closely the similarities and differences, impacted by culture, and learnt a great deal about humanity and resilience, about the common traits and secret weapons paramedics engage in to survive and function in their profession. This talk is packed with thrilling, hilarious but also heartbreaking stories from the field that will leave the audience with much to reflect on and be grateful for. Benjamin will also talk about the tension between being an observer versus a participant in life, between the active humanitarian and the author / filmmaker.
4. Quest for Resilience
Benjamin's 25 year experience at the frontline of mental health crisis as an ambulance paramedic has taught him much about psychological resilience, about what works and what doesn't, how to recognise mental stress in friends and family and how best to reach out or respond. His most recent book The Gap deals directly (but safely) with the topic of suicide. It is Benjamin's belief that we need to talk about depression and suicide and that young people in particular benefit from frank discussion on this topic. Benjamin's extensive first-hand experience with those on 'the edge' has deepened his conviction about the preciousness of life.
5. Storytelling
Benjamin's most popular talks for schools include presentations on idea generation and storytelling, followed by workshops on either story writing (fiction and nonfiction) or screenwriting. Benjamin provides an energetic and inspiring presentation on his journey to becoming an author and filmmaker, with plenty of 'wow factor', accompanied by an exciting slide show from his adventurous travels or, as he calls it, 'story hunting expeditions'. He speaks about developing an eye for ideas, and developing them into compelling stories, either in prose or for the screen. He has several workshops available where he explores the process of writing, be it poetry, prose or script-writing, tailor-made for students ranging from primary to secondary school age groups depending on the need.
Benjamin can also tailor talks to address specific areas of the curriculum.
Testimonials
Benjamin Gilmour is a very engaging speaker with a wealth of personal experience and wonderful anecdotes. Given the breadth of his creativity in writing as well as film, no student leaves his talks without being touched in some way.

Bellingen High - January 2020