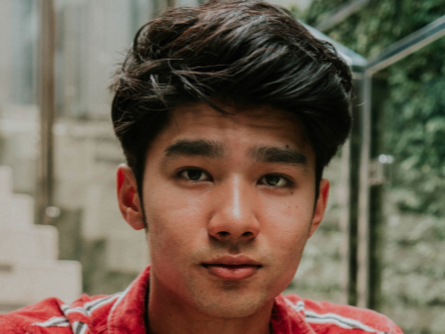 Speaker type
Illustrator / Designer
Virtual visits


Radheya Jegatheva is an award-winning filmmaker, writer and creative who presents on animation techniques.
He graduated from Perth Modern School in 2016 with a 99.15 ATAR as well as finishing in the top 0.5% in the state for English.
Radheya has a passion for filmmaking and his film Journey beat Academy Award-Winner Patrick Osborne's film in the Port Shorts Film Festival in the Open International Category.
He has won numerous awards in film internationally as well as having several of his films as official selections in film festivals all around the globe.
Radheya also has a passion for writing stories and poetry, and out of over 30,000 entries, won the Young Australian Writer's National Award for poetry for his poem 7 Billion.
He has also represented Australia in Scrabble, being a representative in both Perth and France in the Scrabble world youth championships for two years in a row.