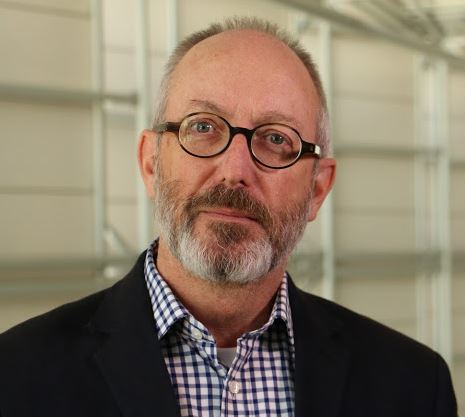 Speaker type
Author
Journalist / Feature writer
Alan Sunderland has lived a double life for many years now.
In his first life, he is a Walkley award-winning television journalist and editorial leader, having spent 40 years at the ABC and SBS. In this capacity, Alan has been on panels, delivered keynote speeches and moderated discussions on journalism and the media both in Australia and overseas. He is available to deliver talks on the challenges facing modern journalism and the role of the media in society, as well as act as a witty and engaging facilitator for conferences.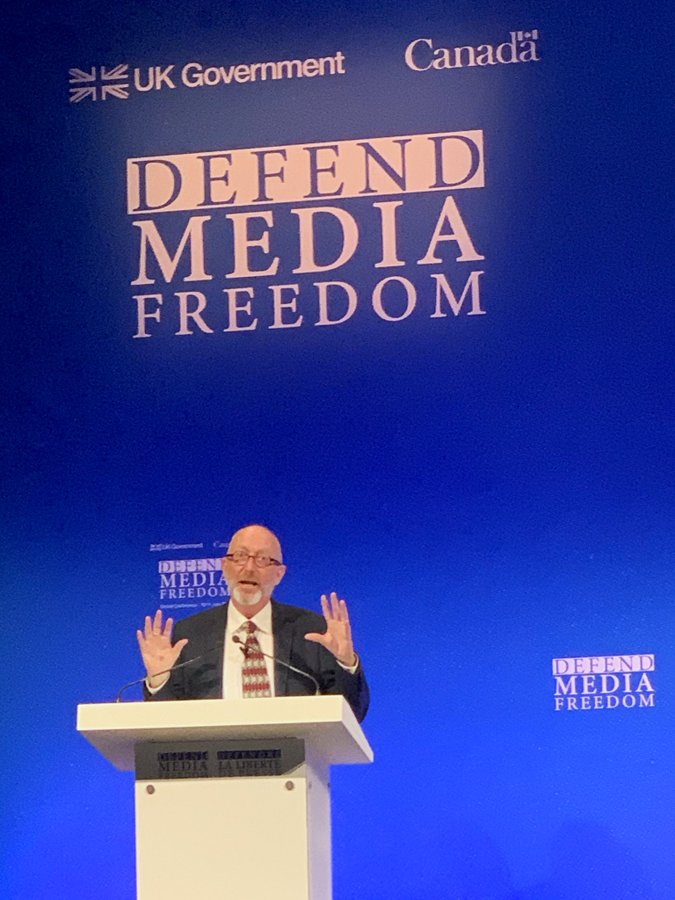 In his second life, Alan is an experienced children's book author, having published seven chapter books with a particular focus on the 7-12 age group. His works range from the more serious Refugee, the story of an Afghan boy who arrives in Australia by boat and winds up in a detention centre, a book which is regularly studied in senior primary school, to the more silly The Amazing Powers of Montague Towers, an adventure about a boy who is given seven super powers, a different one each day, and sent on a quest to stop an evil villain. He is available to talk to school groups, both small and large, about reading, writing, making up characters, doing research and the key to turning that blank page into a story.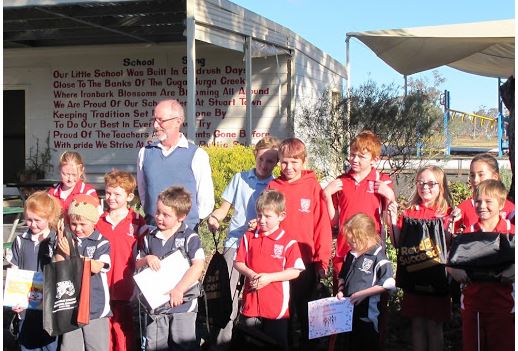 NEW Isolation content:
To help families in isolation, Alan has created a free audiobook version of his first ever children's book, published almost 20 years ago and now out of print. Listen here:

Reviews of Alan's books:
The Incredible Powers of Montague Towers:
**** "Brilliant! Adventure, humour, superheroes and villains... My boys (6&8) loved it! - Good Reads
Refugee:
***** "Boy oh boy this went down an absolute treat in the classroom. The links to real-life events are endless, and trust me- this will inspire amazing thoughts from young minds. Fits in well with a literacy focus of diary writing." - Good Reads
Octavius O'Malley and the Mystery of the Exploding Cheese:

"A fast paced mystery laced with humour and delightful illustrations" - Good Reading