Speaker type
Author
Illustrator / Designer
Virtual visits

Andy Geppert is an award-winning picture book artist and author whose work captures both the heart and funnybone of children and adults alike.
Through his distinctly charming characters and playful humour, Andy's stories speak to the child in all of us.
His witty take on the everyday, painted in delicate and gentle colours, will draw you into worlds and stories you won't want to leave.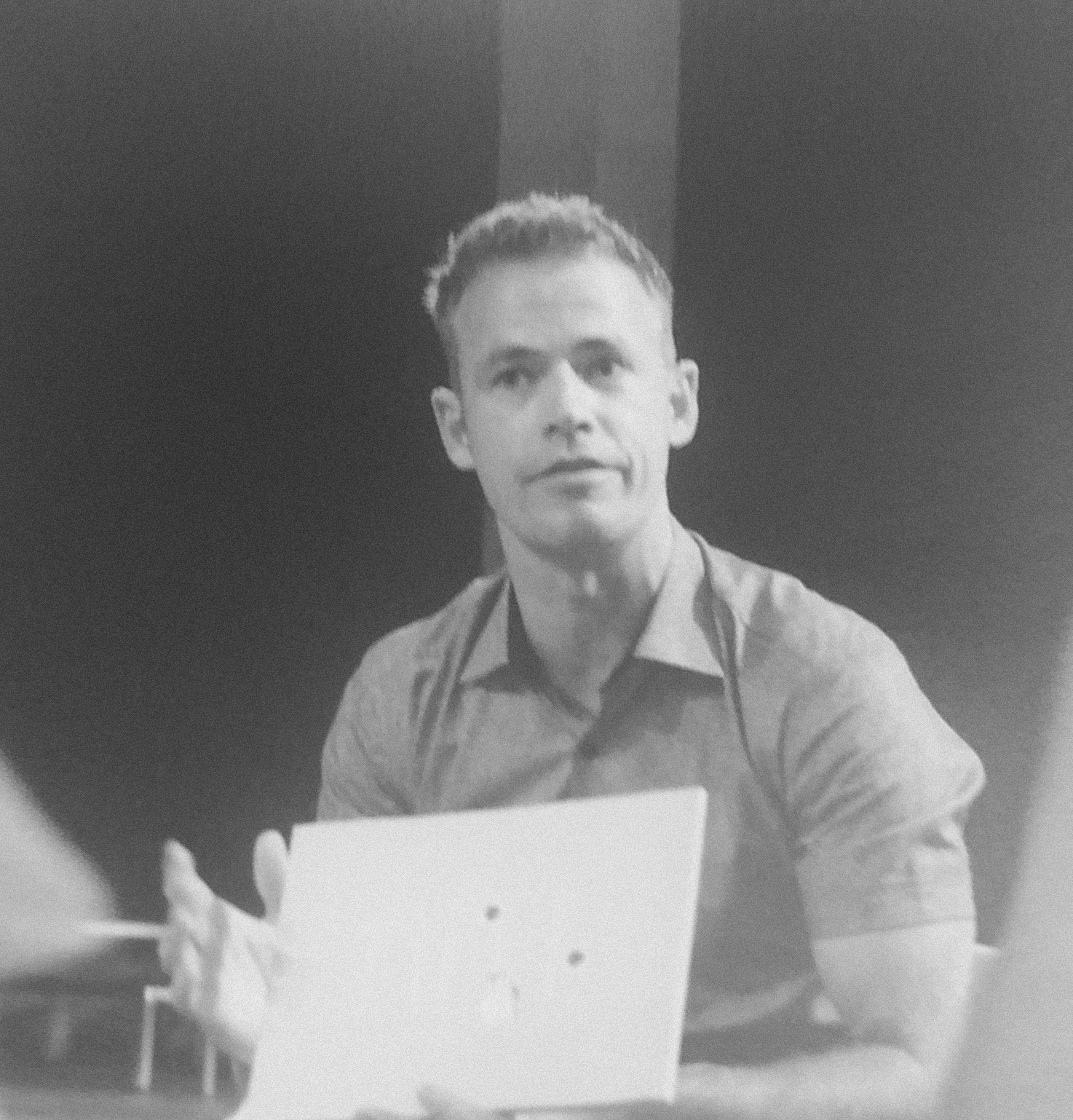 Meep Read
His work has been awarded the prestigious Crichton Award for new illustrators for his work on Little Big Tree. MEEP was selected as a Notable Book by the Children's Book Council of Australia. His latest picture book Australian Backyard Birdies was recognised by the Australian Book Design Awards and made the cut for the best nonfiction book of 2021 by Bookstagang Australia. The sequel - Australian Backyard Buddies will be published in July 2022
Current Titles:
Australian Backyard Birdies
- Published by Hachette Australia (July 2021)
Backyard Birdies is a somewhat factual, handy first field guide packed full of fascinating facts (some of them are even true) about Australia's most common backyard birds.
Backyard Birdies sits in a unique space fluttering somewhere between nonfiction and fiction – where children and parents alike can learn a little and laugh a lot.
Australian Backyard Buddies (Sequel)
- Published by Hachette Australia (July 2022)
The Sequel to Backyard Birdies, Backyard Buddies explores all the hoppy, crawly, wriggly, buzzy and fluttery critters that call your backyard home. Written by the dad of a now three-year-old, who loves to explore (and touch everything)! This book encourages backyard curiosity whilst also teaching our little ones which creatures are OK or NOT OK to touch!