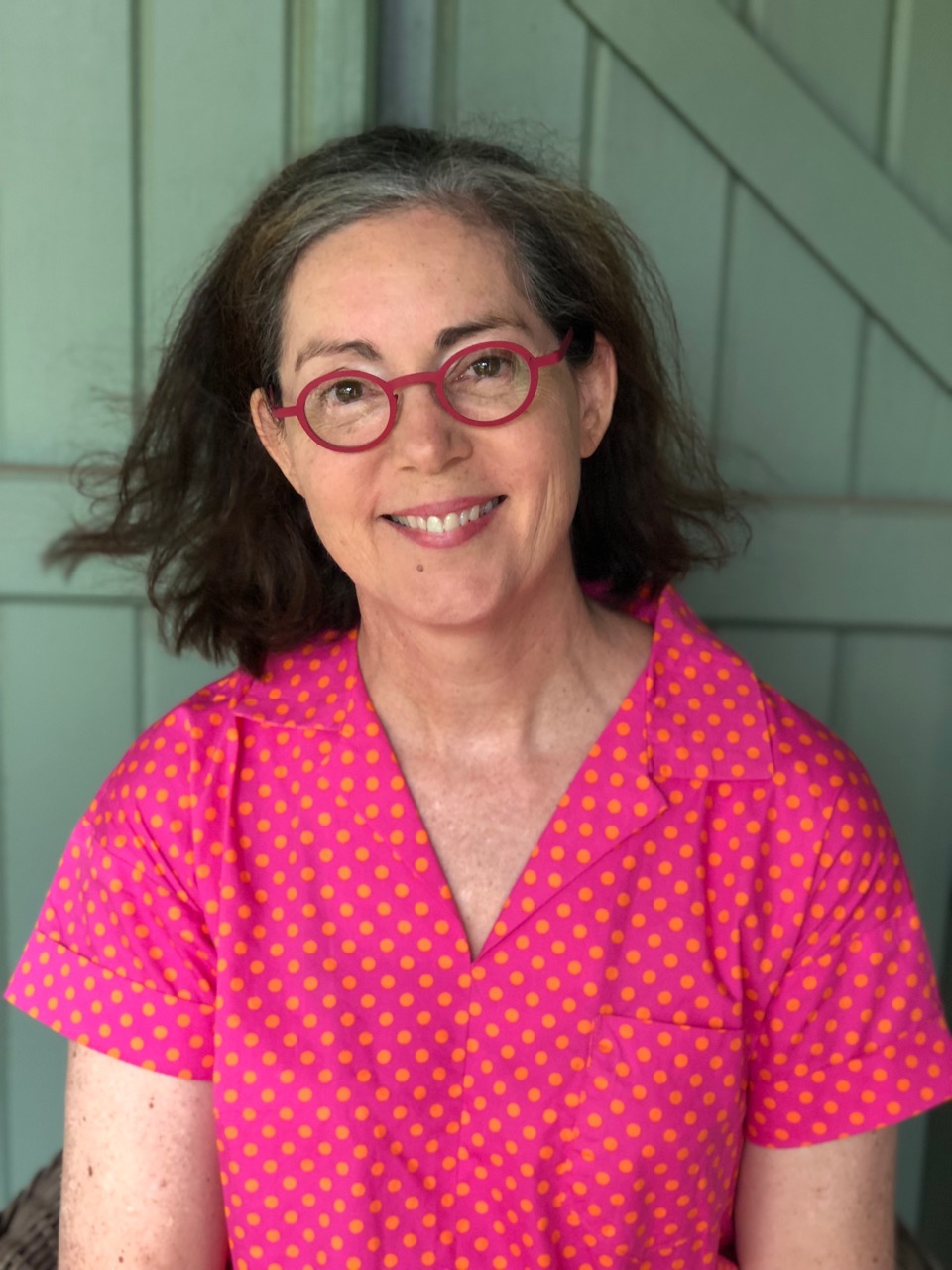 Speaker type
Author
Illustrator / Designer
Annie O'Dowd spent her early childhood growing up on 'Mahrigong', a sheep station near Winton. One of five kids, Annie enjoyed reading, drawing and being creative. Today Annie lives in Brisbane with her husband, Stephen, two cats and a turtle. She has grown up children - Thomas, Imogen and Kitty, who are in various stages of leaving the nest. Before her life in writing and illustrating, Annie trained as an actor and worked in Theatre. Although she no longer performs professionally, Annie enjoys storytelling and brings this to bear when sharing her work with children. Annie also works as a teacher and has a busy speech and drama studio with a large library at the back of her house. The seadog stories were inspired by holidays spent as a girl in Moreton Bay. Annie loves literature in all its forms and enjoys introducing its joys to children, young people and adults alike.
Testimonials
Annie was one of the absolutely superlative presenters at our literature carnival this year. As a group, they expanded the students munitions of creativity and were very well received by all staff. Their presentations were highly engaging as they were diverse. Students had a full immersion into the world of the writer, storyteller and illustrator. I personally wish to express my gratitude to their unbounding energy and galvanising a week of learning and fun into the minds of our students and teachers.

Belmont State School - August 2018

Annie came a long way to speak to a LOT of children. She was delightful, just like her books, and the children were engaged and responsive. Annie went to the trouble of bringing lots of her original illustrations and our students were fascinated to observe her serenely painting a watercolour illustration as she answered their questions.

Mt Waverley Primary School - June, 2017

Annie did a wonderful job demonstrating the construction of characters with her series 'Left Shoe'. We would definitely book Annie again and have for the past few years.

Annie O'Dowd - Sacred Heart Primary School, April, 2015.

A visit from Annie meets all expectations... She engages well with the students and goes to a lot of trouble to bring in items for the students to focus on as she speaks about her work. She is always friendly and interacts well with our staff. We have invited Annie out three times now and each time she has been just as generous with both the sharing about her work and with donating her books (to those in our school who would benefit from a gift of her books).
Thanks for your help in organising this opportunity for our students.

Annie O'Dowd - Sacred Heart Primary School, February, 2014.