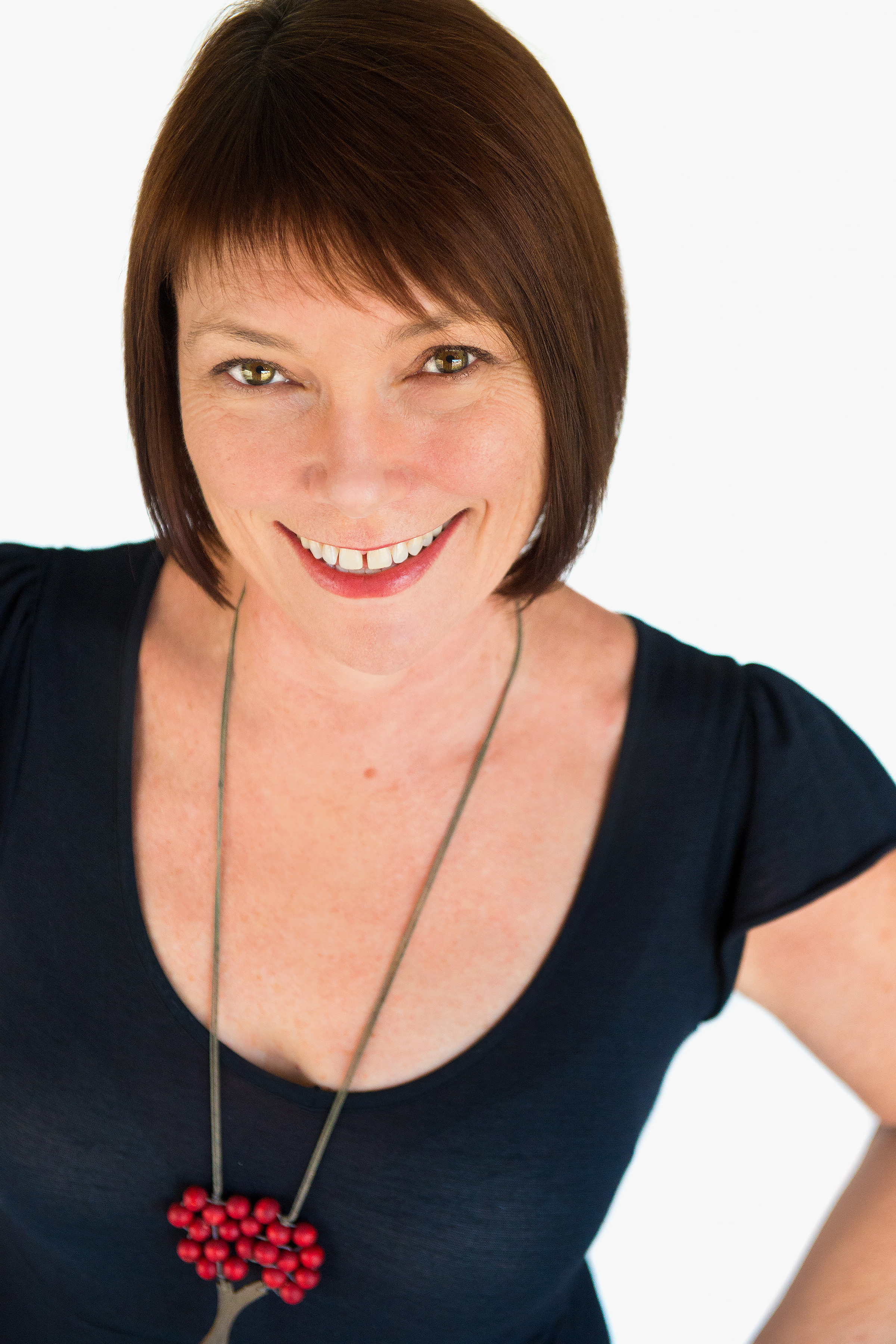 Speaker type
Author
Educational consultant
Christine Bongers is a former radio and television journalist who is now happier writing fiction. She has a Master of Arts (Research) in Children's and Youth Writing. Her debut YA novel Dust was a CBCA Notable Book and long-listed for the Prime Minister's Literary Awards for Children's Fiction. Her middle school novel Henry Hoey Hobson was shortlisted for numerous awards including the CBCA Book of the Year for younger readers. Her latest young adult novel Intruder won the 2015 Davitt Award for Best Debut Crime Book and was shortlisted for the CBCA Book of the Year for Older Readers.
Christine grew up with six brothers on a farm outside Biloela. She now lives in Brisbane and holidays at the Sunshine Coast so often that she has her very own Caloundra City Council library card. She admits to being a shocking liar as a kid, and even now as a grownup, she never lets the truth interfere with a good story.
She is currently working on a middle grade novel How to Destroy Earth - Part One and her first adult novel The Lonely Dead.
Christine is an accomplished public speaker who loves sharing her passion for writing with people of all ages.
Testimonials
Christine presented an engaging talk to our students fitting in with the theme of the school's literature festival. Feedback from students and parents was positive. I had seen Christine speak at a different school and was keen to have her present to our students as she is a great speaker.

Rochedale State High School - October 2021

Christine was engaging and obviously enjoyed being with our students. Our students were lifted by the experience and were motivated by her visit.

Morayfield State High School - August 2019

The students thoroughly enjoyed Christine Bonger's lively and informative presentation, enjoying the personal touch to her writing and other work. The older students were immersed in the short story genre which will certainly be of benefit to them as they work towards NAPLAN next year and the younger students loved her stories of how she came to write her novels. Many thanks Christine for such a wonderful morning for our students. We highly recommend her as a lively and educational presenter.

Craigslea State High School - July 2019

Our Book Week author talks by Christine Bongers exceeded my expectations. She was entertaining, engaging, funny, warm, relatable, and not afraid to show us the real person, and so much more.

I thought it was wonderful. I hope the students enjoyed the experience as much as I did. She made some really great points about the importance of reading, practicing skills to master them and facing setbacks.

As a former year level co-ordinator, I have sat through many, many guest speakers, but Christine Bongers was by far the best…we need to get her back again…

As for the students, well they beat me back to the library and borrowed all of Christine's books and the rest have put their names on a long list waiting to borrow her novels.

Craigslea State High School - August 2018

Christine engaged the students as an excellent storyteller, in answering their questions and through her engagement with them. She more than met our expectations.

St Stephen's Catholic College - October, 2017