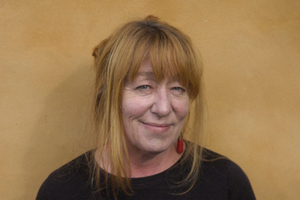 Speaker type
Author
Illustrator / Designer
Cartoonist
Interstate
Coral has a passion for environmental education, creating her own syndicated newspaper page for children in the early 80's through to working on a new collaboration with Alison Lester, where they are currently writing and illustrating a new book on Antarctica. She has been the recipient of many awards and has won the Environment Award for Children's Literature three times.
The Book of Stone, published in November 2019 is Coral's 63rd book.

To see more of Coral's illustrative work, some from books, prints and cartoons, go to:
See Coral's NEW initiative for students in isolation: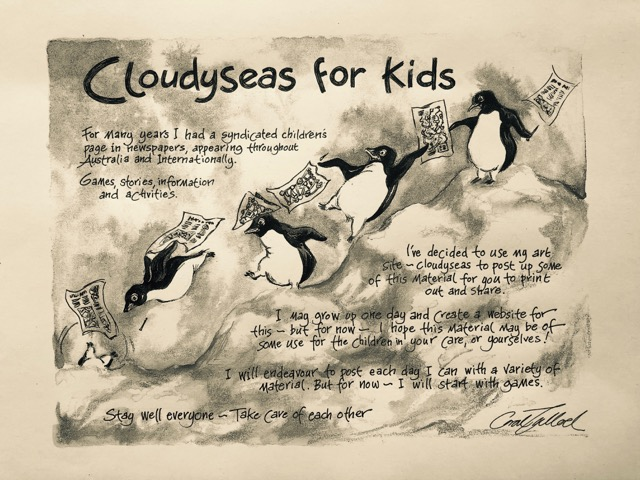 Working as both an author and illustrator, in fiction and non-fiction, Coral can provide a wide range of presentations from illustration and cartoons to discussions on the environment, for audiences of varying ages.
Her favourite time is being able to help students to weave non-fiction and fiction together from the everyday around them, using their imaginations to step further, using written and visual narrative, to help both students and adults to find their own stories.