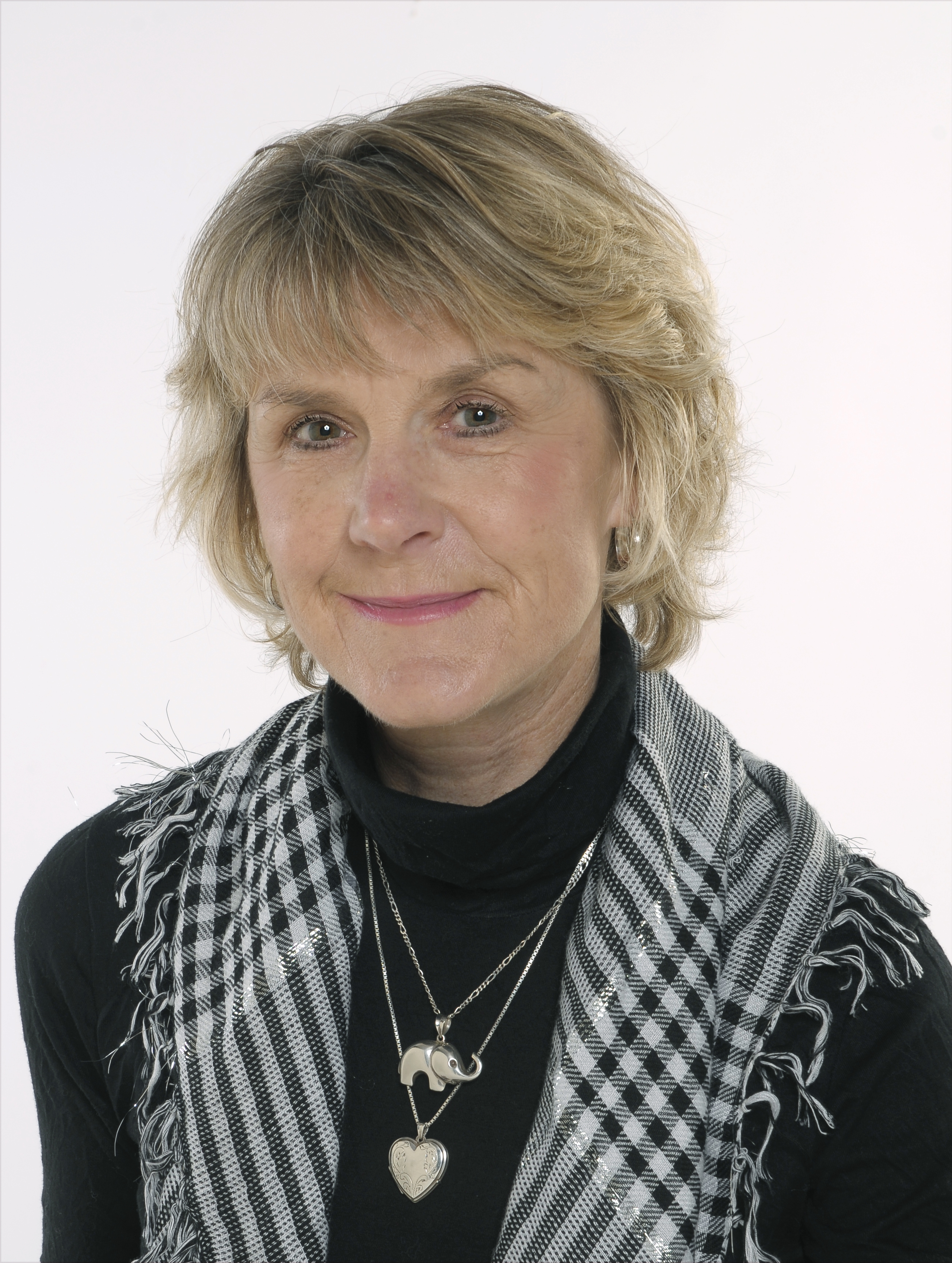 Corinne Fenton is an accomplished author with a passion for picture books, often about social history. Corinne writes the kind of stories which are important to our history – they tell us who we are and they help us remember where we came from. Her classic picture books include Queenie One Elephant's Story illustrated by Peter Gouldthorpe, (an Honour Book in the 2007 CBCA Book of the Year Awards) and The Dog on the Tuckerbox, also illustrated by Peter Gouldthorpe. Flame Stands Waiting illustrated by Sebastian Ciaffaglione was released in March, 2010 and was on the Queensland Premier's Reading Challenge for 2011.
In 2014 Corinne launched 5 picture books - Chasing Shadows; Hey Mum, I Love You; Hey Dad, You're Great; Hey Baby, It's Christmas; and Little Dog and the Christmas Wish.
Early in 2015 Corinne learned that Little Dog and the Christmas Wish had been chosen as the theme for the 2015 Myer Windows in both Melbourne and Brisbane which was an exciting and hectic time. (Just Google for photos and media info.)
For almost eight years, to the end of 2013, Corinne (as King) was the Assistant Regional Adviser (Victoria, Tas and SA) of the Society of Children's Book Writer's and Illustrators in Australia.
In 2014/15 Corinne was the Judge for the Primary School section throughout Australia, of the Dorothea Mackellar Poetry Awards.
In November 2016 Corinne, together with Marjorie Crosby-Fairall, released One Christmas Eve and were delighted to be featured once again as the theme for the 2016 Myer Christmas windows in Melbourne and Brisbane. Her latest release My Friend Tertius is a delightful and heartwarming picture book about a WWII code-breaker and his pet gibbon, created with Owen Swan.
When Corinne is not writing, she loves presenting to schools, libraries and to adults about the writing and research behind her picture books. She talks about the differences and similarities between her non-fiction, and fiction titles. Corinne also runs both Writing and Poetry Workshops.