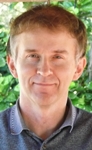 What would you do if your eccentric neighbour asks you to travel back in time and help prevent a crime? Of course, you'd say yes. Anything for adventure. So that's how Jason Chen finds himself in the middle of Brisbane in 1864, a town on the brink of disaster. His Chinese-Vietnamese background also makes him a target for the gang who are planning to burn the town to the ground and blame it on the local Chinese.
Jason Chen and the Time Banana is suitable for upper primary and junior secondary students and is a great intro to some history and can be a jumping off point for a fun adventure story writing workshop.
Jason is Duncan's first novel but his seventh book. Previous works include Revenge, Wennabees and Yum-Worms and Dinomania. Duncan has also published short fiction for children and had a radio play broadcast by ABC radio National.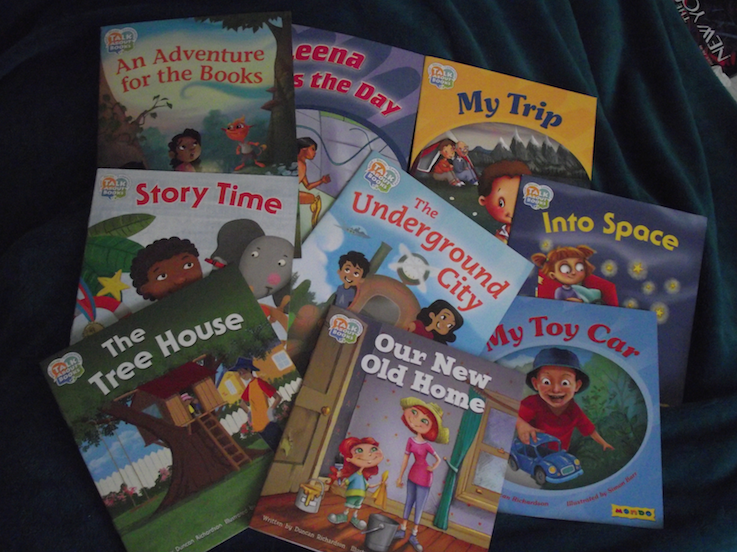 Wennabees and Yum-Worms is a fantasy comic story about a girl whose parents are kidnapped but she is not alone. A horde of weird and wonderful creatures that live with her set off to rescue them.
Two of Duncan's stories have appeared in recent editions of the children's magazine Countdown. Christmas Surprise is about how a family marooned in a flood find some caterpillars that help to brighten their festivities. Granny Fixit tells the story of a handy granny who loves climbing ladders and a grandchild who follows her and together find something special.
Duncan has developed workshops based around his 3 children's titles individually and a general presentation on creative writing and ideas. Duncan's new code-based story for kids is now available on the State Library of Queensland Summer Reading website, including code breaking / making activities for readers. To accompany the choose-your-own-adventure story Dinosaur Fete (Macmillan), Duncan offers a choose-your-own-adventure workshop for mid to upper primary school students.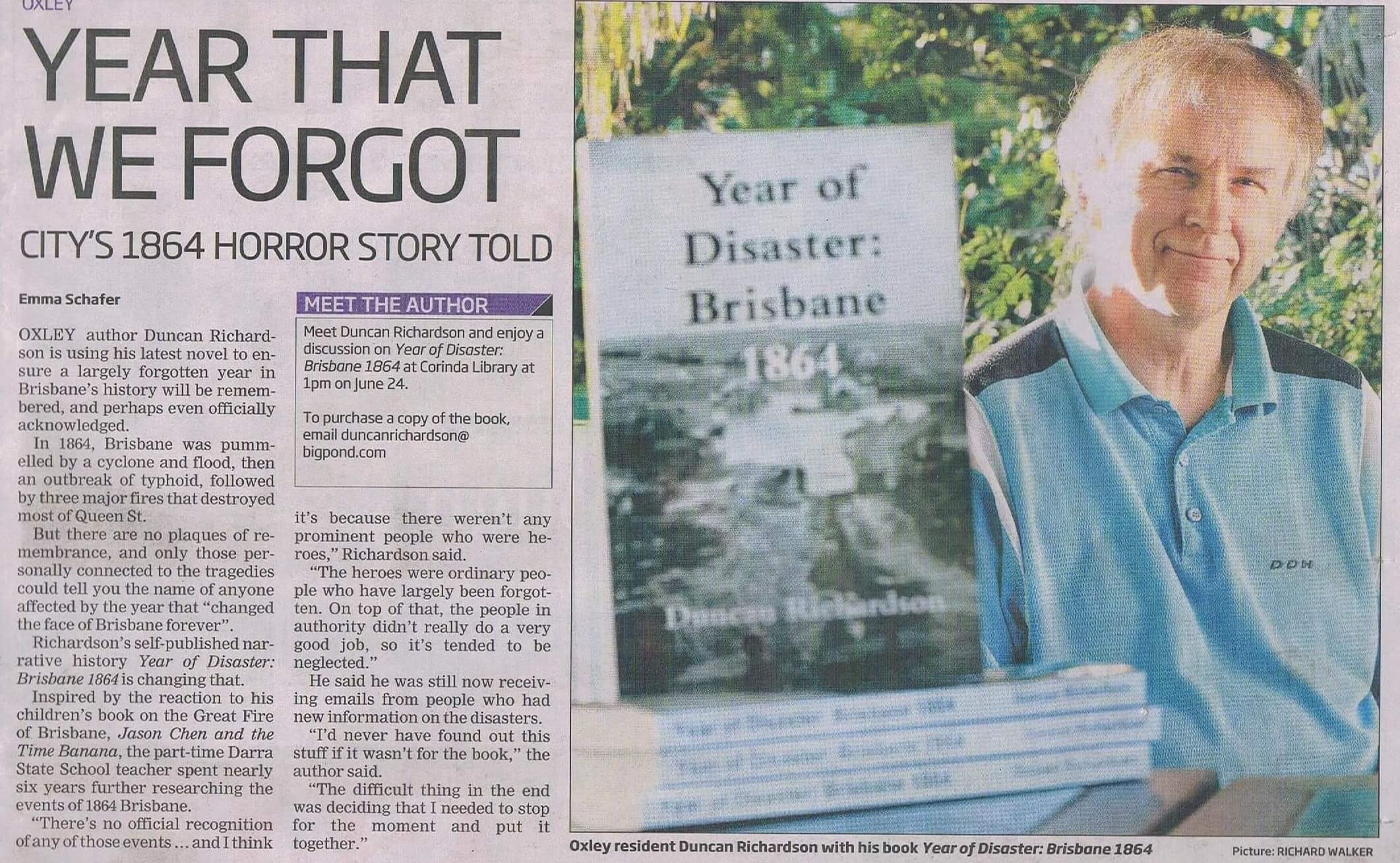 His current project is an adventure story set during World War Two, during the American 'invasion', where opportunities and dangers lurked around every corner and it was often difficult to know who the real enemies were.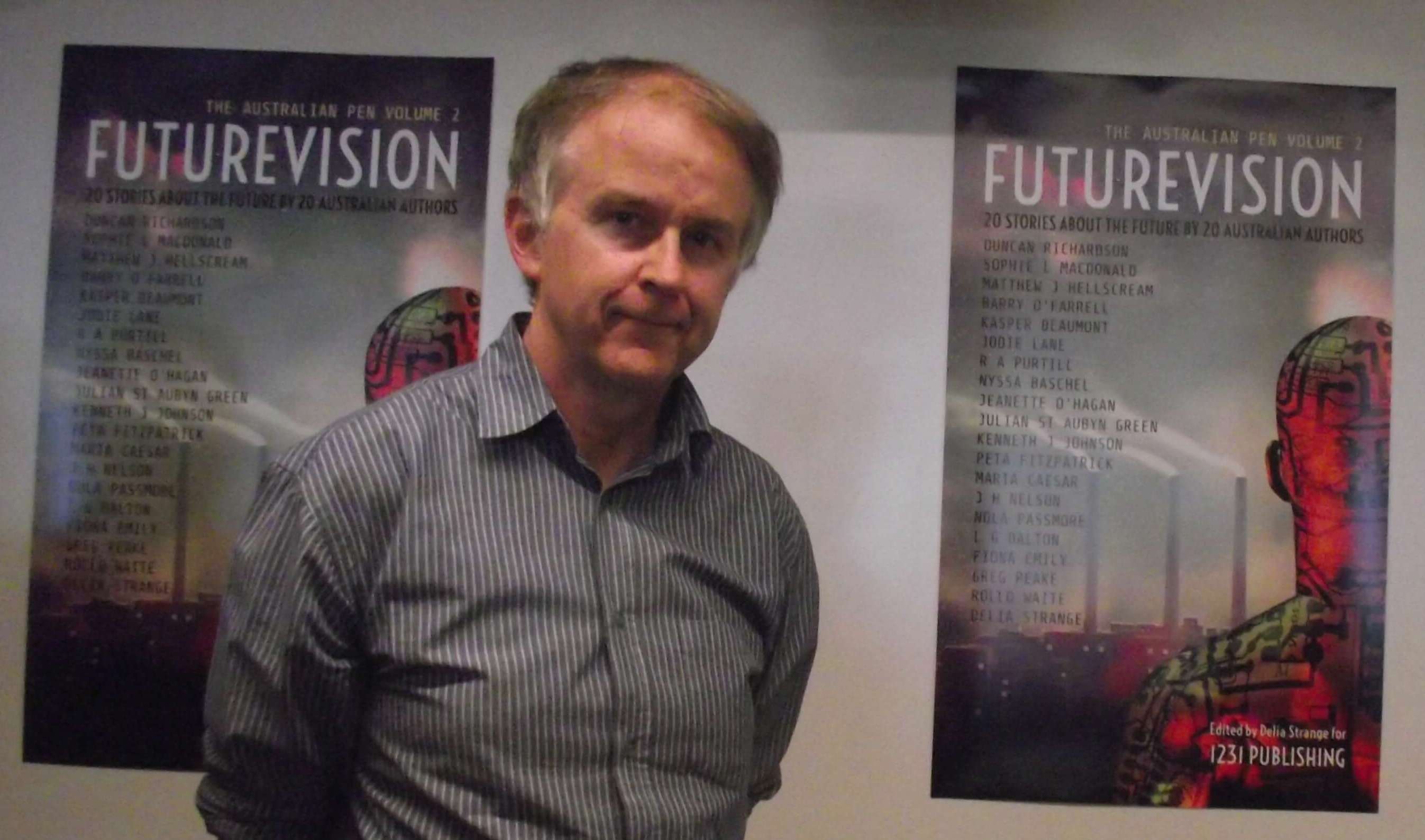 Comments by readers of Jason Chen
It was informative without overly teaching, loaded with details that wove a rich tapestry to truly bring the past to life. It came across as thoroughly well researched, without becoming boring or bogged down. The action was constant and engaging.
The author has done his homework, and settings and places are well portrayed, while still keeping the story fun and fast paced. It is a great action packed story for older kids.
Workshops
Characters out of place
Writing Adventure Stories
Choose Your Own Adventure
How to plan and flesh out a multi-branched narrative
Composite Creatures
Making Weird Characters (for younger writers)
Be Your Own Hero
Role Playing Game in Time Travel Setting as a starter for fiction
Testimonials
Fantastic professional advice

Lots of very relevant information

Great learning event

Knowledgeable and authentic presenter

Very informative and information useful. Presenter did a super job with delivery information.

Realistic and very comprehensive but at the same time quite encouraging. Duncan is such a
great presenter - he shares his knowledge & experience without seeming pretentious despite the fact that he is quite successful.

The presenter was funny, informative and entertaining. He had a lot of valuable information to share, and presented it in a way that was easy to listen
to. He also had some time for people to share their own work and receive his advice about it. Thoroughly enjoyed this.

Excellent presentation with lots of relevant information.

Northlakes Library - Introduction to Writing for Children - 2017

Some of the creations achieved through Duncan's guidance and inspiration were phenomenal

Moreton Library - 2015