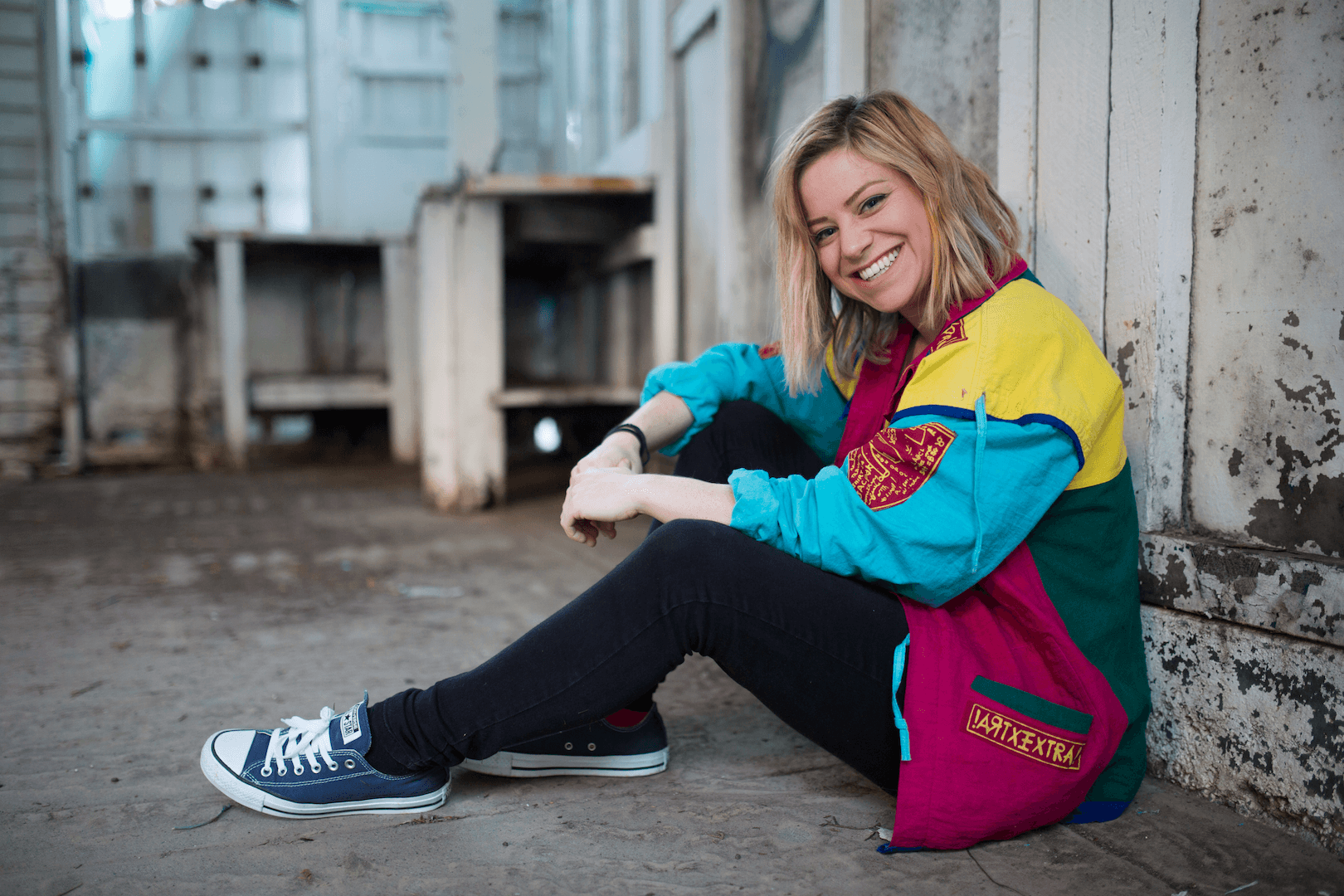 How to Feel Awesome Every Day
Speaker type
Author
Media personality
Non-fiction
Motivational
Elly Awesome is well known for her bubbly personality and comical YouTube channel (youtube.com/ellyawesome), presenting work on Toasted TV and book How To Feel Awesome Every Day published by Penguin Random House.
She's passionate about creating engaging children's content and making a positive impact in children's lives. In her first book How to feel Awesome Everyday she provides some light-hearted life hacks, recipes, journaling ideas and activities to make the most of everyday. The book is great for boosting self esteem and general well-being - ideal for those ages 10 years and over.
Elly is a great role model and speaker for encouraging positivity, confidence, creativity, equality, hard work, young entrepreneurs or aspiring youtubers/social media stars. Also, after having produced and presented gaming and lifestyle content for over 8 years, collecting over 300,000 followers and 35 million total video views, she has extensive experience in social media marketing and new media and Elly is also able to speak on these topics.