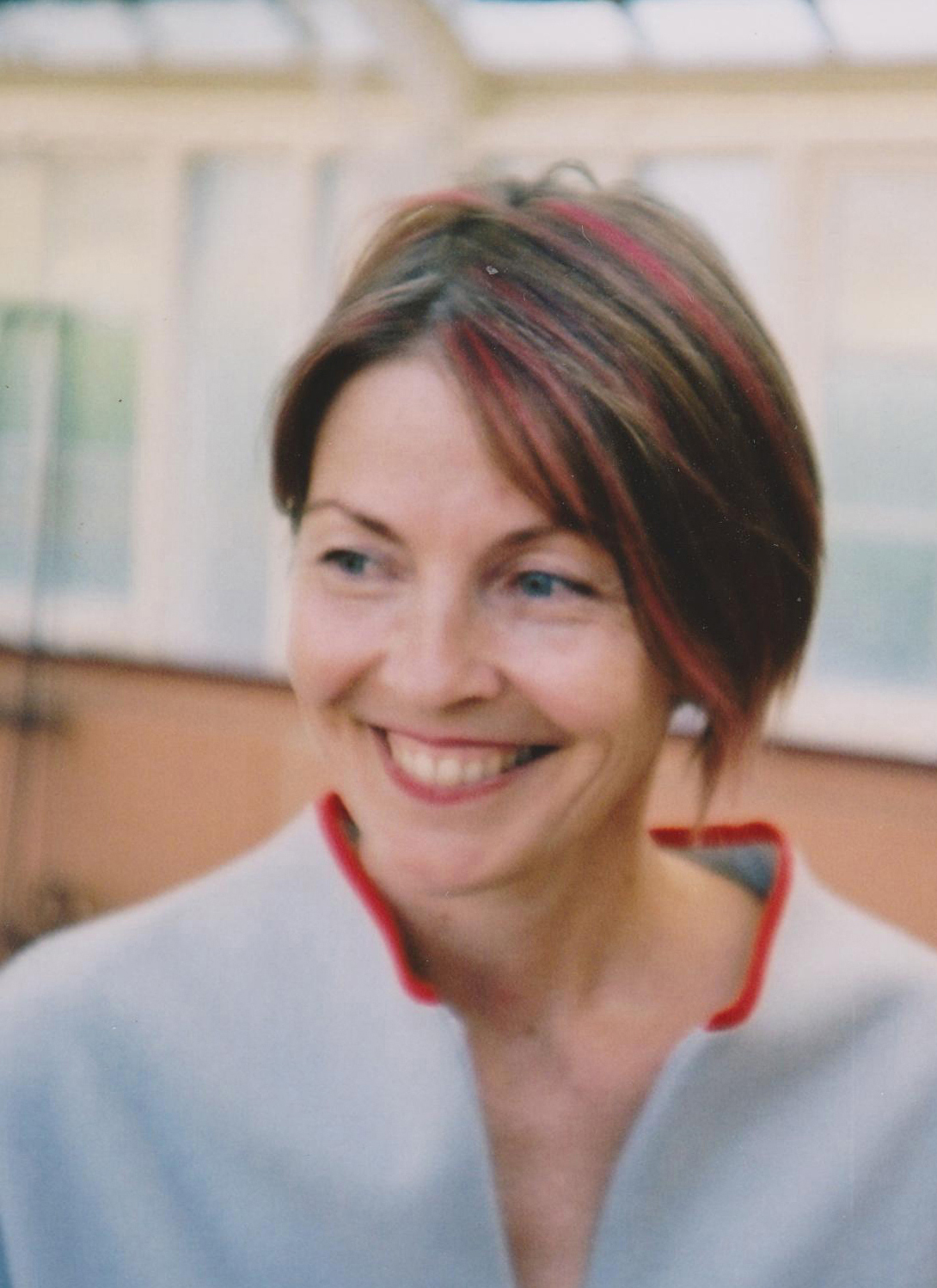 Speaker type
Author
Illustrator / Designer
Storyteller / Performer
Motivational
Interstate
Gaye Chapman is an artist and performer who uses drama, 'right-brain' thinking and synaesthesia 'games' as teaching tools in her dynamic art and writing workshops and talks. Gaye is a visual artist of international standing and is one of the most significant painters working in Australia today. Gaye's work with progressive writers, along with her own writing, has also established her as an innovator of contemporary children's picture books with over 15 titles to her name. An inspiring and versatile teaching artist and presenter, with extensive experience giving workshops and talks across Australia, Gaye's experimental and highly interactive sessions are both educational and fun.
She has been awarded many prestigious literary and fine art prizes, including the QLD Premier's Literary Award, White Ravens selection, 8 CBCA awards, the Archibald Prize Salon des Refusé and multiple-finalist in the Sulman, Waterhouse, Kedumba, Glover and Portia Geach prizes. Gaye's workshops explore creativity, how it works and how we perceive the world and use 'making mistakes' as a way to learn to love art, be 'talented' and have fun!. Her passion is for exploring the use of drama as a teaching tool, combined with 'right-left brain art exercises', inspiring us to explore our potential both as artists and as 'makers of story' by bringing together skill, intuition and spontaneity.
Gaye's unconventional methods are simple and easy to understand. She believes that we all share the ability to think in 'Synaesthesia' – the mixing of our five senses – that sounds, smells, movements, tastes and emotions can be understood as colour, line and shape and vice versa. These lively and surprising workshops full of inventive ideas combine hands-on sessions with an educational framework. They are adaptable and suitable for all ages and levels of ability and offer insights into self expression, picture books, art history, illustration, writing and marketing of children's books.
GAYE CHAPMAN BIO
Gaye Chapman is an Australian contemporary visual artist | painter of international standing, and a multi-award-winning author | illustrator of globally published children's books based in Sydney, Australia. Gaye's work with progressive writers, along with her own writing, has established her as an innovator of contemporary picture books. Her artwork for children, described as 'dark chocolate', and 'Goth meets Laura Ashley', has taken her to 'off the page' installations, exhibitions, theatre, film, and international recognition and publication of her picture books.
She has more than 15 picture books (3 collaborative) to her name and hundreds of her illustrations have been published in non-fiction books, and literary and other magazines. Her picture books have been translated into 5 languages, published in Iran, China, Taiwan, Korea, Australia, New Zealand and the USA, distributed worldwide and multiple-exhibited at the Bologna and Frankfurt book fairs. Gaye holds a PhD in Contemporary Art: Painting and has been awarded the Queensland Premier's Literary Award; a White Ravens Selection for Outstanding International Books for Children; 5 CBCA Notable Book Prizes (2 collaborative); a Kirkus Star Award for Books of Remarkable Merit; a CBCA Honour Book Prize (collaborative); a New Work Grant from the Literature Board of the Australia Council; and has been shortlisted for the Queensland Premier's Literary Award; the CBCA Chrichton Award for Illustration; the Aurealis Award for Speculative Fiction; the CBCA Book of the Year Prize (collaborative); and the Wilderness Society Environment Award for Children's Literature (collaborative). Her book Precious Little was adapted for ballet by the Metropolitan Ballet of Tacoma, Washington USA in 2014.
Most recently Gaye's work for children has been acquired into the art collections of both the State Library of New South Wales and State Library of Victoria's Dromkeen Collection. She has exhibited internationally as a visual artist and been awarded many prestigious art prizes for both fine art and illustration. She began illustrating for children in 1989 and is well known to younger readers from many years of illustrating for the Australian children's monthly literary publication The School Magazine. First published in 1916, the NSW Department of Education's School Magazine is one of the oldest children's literary magazines in the world.
Gaye has recently been illustrating some outstanding picture books, including the award winning books Precious Little and Little Blue; and completed commissions to illustrate In The Evening by Edwina Wyatt and Incredibilia by Libby Hathorn; both with Little Hare Books | Hardie Grant Egmont. She is currently working on her new writer/illustrator picture book Sweet Green - also with Little Hare Books.
Testimonials
"Very engaging and animating. Gaye's passion is wonderful – a terrific raconteur. Highly interactive, engaging and effective. Brilliant. Well prepared – an experience!"

Gaye Chapman - Chia Moan. Partner and Director, Make Stuff Happen

"Gaye Chapman brings a different dimension to the illustrator session. Her multi-sensory games give the children a chance to fully participate in activities leading them to draw without constraints. Children of all ages enjoy her approach, particularly being so hands-on and using the senses of sight, sound, touch and taste to inspire them to draw. Her sessions with senior art students were highly appreciated with the students responding to her creative methods. They particularly enjoyed being able to discuss ideas with a professional artist and illustrator."

Gaye Chapan - Amanda Foster. Senior Librarian. Kinross Wolaroi School. Orange NSW

"Really gave us an insight into her passion. Very commanding presence instantly captivating the audience."

Gaye Chapman - Jenny Green. Academic Director, National Judicial College of Australia