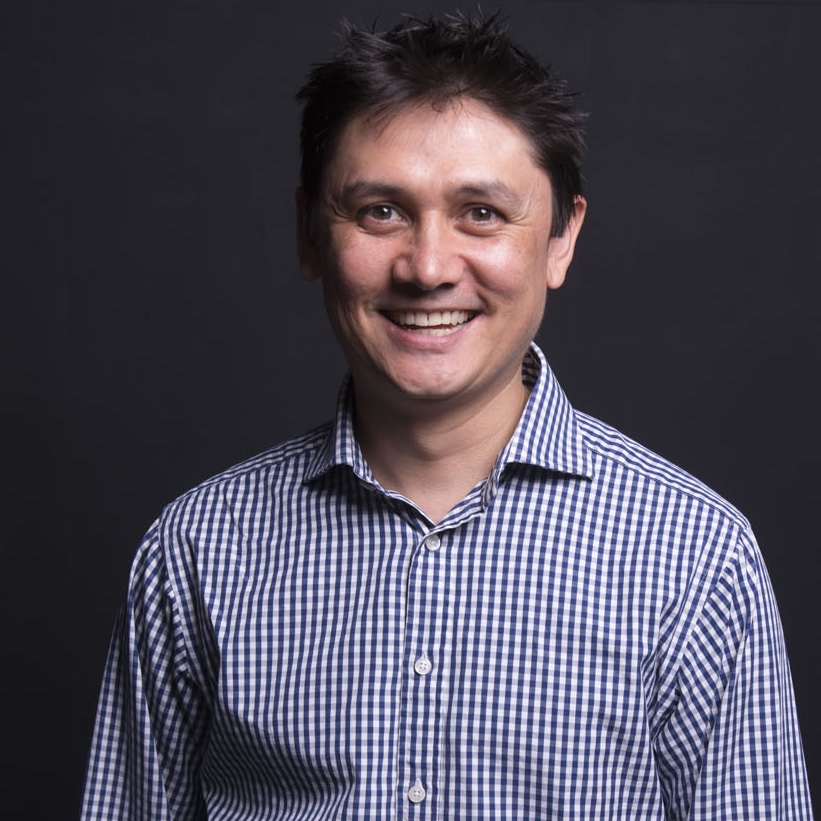 Speaker type
Author
Illustrator / Designer
Giuseppe Poli is a Brisbane based Children's Picture Book Author Illustrator. After four years in the children's literature scene he is currently illustrating his tenth picture book. In 2018 his author/illustrator debut Young MacDonald was published by Yellow Brick Books. Giuseppe and his wife Katie Poli also released their debut as a children's picture book team Marvellous Mummy, published by New Frontier Publishing in Australia and the UK. His eighth book Invisible Jerry written by Adam Wallace and published by EK Books is due out November 2018 in Australia and will be released into Canada, New Zealand, the UK and the US.
Giuseppe has two goals - to be a prolific children's picture book author/illustrator creating incredibly beautiful, wondrous and emotive children's picture books, and to share what he has learned about the creative process with others.

Giuseppe is passionate about creativity, the creative process, making wonderful experiences and empowering others. He uses technology and traditional mediums to create his picture books and to craft visual stories in games and films.
His target audiences include all those interested in the making picture books and visual storytelling from kindy, to primary, to high school students and adults. He likes to align his workshops with what the teachers or groups are focusing on so there is flexibility in what he covers.
Workshop Examples:
Characters
Expressions
Words and pictures - why we love movies, graphic novels and books
Storyboarding
How I made this book - Author, Illustrator or as both Author and Illustrator
Behind the scenes
Let's make a picture book
Aims:
For the children and/or adults to walk away with something they've made.
To nurture their curiosity, creativity and resilience.
To share some of the secrets of how we make great visual storytelling experiences.
Requirements - Students:
5-7 loose sheets of blank A4 paper
something to rest the paper on
markers
pencil and eraser
Requirements - Giuseppe:
A whiteboard or Poster pad for to draw on.
A Data Projector or TV that can connect to iPad OR Guiseppe can bring a USB stick to plug into your presentation computer.
A place to arrange books and display things.
Testimonials
Giuseppe was excellent for our Year 6 children. He came early and spoke with the teacher about the exact expectations and what the students wanted to get out of the session. He catered for this in his presentation and gave some great examples of how students could get started with drawing images. His presentation was excellent and well thought out and planned. At the conclusion, he took the time to go around and speak with each student and share some ideas and opinions on some of their drawings which the students found very powerful.

Lutheran Ormeau Rivers District School - September 2020

Giuseppe was an enthusiastic and engaging speaker who showed such a genuine interest in sharing his love of literature with our Year One students. His session was perfect for the Year One audience and fit perfectly with the work they doing in the classroom on narratives and visual literacy. The inclusion of a 'growth mindset' message that mistakes are ok and an important part of creating was a wonderful addition to the session.

All Saints Primary School - May 2019