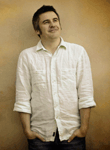 Speaker type
Author
Illustrator / Designer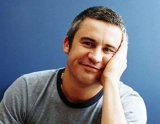 Gus Gordon is an author and illustrator. He writes books about motorbike riding stunt chickens and dogs that live in trees. Gus lives with his wife and three kids on the Northern beaches of Sydney where he has written and illustrated well over 60 books for children.
Gus grew up on a farm in northern NSW and, after leaving school, worked on cattle stations all over Australia before deciding to pursue a drawing career. He moved to Sydney and studied at the Julian Ashton School of Art. He illustrated his first children's book, The Trouble with Parents by Dianne Bates in 1996 and has since illustrated many books for many publishers. Some of these books include: The 'S' Word by James Roy, To The Moon and Back by Jackie French, The Dirt Experiment and The Joke Trap by Richard Glover, the So Series by J A Mawter, various 'Aussie Bites and Nibbles' including Ruff and Tumble by Mary Small, Born to Bake by Phillip Gwynne, Sing, Pepi Sing by Jen Storer and A Home For Gnomes by Margaret Clark.
His latest books are the incredibly popular The Undys, a series of books by Michael Wagner, The Baked Bean Bandit by Simon Mitchell and the soon to be published books, Haggis McGregor & the Night of the Skull Moon by Jen Storer and My Aussie Dad by Yvonne Morrison.
Gus also does a bit of writing. His first book was a picture book called A Day With Noodles, released in 2008. His most recent was a picture book about a chicken named 'Wendy' called, strangely enough, Wendy. This was released in August 2009. Both are published by Penguin.
Gus has visited over 300 hundred schools around Australia. He loves speaking to kids about illustration, character design and the desire to control a wiggly line. His illustration workshops are lots of fun even for the most reluctant of drawers. He also speaks about the process of writing and illustrating a picture book, believing that it is important for kids to understand what happens behind the scenes so they can better appreciate the final product.
Gus' sessions are always very flexible depending on group sizes and ages and provide an insight in to what being an author and illustrator involves and how he came to be one. Gus also explains the processes behind how a picture book is created – from the germ of an idea through to the final product, publication. His sessions are fun, informative and interactive, usually finishing with a drawing exercise.
Now with over 70 fabulous books for children, Gus is truly an author and illustrator for all people who like small people's books.
When Gus is not writing or drawing he's usually at the beach or listening to music or being chased by a small child. He also believes beetroot is evil.
Gus is an ambassador for Room to Read.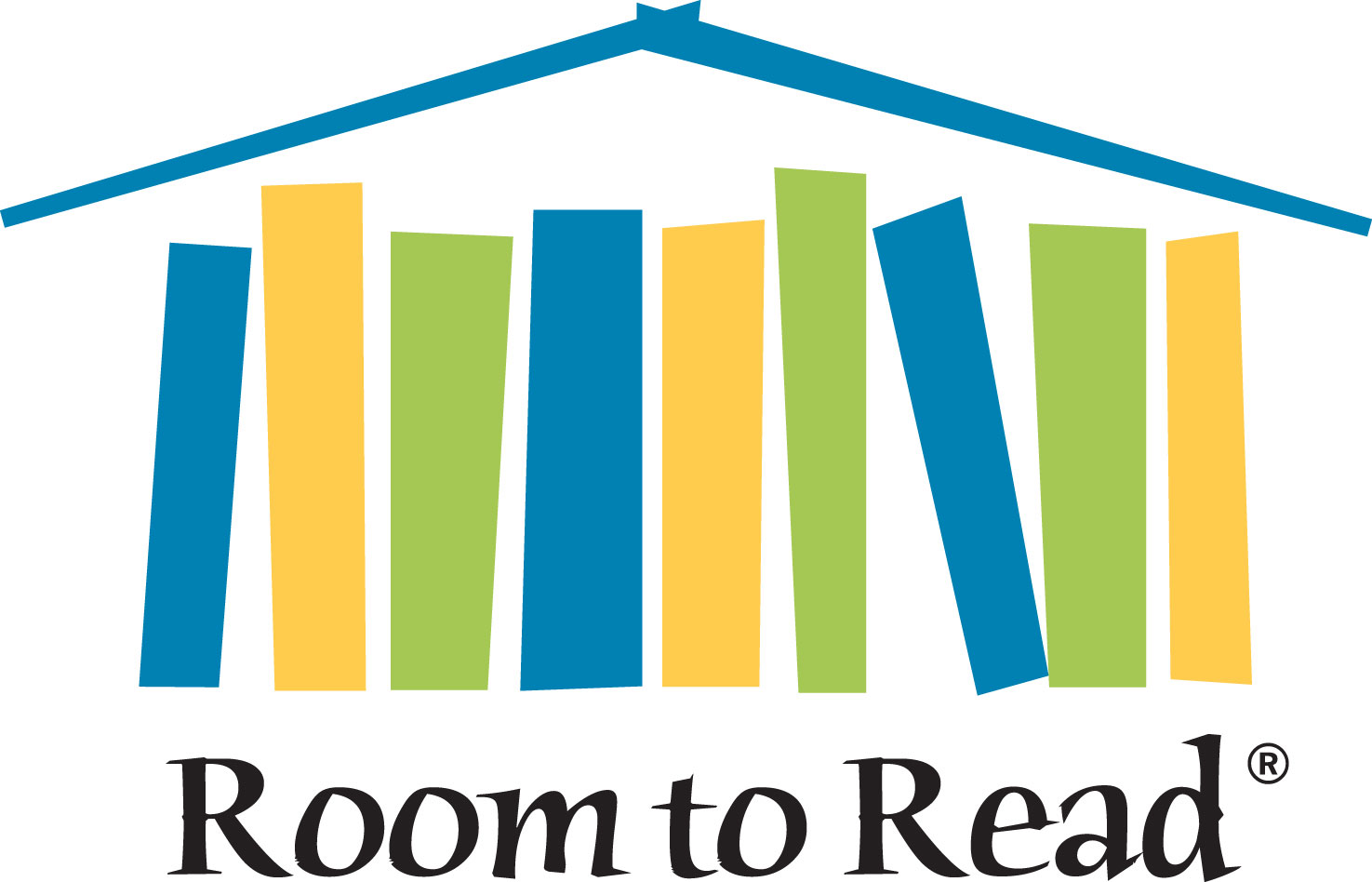 Testimonials
It was a valuable experience for the students to hear about the writing process and how Gus approaches his work. We would happily recommend him to others.

Mount Cotton State School - August, 2017

Gus Gordon was fabulous today! The children and teachers are still talking about his visit!

Gus Gordon - St. John Vianney

Thanks Gus for a wonderful visit. The teachers and students were all positive in their feedback and liked the way you explained the structure of the process of writing a book.

Gus Gordon - Sacred Heart Primary School, August, 2012