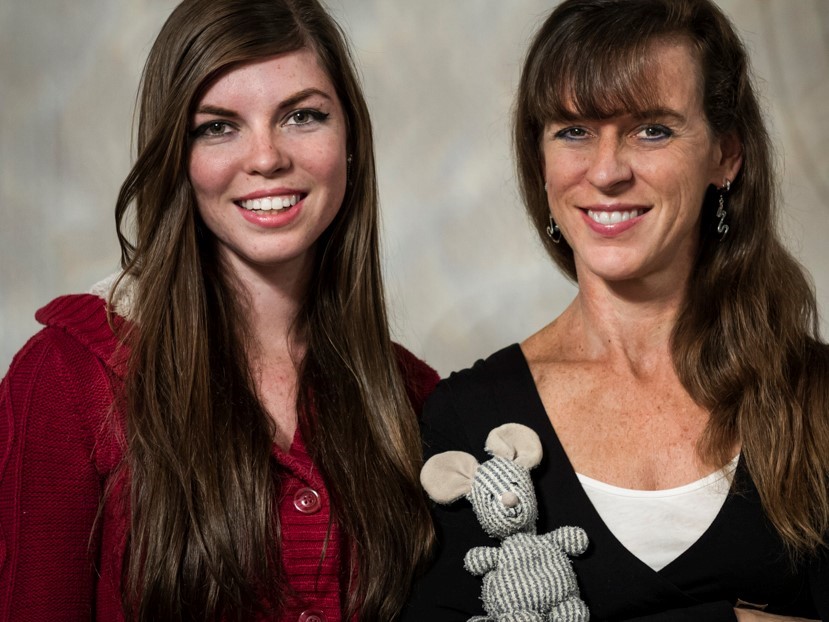 Speaker type
Author
Illustrator / Designer
Gwyneth Jane Page (Jane) was born in Canada, and raised in different countries around the world, including Peru, St. Lucia, the USA, and England. She moved to the Gold Coast in 2016 with her husband and three of her four children (her oldest daughter remains in Canada, training to be a commercial airline pilot). Jane loves to travel, spend time with her kids, run on the beach, and visit with friends and family. She also loves the outdoors, whether hiking, skiing, boogie-boarding or just relaxing on the beach reading a good book.
Jane started writing in 2014 and now has four books published in the series The Travel Adventures of PJ Mouse. The books are set in Canada, Queensland, England and New Zealand. Jane created the books to teach kids about the world in a fun and interactive way ( PJ Mouse, the main character, is available as a stuffed toy as well as his passport (sticker book) and stickers which accompany each book - designed to be a reward system for reading). With so much negative information in the media in today's society, Jane hopes that her books will counteract some of this information and encourage kids to overcome their fears of the unknown and, in their turn, care for our planet and some of our endangered species.
Jane's daughter, Megan, is the illustrator of the PJ Mouse series. Jane and her daughter often visit schools as an author/illustrator team. Megan loves to give young children a bit of a lesson in drawing and older children are encouraged to consider a variety of subjects: discussions can range from writing to travel; the specific countries written about to overcoming fears of the unknown; or to endangered species or the assumptions we make about other cultures and people.
An introduction to PJ Mouse: PJ Mouse tells the story. Reminiscent of Winnie the Pooh, PJ is a cute, timid mouse, always scared of trying new things, but overcomes his fears and everything works out in the end. The PJ Mouse books are educational, with maps front and back, and factual information about the places visited. All the stories are based on the family's travels and are places and experiences that were encountered first hand.
Testimonials
Gwyneth Jane Page and daughter Megan were guest presenters at our annual literature Carnivale for 2017. The students thoroughly enjoyed their repertoire and the adventures of PJ Mouse. Both Gwyneth and Megan were able to maintain an interesting dialogue of narrative and illustration that kept the kids enthralled. They also spoke at length about their global travels and the advent of their main character PJ Mouse. The children asked many probing questions about our world and ways to keep it peaceful and clean. I would highly recommend them to any school or library setting.

Belmont State School, August 2017

We were fortunate to have Gwyneth and Megan present to our students here at All Saints as part of our biannual Livewire Festival this year. The ladies presented information about their books The Travel Adventures of PJ Mouse, in particular the Queensland story. Their presentations were engaging and interesting. They really inspired students to reflect and write about their own travels. This impact continued throughout the semester. We would certainly welcome them back to our school.

All Saints, June 2017