Ian McIntosh is a successful, self published children's picture book author who grew up in Normanton in outback QLD.
He loves to inspire children and adults to think and write more creatively. He also loves to encourage others that everyone is unique and special and have been born for a purpose.

Some things you might find interesting about Ian are…
He is a former rodeo clown
He is balloon artist and can make around 40 different creations from memory
He once set a Guinness World Record for the most number of people wearing sock puppets in the same place at the same time.
He is the founder of Junior Writers Club where he offers Australia-wide, free creative writing competitions and other programs to assist junior writers to develop their creative writing skills.
He has a program that assists adults to write and self publish their first children's picture book.
Recent Recognition
Ian was recently awarded the Champion of State Education award through Education QLD, recognising the work he has done in QLD schools over the past few years and the support he gave to schools affected by the recent flooding in North QLD.


Whilst Ian is based in Townsville, North QLD, he is willing to travel anywhere and everywhere.

You can find out more about Ian by visiting his Website and Media Links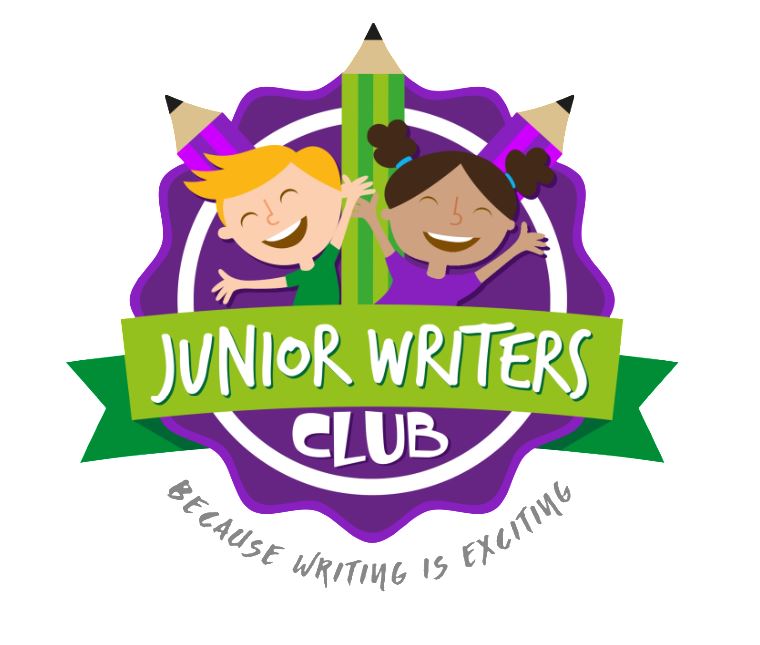 How Ian can help you:
Interactive story time sessions for kindergarten to grade 2 in schools or other venues such as public libraries and events.
Author talks- suitable for grade 1 upwards, including adults.
Creative writing workshops- suitable for grade 1 upwards, including adults.
Motivational/goal setting workshops and talks- suitable for grade 4 upwards, including adults. Ideal for high school students transitioning from school to employment or higher education.
Elective presentations
Key note speaking for conferences, presentation ceremonies, events etc.
Topics Ian specialises in for elective presentations and speaking engagements:
Engaging with children through storytelling
Goal setting and other success principles
How to write and self publish a children's picture book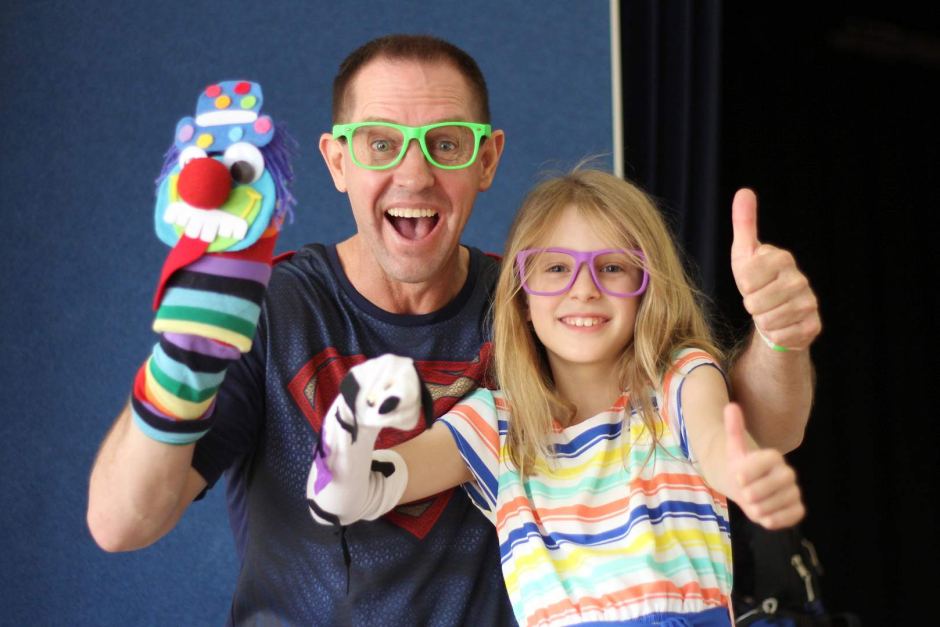 Testimonials
Hi Ian, Thank you for bringing such a great element to our program. Everyone loved your sessions. We are looking forward to working with you again soon.

Townsville Library - 2018

My class attended the session you did with the other authors at St Francis for the Readers and Writers Festival. They were so inspired and enthusiastic for writing afterwards, it was fantastic!

St Francis School - 2018

What a fantastic visit! Thank you so much for your exciting and funny presentation. The kids were in stitches! We appreciate your time and your enthusiasm for poetry and for sharing your love of creative writing. The students gained some great practical ideas and that wonderful idea that writing can be 'WHATEVER'. Well done and we hope to see you at St Josephs the Strand again soon.

St Joseph's the Strand - 2018

Ian spoke last year at a business function that I was involved with called Rise of The Entrepreneur. He was asked to simply speak about his own rise to Entrepreneurship thru his life lessons and skills and even more importantly, his passion to better himself.
Ian delivered a 40min talk that was simply awesome. He was funny at times and knew that a sense of humour would relax the audience, but he also delivered great points and life lessons that helped all in sundry.
Ian's passion to become the best version of him, is infectious even when he is on stage. He has a great relaxed way of owning the stage and comes across very relatable, but still professional.
I would have no hesitation in recommending Ian as a keynote speaker. He has a great message, a great way to deliver it and he is a great person of integrity who would not let you down.

The Rise of the Entreprenuer - 2018