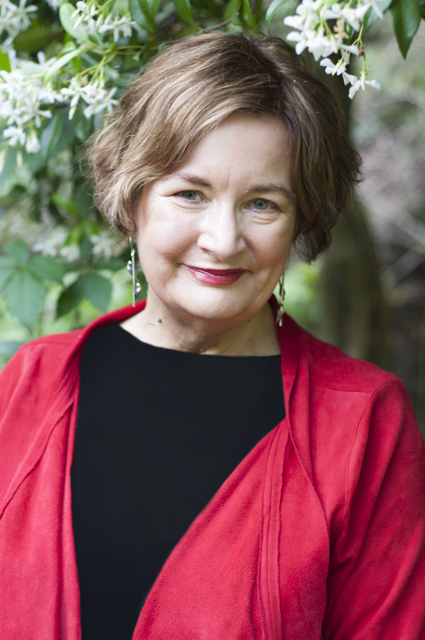 Speaker type
Author
Educational consultant
Motivational
Jackie French was the Australian Children's Laureate for 2014-15. She has written over 140 fiction and non-fiction books. Her writing career spans 25 years and includes 248 wombats, 3,721 bush rats, 36 languages and over 60 awards in Australia and overseas.
Jackie has been a full time writer for over twenty years, and she is acclaimed in both literary and children's choice awards. She is passionate about history, the environment and the conservation of wildlife and our planet. Jackie is also dyslexic, and is a strong advocate of help for children with learning difficulties.
Jackie is one of the few writers to win both literary and children's choice awards. Hitler's Daughter won the 2000 CBCA Book of the Year for Younger Readers, the UK Wow! Award and has been listed as a "blue ribbon' book in the USA. Diary of a Wombat has won most of the Australian kid's choice awards, several USA awards including two 'Cuffies' for Best Picture Book and Funniest Book, the 2003 ABA / Neilson Data Book of the Year and was 2003 CBCA Honour Book. Other awards include an Aurealis (sci fi) Award for Cafe on Callisto, ACT Book of the Year for In the Blood, a Helpman Award 2007 for Hitler's Daughter, the play; 2005 WAYBRA Award for Younger Readers for They Came on Viking Ships; and the ABIA (Australian Book Industry Award) 2007 for Josephine Wants to Dance, as well as recent CBCA shortlists for The Shaggy Gully Times, and Pharaoh.
Jackie is also a passionate advocate for a new look at children's literacy; a committed historian, ecologist, and ACT Children's Amabassador. Some of her most recent books are The Tomorrow Book, illustrated by Sue DeGennaro, which shows children and adults that tomorrow can be wonderful, not depressing, as well as The Donkey Who Carried the Wounded, They Night They Stormed Eureka, and Baby Wombat's Week, the long awaited sequel to Diary of a Wombat.
In February 2018, Jackie's book When the War is Over - illustrated by Anne Spudvillas was published:
"This is a powerful and moving book. Created from a poem, When the War is Over doesn't focus on one particular war, but covers a wide period from WW1 to current-day peacekeeping around the world and highlights important aspects to draw in readers.'
Jackie was named the 2015 Senior Australian of the Year. In her presentation, she spoke about the power of a book to 'change a child's life'. Congratulations Jackie!
Testimonials
Our year 9 students have been studying Jackie French's novel "Nanberry". Jackie is an excellent communicator and responded well to questions by our students.
We don't normally have a whole cohort for an author visit but Jackie was able to handle the boys very well.

Jackie French - St. Joseph

Jackie's visit exceeded expectations; Jackie was passionate about her work and particularly interesting when talking about Simpson's Donkey.
We would definitely book Jackie again and would recommend her to others.

Jackie French - Brisbane Boy

Jackie more than met all our expectations. She was very warmly received by the students. She was very entertaining and empowered many of them to read. The students are still talking about her visit. We would certainly recommend Jackie to visit other schools.

Jackie French - St. Joseph

Thanks for a truly fabulous CCLC in 2012.
We were so thrilled with the response to your sessions and so grateful for all the energy and passion you devoted to each of the workshops you conducted.

Jackie French - Curtis Coast Literary Carnival, Gladstone, July, 2012

I would like to follow up the author visit our school experienced with Jackie French. It was a most successful time for students and they enjoyed her talk immensely.

Jackie French - Geebung State School, August 2012