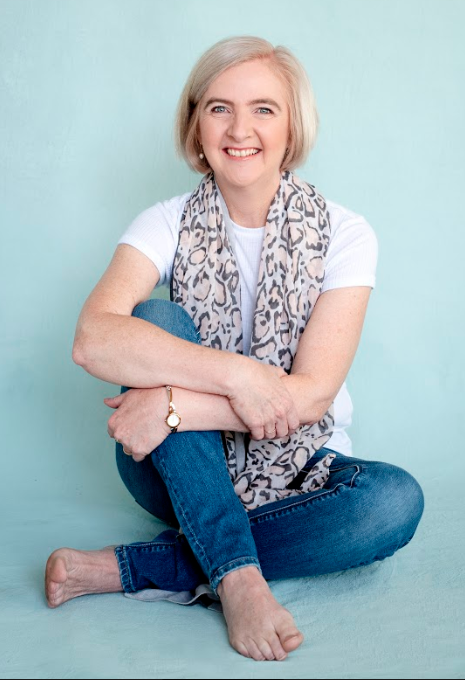 Jane Smith writes and edits books for children and adults. She is especially interested in history and loves to share stories of the past through fiction and non-fiction.
Jane's books include the ABIA-shortlisted Captain Thunderbolt, from her non-fiction 'Australian Bushrangers' series and the 'Tommy Bell, Bushranger Boy' children's historical fiction series, the first of which is a CBCA 'notable' book. Her exciting 'Carly Mills, Colonial Girl' series is due for release in mid-2019.
As a school librarian and archivist who has hosted many author visits herself, Jane has plenty of experience of educational settings and can tailor her presentations to meet the needs of the audience. To young audiences, Jane delivers engaging presentations that include tales of bushrangers, role-playing and readings from her novels. For upper primary students, she uses her stories and games to demonstrate the difference between primary and secondary sources. She can adapt her presentations to focus on history, English or both.
Jane also writes for adults. Her Captain Starlight: the Strange but True Story of a Bushranger, Impostor and Murderer is a fascinating read that delves into the crimes of one of Australia's most outrageous characters. Jane loves to share these stories and her process of uncovering them in her sessions with adult audiences. As well as history talks, Jane offers workshops on conducting historical research and on turning research into writing.
Tommy Bell, Bushranger Boy #7 -The Runaway is shortlisted for a Speech Pathology Australia Book of the Year 2019 award and the latest book in the series Tommy Bell, Bushranger Boy #8 -The Masked Man has just been released by Big Sky Publishing.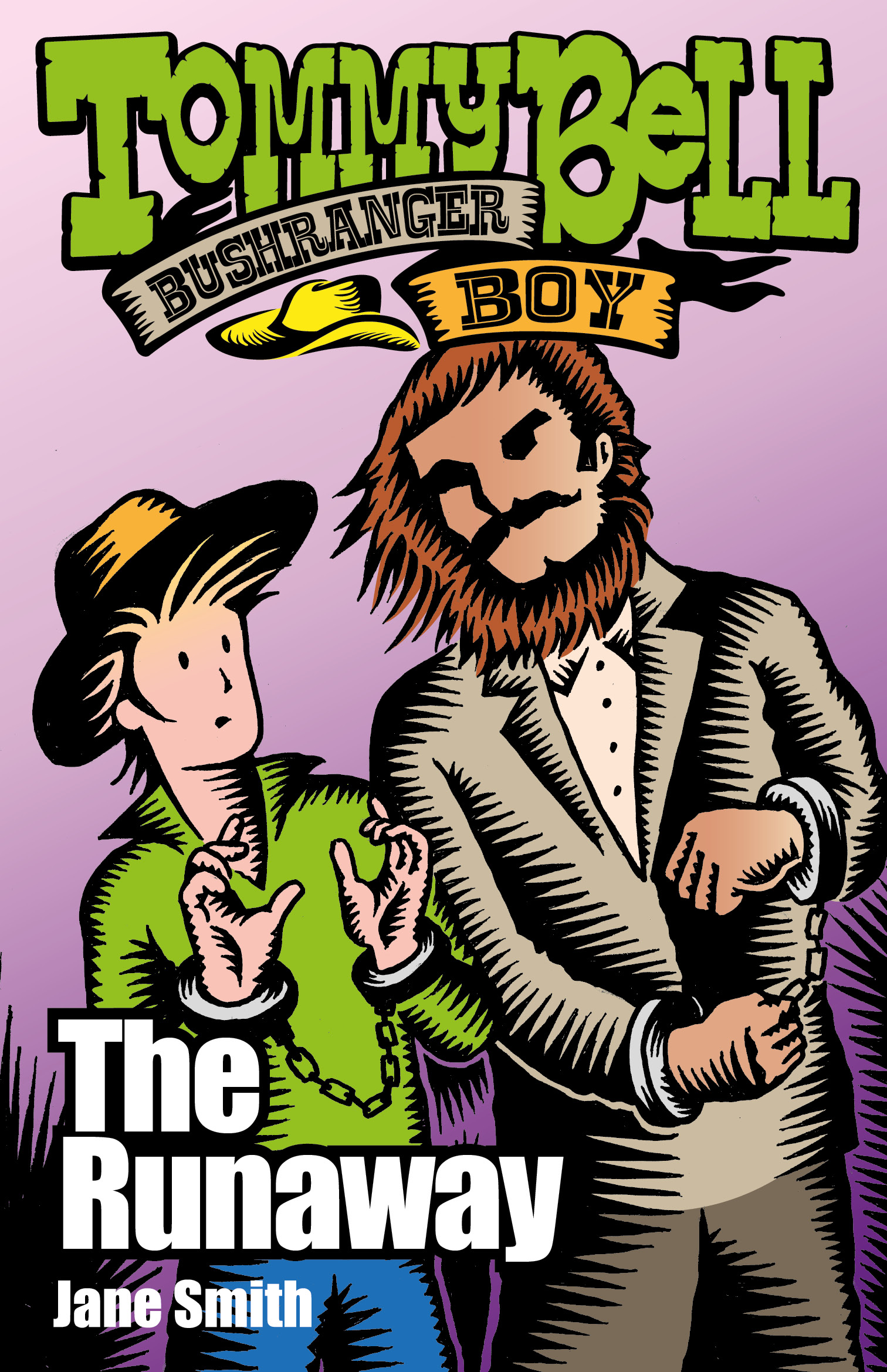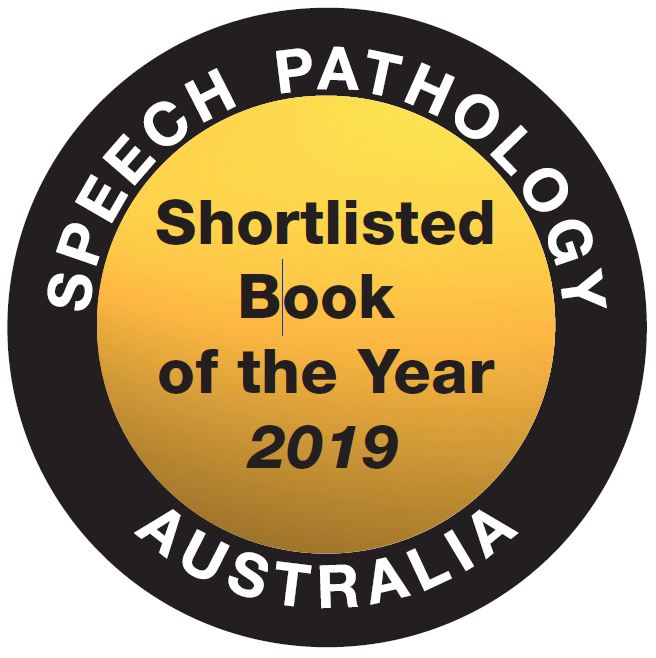 AUTHOR TALKS
For children:
• Adventures with Tommy Bell (Years 1 to 5)
Through readings and role-play from the 'Tommy Bell, bushranger boy' series, children will learn the stories from Australia's bushranging days: the facts and the fiction. Sessions can take from 40 mins to an hour, depending on school requirements. Maximum group size 50 students.
For adults:
• Conmen and killers
Jane shares the stories of some of the 'bad guys' of Australia's past. Learn how Jane became a historical researcher and author and how she discovered some amazing stories from our past. Discover some of the outrageous escapades of the little-known bushranger, impostor and murderer who called himself 'Captain Starlight'. Group size is unlimited and talks can take from 20 mins to 1 hour, depending on the group's needs.
WORKSHOPS
For children:
• Bail up! (Years 5 to 7)
Children will discover some of the amazing stories from Australia's bushranging past. Through games and stories from 'Tommy Bell' and 'The Australian bushrangers' series, they will learn how to recognise primary and secondary sources and untangle fact from the fiction. Maximum group size 40 students. Students should bring a pencil.
For adults:
• Digging up the past (Adult)
Participants will learn how to conduct historical research, how to know what sources to trust, and how to turn their discoveries into stories. This workshop is suitable for writers of fiction and non-fiction. Duration of 1 ½ to 2 hours, maximum group size 40.
PANEL TOPICS
• History writing: should we let the truth get in the way of a good story?
• Inspiring children to read