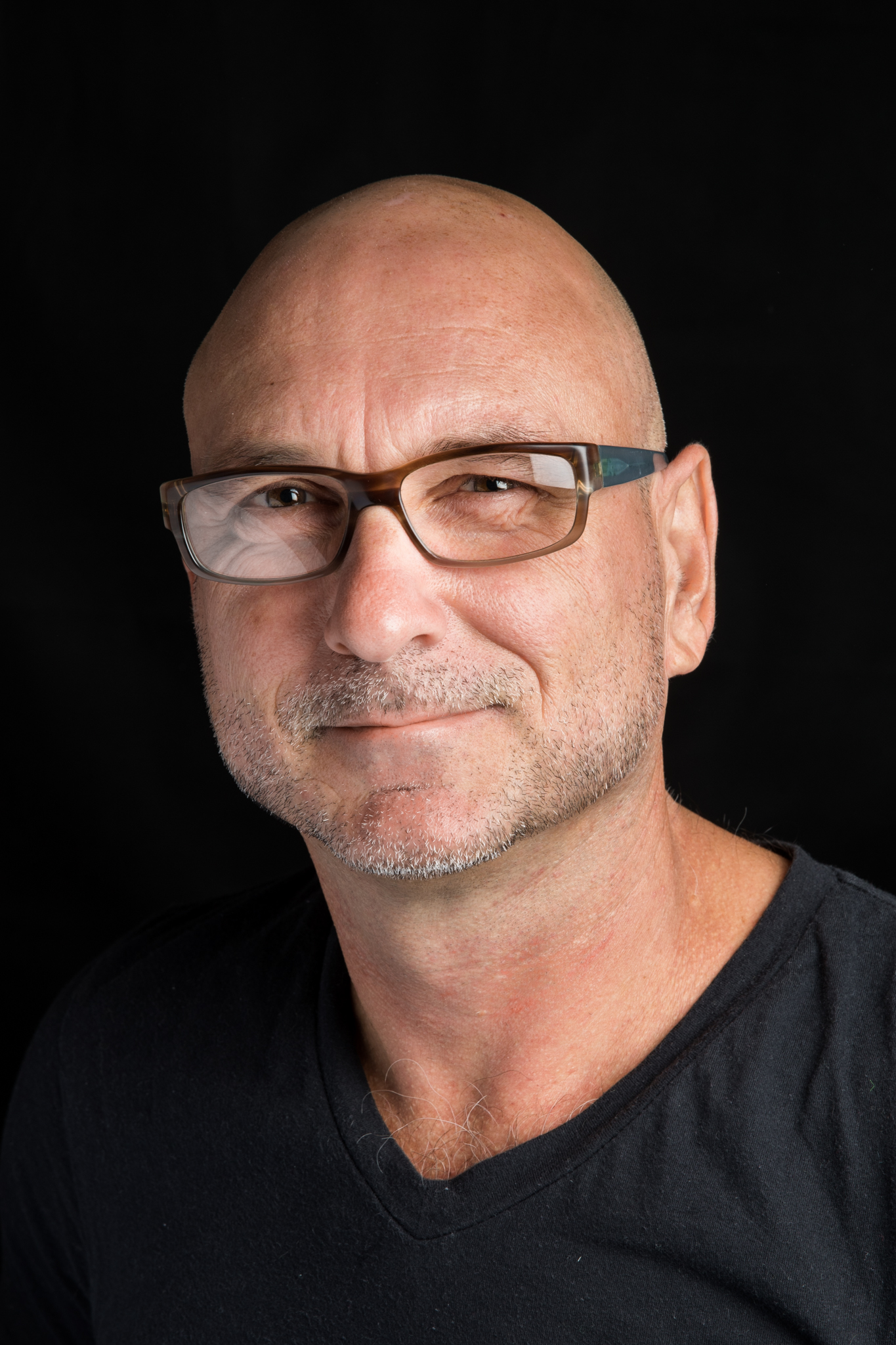 Speaker type
Author
Illustrator / Designer
Storyteller / Performer
Non-fiction
Motivational
John Danalis is an Australian based author, illustrator and storyteller, who has shared his passion for the healing power of story with audiences across Australia, Asia and the Middle East.

In 2010, John wrote Riding the Black Cockatoo, a non-fiction account of his journey into the spiritual heart of Aboriginal Australia. Within weeks of publication, Riding the Black Cockatoo was chosen as a GCSE set text in the UK and is currently in development for major cinematic release.

Besides working on his own creative projects, John is engaged as digital storyteller, collaborating with amazing photographers, voiceover artists and composers all over the world to create inspiring travel videos.

Wrapped in Story:

Journey with John as he shares transformative experiences and recounts tales from his picture books and novel, Riding The Black Cockatoo. John's presentation will have you laughing, crying and inspired; by the end, you too will believe in the healing power of story!
John has the unique ability to engage with students from year one to tertiary level and beyond. Presentations can be individually tailored to cover topics from creativity and storybook creation, to resilience and reconciliation.
Testimonials
John's presentation was interesting and at times humorous. It kept the kids engaged and wanting more of his "stories"

Chisolm Catholic College - August 2018

It was an absolute pleasure to have John at our school during Book Week celebrations. He went above and beyond with the children he spoke to throughout the day. Many of the teachers approached me afterwards to give positive feedback.

St Pius V Primary School Banyo - August 2018

Fantastic presentation as always. John more than met our expectations, we would definitely use him again as a speaker and recommend him to others.

Griffith University - August, 2017

When John Danalis presented to our Junior School he more than met our expectations and we would definitely recommend him to others.

Kelvin Grove State College - August, 2017

John was a flawless presenter who tailored his presentation to meet the age and expectations of the group. His talk was witty and engaging and had our groups of primary school students hooked. It was an excellent presentation.

Griffith University - May, 2017