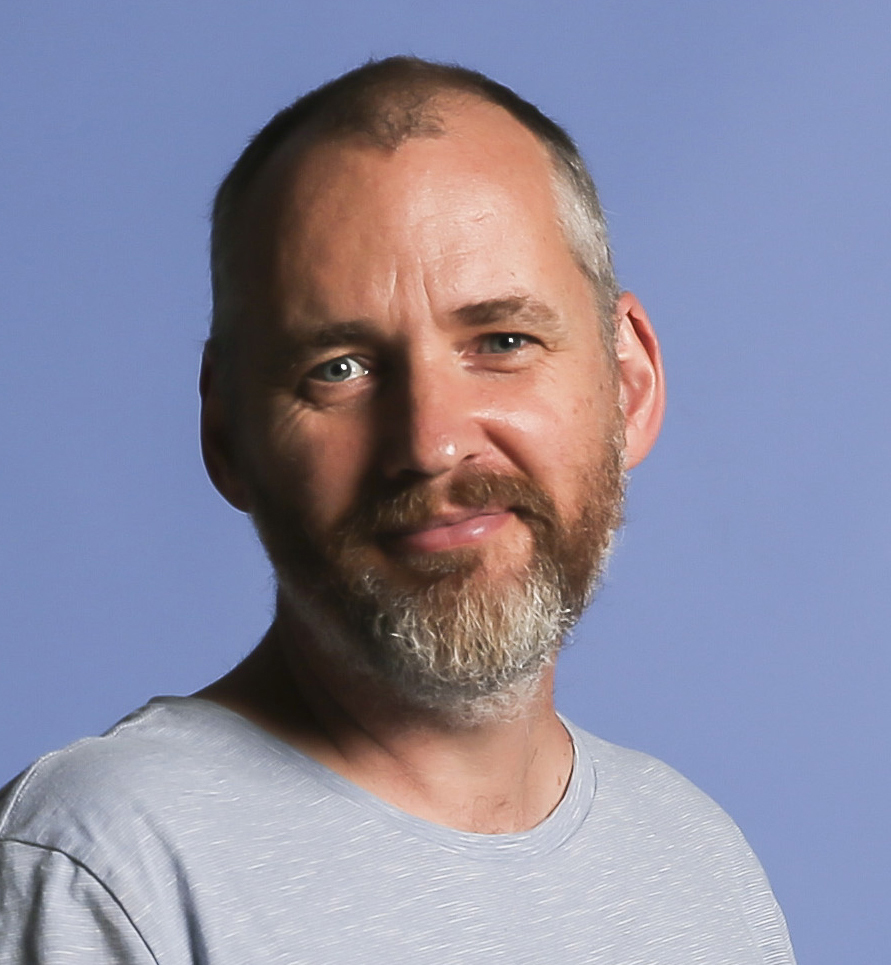 Speaker type
Author
Illustrator / Designer
Jonathan Bentley grew up in West Yorkshire, England where his love of drawing and the great outdoors was encouraged by a creative and adventurous family.

He went on to study illustration at Brighton Polytechnic and has since spent his life living and working between Australia and the UK with his wife Maripaz and two children Harvey and Ruby.
Jonathan is an award-winning illustrator who has worked on over forty books for authors including Margaret Wild, Andrew Daddo, Shaun Micallef, Patrick Guest, Glenda Millard and Lian Tanner. Jonathan has also written and illustrated six of his own books.which are enjoyed by children all around the world.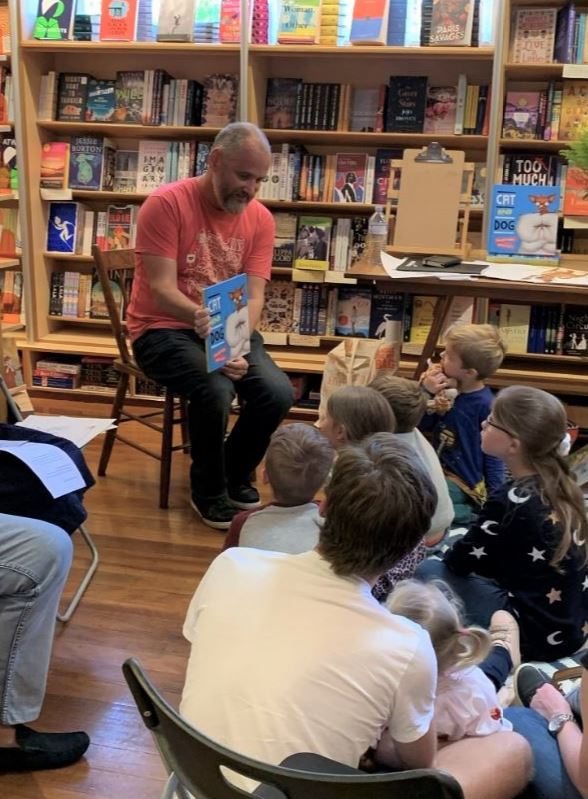 NEW CO-VID INITIATIVE:
See Jonathan's newly released book Windows. Written by author Patrick Guest, it was based on his own experience of having to isolate himself from his family - Pat works in hospitals as a physiotherapist (as well as an author) and his eldest son Noah has duchenne muscular dystrophy, which means he is extremely vulnerable to Covid-19.

The print version of the book will be out in October 2020 but the free downloadable video below was made to share as quickly as possible in the hope it might be helpful for families and children.


You can also go to www.windowsthebook.com for more information.