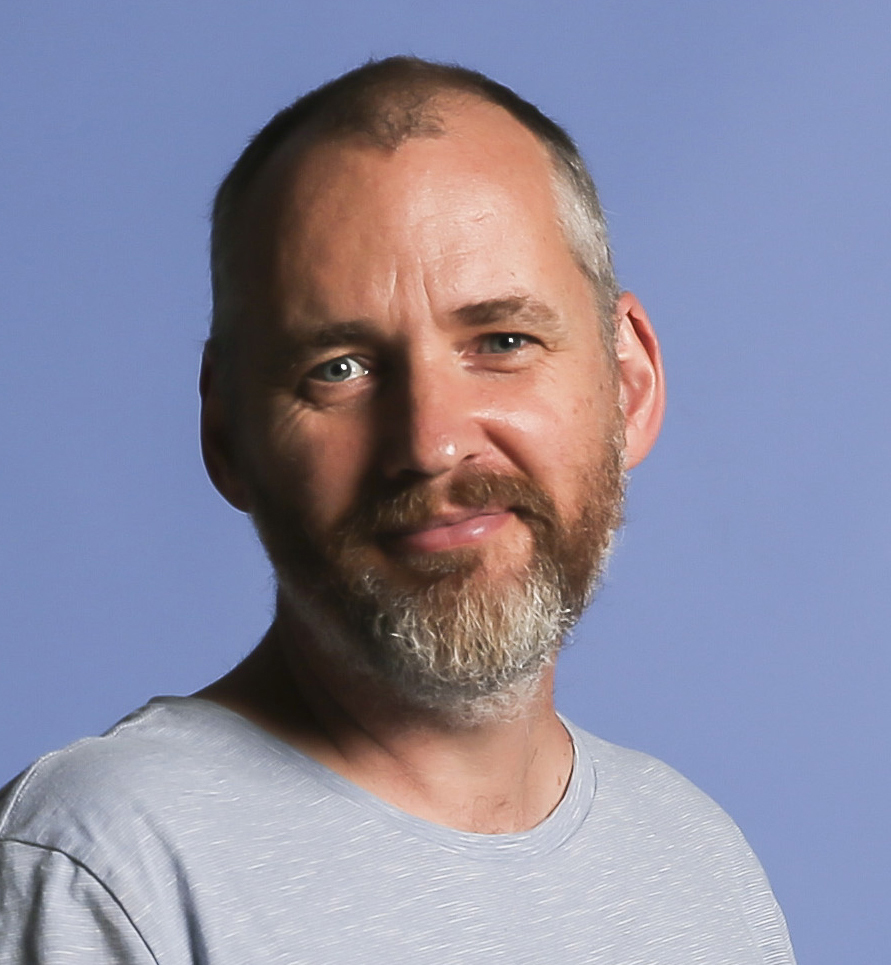 Speaker type
Author
Illustrator / Designer
Jonathan Bentley grew up in West Yorkshire, England where his love of drawing and the great outdoors was encouraged by a creative and adventurous family.

He went on to study illustration at Brighton Polytechnic and has since spent his life living and working between Australia and the UK with his wife Maripaz and two children Harvey and Ruby.
Jonathan has illustrated over thirty books for authors including, Shaun Micallef, Margaret Wild, Patrick Guest, Andrew Daddo, Lian Tanner and Glenda Millard. He has also written and illustrated three of his own. Along the way Jon has won several awards including CBCA awards, the Prime Minister's Literary award, the White Raven and his books have been enjoyed by children all over the world.