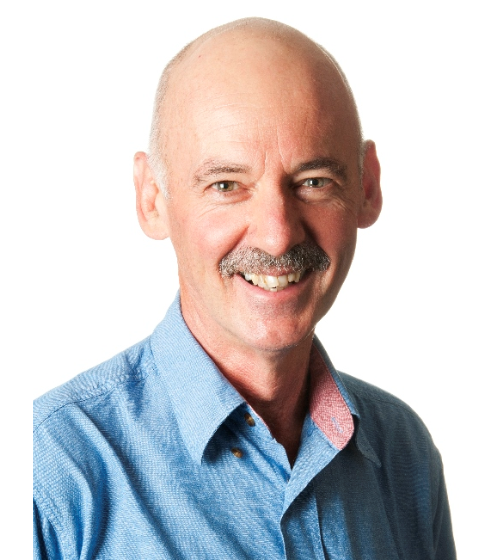 Justin D'Ath is the author of 50+ books for children and young adults, including the best-selling Extremes Adventures (published in 9 countries and adapted for TV) and the very popular Mission Fox series.
Published on the 10th anniversary of Black Saturday, Justin's latest novel for children, 47 Degrees, draws on his own experience of losing his house in the worst bushfires in Australia's recorded history. 'An action-adventure that rings of truth, 47 Degrees is also a story about courage, empathy, the importance of family and communities, and how the worst times can bring out the best in people. 5 Stars.' Books + Publishing.
Always a story-teller, Justin's message is: "Enjoy reading. I want children to become lost in my books; to experience the magic of the written word; to see that reading is not a chore, it's one of the most exciting, imaginative and enjoyable things they can do."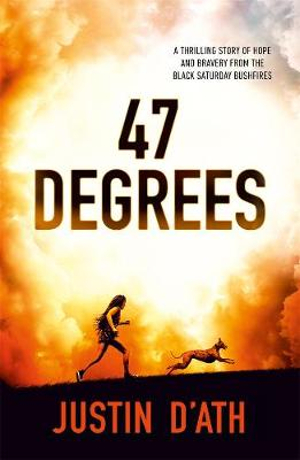 Testimonials
Justin was one of the absolutely superlative presenters at our literature carnival this year. As a group, they expanded the students munitions of creativity and were very well received by all staff. Their presentations were highly engaging as they were diverse. Students had a full immersion into the world of the writer, storyteller and illustrator. I personally wish to express my gratitude to their unbounding energy and galvanising a week of learning and fun into the minds of our students and teachers.

Belmont State School - August 2018

Justin was a very engaging speaker. He shared some useful information about his journey as a writer and helpful writing tips.

Fraser Coast Libraries - July 2018

We really enjoyed Justin's presentation. He was excellent. He hit the right note with the younger boys, we all enjoyed his stories and we loved the fact that he was open to taking questions from the students. His books have flown off the library shelves, a testament both as a presenter and writer. He clearly hit the mark with his audience. We are happy to recommend Justin to future clients.

St Joseph's College (Terrace) - August, 2017

Justin engaged our students by sharing his stories and the writing process. He was entertaining and has generated interest in reading and writing. Thank you, Justin, for a very successful visit.

Genesis Christian College - August, 2017

The kids eat up Justin's books. He also has rewritten his presentation twice at my request, which was fabulous.

Grand Avenue State School, June, 2015.