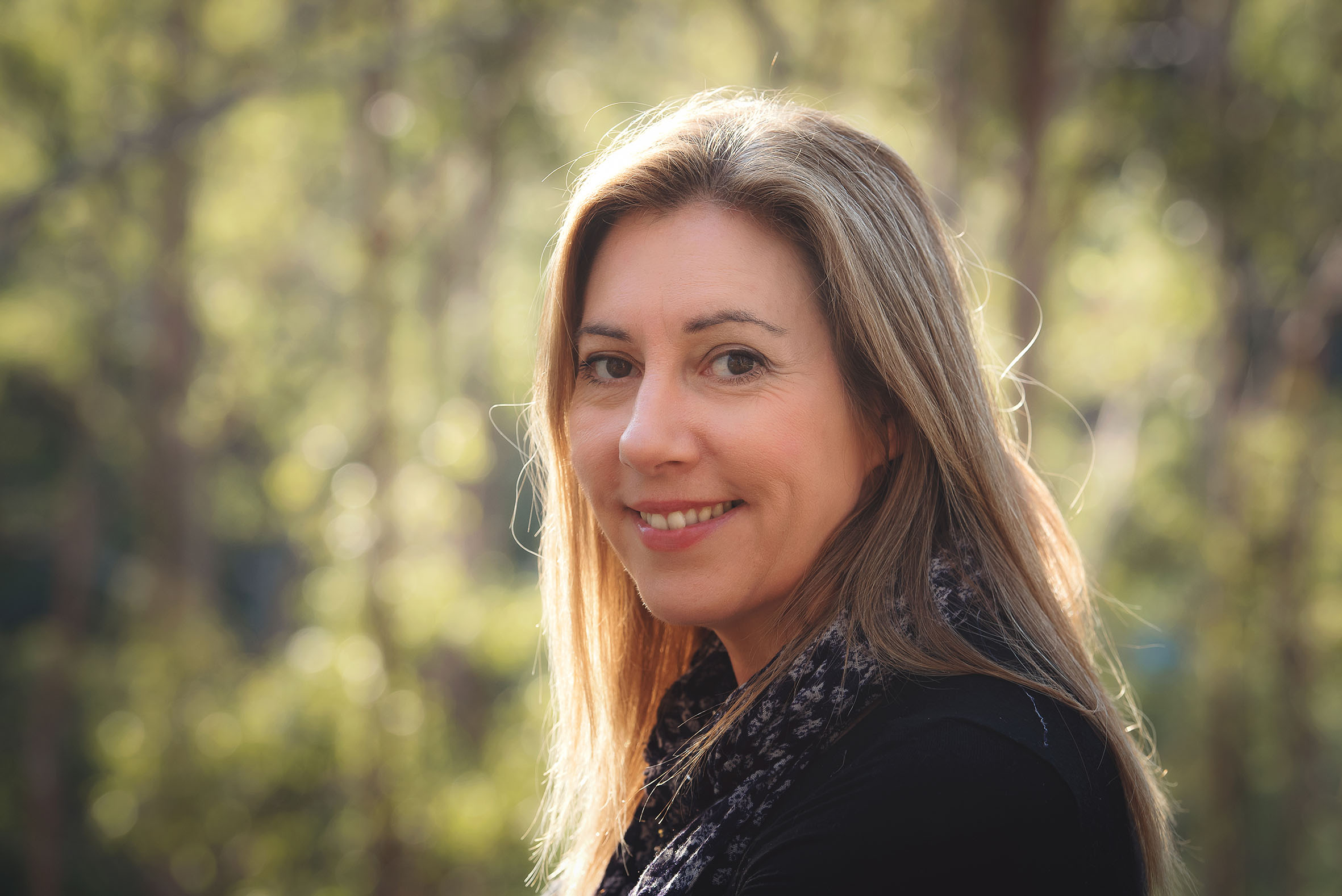 Karen Foxlee is an Australian author who writes for both kids and young-adults. She grew up in the Australia outback mining town of Mount Isa and still frequently dreams she is walking barefoot along the dry Leichhardt River.

One of four children she started telling stories when she was young. She filled countless small exercise books with sweeping sagas of orphaned girls illustrated with pictures cut from the back of Readers Digest magazines.
She has worked as an underground cable mapper, pool kiosk attendant, library assistant and hotel laundry hand and eventually became a registered nurse. All the while she never gave up her secret dream of becoming a writer.
In 2005 Karen completed a Bachelor of Arts majoring in creative writing and her first novel, The Anatomy of Wings, was published in 2007. The story of the sudden death of teenage girl in desert mining town won numerous awards including, the Dobbie Award and the Commonwealth Writers Prize for Best First Book. Her second novel about the disappearance of a girl in tropical north Queensland, The Midnight Dress, won the Sisters in Crime Best Young Adult Debut Crime Novel in 2013.
Ophelia and the Marvellous Boy, Karen's first novel for children was published internationally in 2014 to much acclaim and was an E.B White Read Aloud finalist. The New York Times called it "original and fantastical". Her second novel for younger readers, A Most Magical Girl, was published in August 2016. KIRKUS described it as "deliciously complex and convincingly detailed."
Karen's much anticipated fifth novel, Lenny's Book of Everything, is to be published in November 2018.
Karen lives in South East Queensland with her daughter and several animals, including two wicked parrots who frequently eat parts of her laptop when she isn't looking. Her passions are her daughter, writing, day-dreaming, baking, running and swimming in the sea.
About me
I'm an award-winning author of books for all ages. I've spoken in schools and libraries across south-east Queensland and Wide Bay and at festivals across Australia and internationally.
I love to focus on inspirational workshops and talks that encourage creativity and firmly believe that all of us have stories inside us just itching to be told. I love getting kids excited about writing stories! I love to teach basic author tricks for getting a story to grow and overcoming the roadblocks we face when trying to get a story onto the page. I am happy to tailor presentations and talks to a particular school need.
I prefer hour long sessions but I'm happy to fit in with the school timetable. I can present up to four sessions in a day.
Previous session topics have included:
Story seeds
A fun-filled session about growing a story from a tiny seed of any idea. We focus on "character" and "problem" seeds and start to brainstorm ideas for wonderful stories. I show how a story can grow from the simplest of ideas.
How to grow a hero
What are the traits of a hero? All my stories feature them! I love teaching kids about how authors bring their protagonist or hero to life as well as discussing all the stages of the hero's journey.
How to bake a story cake
A fun interactive session on the basics of great story writing – a hook, characters, setting, problems and creating tension.
Magical Mapreading: A session on Creativity
We're all explorers when we start to write a story. This session looks at some different ways to develop stories. In groups or individually students will map out a new world and watch their story ideas grow.
Character Creation
How do authors bring characters to life? What tricks do they use that have readers believing and barracking for these fictional creations? This fun session has children building characters from scratch and watching them sprout histories, dreams and emotions.
The Power of Words
How is writing stories important? What can it do for us? Writing stories helped me understand myself when I was kid and still does to this day. This session looks at writing powerful narrative pieces by using emotions. Students get messy and creative bringing an object to life with words from their hearts.
Testimonials
Karen was wonderful - generous with her time and full of honest wisdom about writing and the creative life. She gave hope to the emerging creators in our community, encouraging them to continue even when things feel tough.

Girl & Duck - May 2021

Karen was able to engage the students with her knowledge, humour and personal journey as a writer. Her delivery on how to develop a character and narrative was most helpful to students and teachers.

Good Shepherd Catholic Primary School - September 2019

Karen was amazing with the children. She got them to open up and think about things in a different way.

Gympie Regional Libraries - July 2019

Karen has a way of engaging students and urging them to write. It is always fantastic to see children bursting to share their ideas and to WANT to write. Karen has a lovely manner with the students and both staff and students enjoyed her sessions at our school.

Gympie West State School - April, 2017