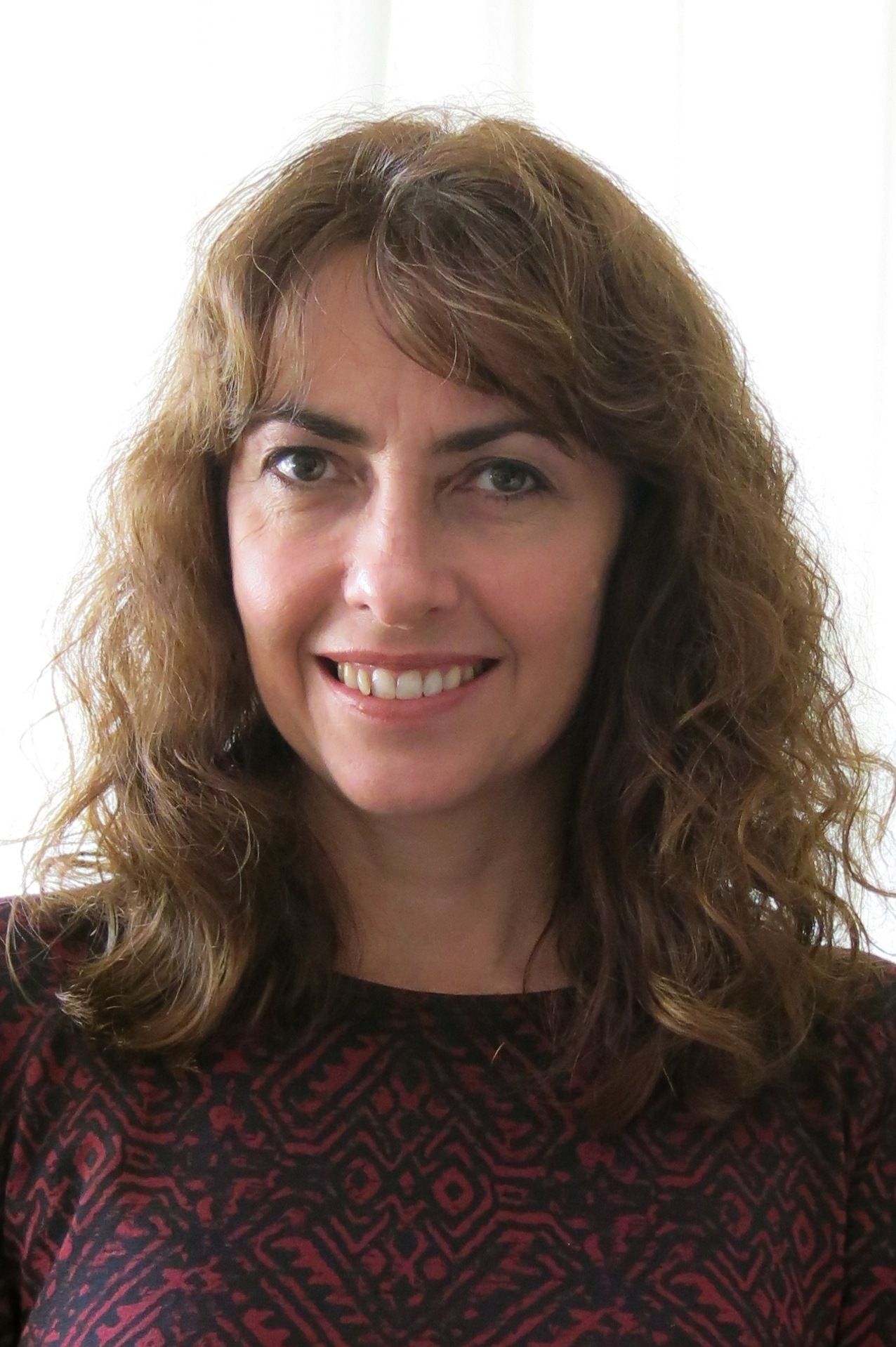 Speaker type
Author
Non-fiction
Educational consultant
Kathy Hoopmann is a vibrant, experienced speaker who offers a wide variety of talks and workshops for children, teachers and other professionals that range from a half hour reading to a five hour workshop series. She is the author of over twenty books for children, teens and adults, published in four countries with nine publishing houses, that have been translated into sixteen languages, and she has won and been shortlisted for many literary awards. Such a wealth of experience to share!
Kathy also has twenty years of classroom experience and has written many books on Autism Spectrum Disorder (ASD) with the best known being, All Cats have Asperger Syndrome. Her internationally acclaimed book on mental health, All Birds Have Anxiety, won silver medals in both the Nautilus Awards (US) and the Living Now Awards (US). It was also shortlisted for The People's Book Prize (UK) and was the Charlie Waller Memorial Award Opt-in Book (UK) where 1000 copies were given away to promote awareness of mental illness. Her teacher handbook, The Essential Manual for Asperger Syndrome (ASD) in the Classroom won a gold medal IPPY Award (US) for teaching resources, and combines her two areas of expertise, writing on ASD and teaching, to create an invaluable tool to help teachers understand and support their students with Autism Spectrum Disorders.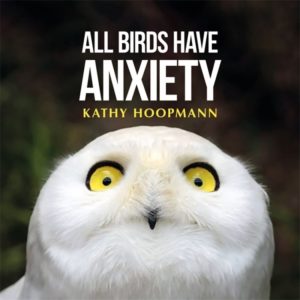 *2019 ALCS Educational Writers' Award UK - Shortlist Announced *

Life as a bird can be stressful! From worrying about aeroplanes, windows and getting enough worms to eat, birds can be anxious creatures. Through its humorous, quizzical depiction of bird behaviour, this book validates everyday experiences of anxiety, providing young people with an understanding of the symptoms, and some compassionate coping strategies.
Our judges said: Covering a difficult subject in an engaging and non-patronising way, this uses wonderfully appropriate, touching and humorous photographs of real birds, coupled with insightful text to illustrate the struggles a child with anxiety might be going through. An amusing, encouraging and consoling book that is accessible to all, and is sure to be frequently shared and talked about.
Workshops for Children

With a primary teaching background, Kathy has spent the past thirty years working closely with children in the capacity of a classroom teacher or as a visiting author invited into schools. She has conducted numerous creative writing workshops for children in Australia, the United Arab Emirates and Qatar. These sessions range from one-hour introductions, to intensive in-school programs.

Here is a taste of what Kathy can present in schools but she can adapt her program to suit specific agendas:

• Kathy reveals the trials and joys of the publishing process from the blank page to the book in hand in her much requested Secret Life of an Author presentation. Where does Kathy get her ideas? Does she really spy on people? Does wearing an Afghani warrior's helmet give her special powers? And how is a book published anyway? Just be careful when you meet her, as you may end up as a character in one of her books!
• Kathy has ridden a camel in the deserts of Arabia, has walked the souks of Oman and Egypt, and explored deserted ruins in Jordan. She has treasure chests full of exotic trinkets to inspire children to create worlds and characters of their own.
• Kathy is available to read her books and to promote awareness and acceptance of those who feel different.
Autism Spectrum Disorder Workshops

Kathy was a classroom teacher for twenty years and has written many books that deal with Autism Spectrum Disorders, both in fiction and non fiction, for children and adults. She has combined this wealth of knowledge to produce professional development talks to demystify ASD in the classroom.
Inclusion of children with ASD into a mainstream school environment can be a challenge and a delight. With the correct tools and experience, the teacher can make this a rewarding and fulfilling experience for all involved. Attending Kathy's workshops will enable adults to identify, support, encourage and teach children with ASD in their care. The talks can be adapted to specific needs.
Who should attend?

Any adult who may deal with a child with ASD, from teachers, specialists, support staff and even the person at the front desk and those on playground duty.
Testimonials
We recently held a Literature & Arts Festival at St. Catherine's Catholic College, The Whitsundays for our Secondary students. All the authors that attended were entertaining, engaging and inspiring. I have had so much positive feedback from students, staff and library colleagues. The students have all been raving about how excellent the festival was, and they were disappointed at the thought of returning to classes for the rest of the week. I have had reluctant readers coming into the library to borrow books, more students are writing stories. I would definitely recommend David Burton, Josh Donellan, Kathy Hoopmann, James Moloney, Giulio Saggin, and Edwina Shaw to anyone looking at having authors present for their Secondary students.

St Catherine's Catholic College Literature and Arts Festival - May 2018