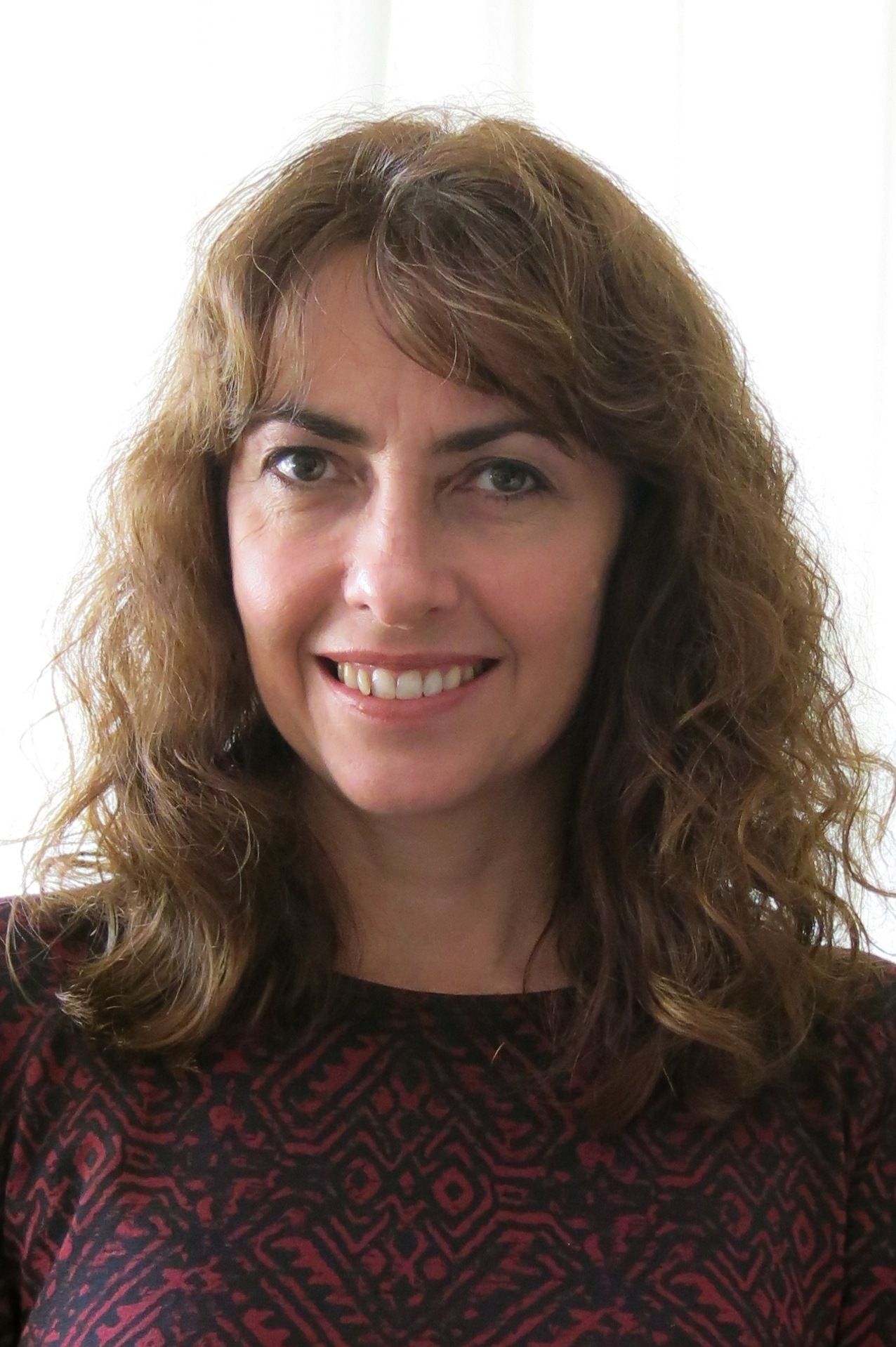 Speaker type
Author
Non-fiction
Educational consultant
Kathy Hoopmann is the author of over twenty books for children, teens and adults with translations into thirteen languages. Many of her books deal with demystifying 'special needs' and she has written extensively on Autism Spectrum Disorders. Her work sells widely in Australia, the UK, the US and the Middle East, and she has won, and been shortlisted for many literary awards.
For thirteen years, Kathy lived in the United Arab Emirates and was inspired by the desert, the people, and her ability to travel widely in the region. Now returned to Brisbane, Australia, Kathy is available for workshops and author presentations for children and adults.
Kathy's novel All Birds Have Anxiety, has been awarded a silver medal in the Living Now Awards (US), and also received a silver Nautilus Award (US). It is currently shortlisted for the People's Book Prize in the U.K. Congratulations Kathy!
See the link below to vote or leave a comment.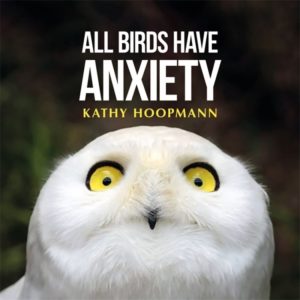 Workshops for Children:
With a primary teaching background, Kathy has spent the past thirty years working closely with children in the capacity of a classroom teacher or as a visiting author invited into schools. She has conducted numerous creative writing workshops for children in Australia, the United Arab Emirates and Qatar. These sessions range from one-hour introductions, to intensive in-school programs.
Her most popular session is The Secret Life of an Author where she reveals the origins of her writing inspiration; from camping in the stark Hajar mountains, to war dancing in her lounge room to native drum beats, and wandering Arabian souks. With wooden chests full of treasures from her travels, Kathy inspires children to tap into their own creative sources and produce original and exciting stories.
Workshops for Adults:
Creative Writing: Kathy presents on the intricacies of the writing industry, sharing her own experiences of having 19 books published, in 4 different countries, with 7 different publishing houses and translations into 13 languages.
Autism Spectrum Disorder: Kathy is the author of All Cats have Asperger Syndrome, The Essential Manual for Asperger Syndrome (ASD) in the Classroom and many other books on the theme of Autism Spectrum Disorder. The insight of these books has made them must-haves for explaining the diagnoses of Asperger's worldwide. She runs workshops suitable for professional development days on how to encourage and support children on the spectrum in the classroom.
Testimonials
We recently held a Literature & Arts Festival at St. Catherine's Catholic College, The Whitsundays for our Secondary students. All the authors that attended were entertaining, engaging and inspiring. I have had so much positive feedback from students, staff and library colleagues. The students have all been raving about how excellent the festival was, and they were disappointed at the thought of returning to classes for the rest of the week. I have had reluctant readers coming into the library to borrow books, more students are writing stories. I would definitely recommend David Burton, Josh Donellan, Kathy Hoopmann, James Moloney, Giulio Saggin, and Edwina Shaw to anyone looking at having authors present for their Secondary students.

St Catherine's Catholic College Literature and Arts Festival - May 2018