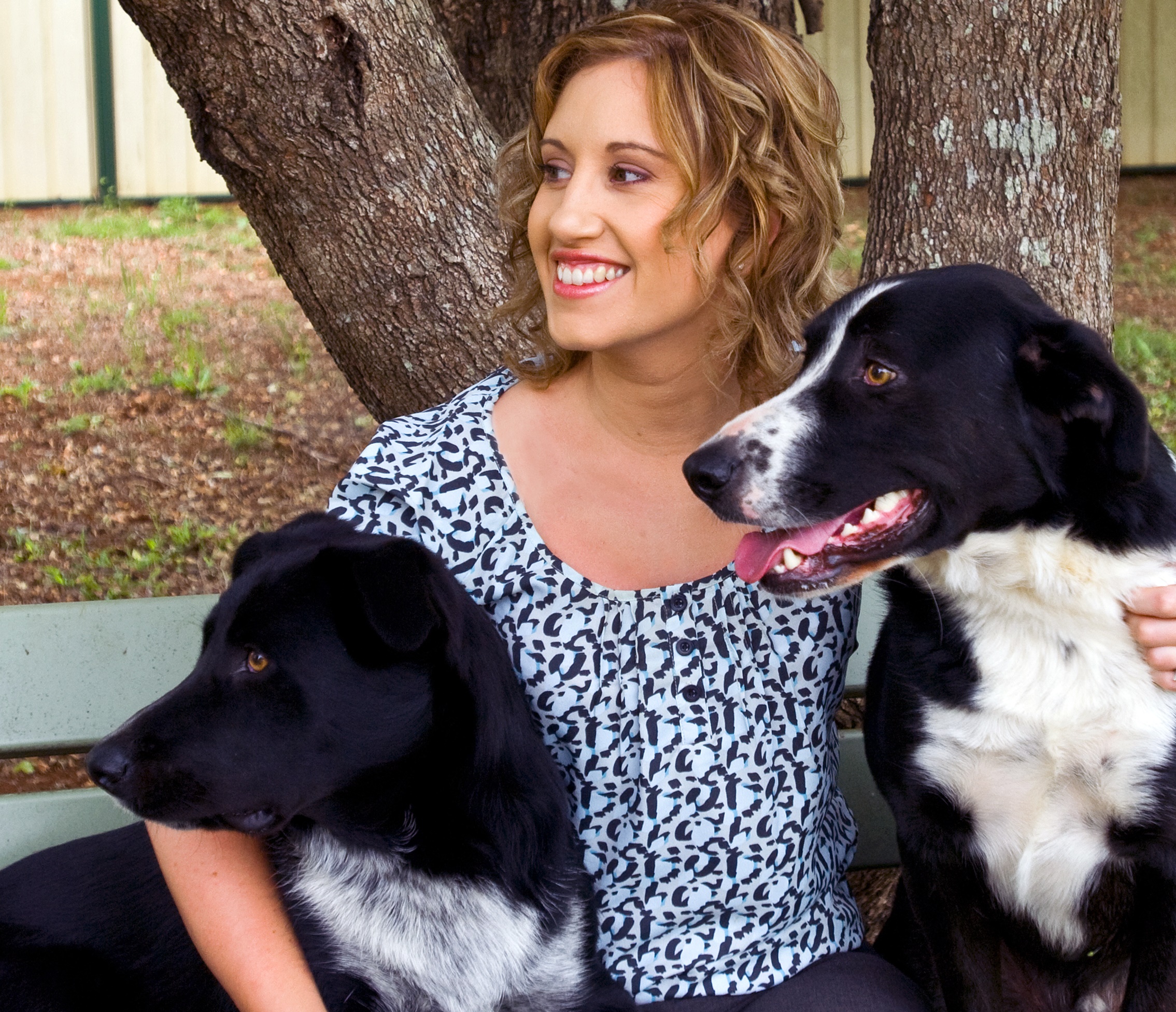 Kellie is a children's author, presenter, and freelance writer with a BA degree in Literature. Her first picture book, Cloud Conductor, was released by Wombat Books in 2018, while picture books Evie is all Ears (Little Pink Dog Books) and One Remarkable Reef (State Library of Queensland) came out in late 2020. Kellie has three more picture books on the way in 2021. Yes! No. (Little Pink Dog Books) comes out in May, This is NOT a Book! (EK Books) releases in June, and How Do You Love? (Macmillan USA) releases in November. Kellie also has her first junior fiction novel contracted.
Kellie was chosen as an Artist in Residence for four months at The Crows Nest on the Sunshine Coast in 2019, and received a mentorship with a U.S. in 2018 as part of the annual Writing with the Stars U.S.-based mentorship program. She has also received multiple writing grants from her local council. Kellie reviews and blogs about children's books monthly, and has been a judge for the Just Write for Kids 'Pitch It!' writing competition for the last two years.

Kellie has been a full-time writer for over seven years, writing content for individuals and companies around the world, including MYOB, Optus, Fiji Airways, and St. George Bank. She has experience working in publishing in Australia, in both the publishing and sales department of major publishers. Kellie's career also includes time spent in marketing and PR roles, and in business as an e-commerce store founder. She understands the writer's life from all angles.

Kellie is available to present entertaining and informative talks and workshops to children and adults around the country. She can speak at preschools, schools, literary events, libraries, festivals etc. on a variety of topics, including making a living as a writer. She adapts her presentations to fit in with the Australian Curriculum and can tailor presentations according to the needs of the audience and organisation.
Kellie is available to come and speak to your class, school, library patrons, festival visitors and other guests on numerous topics. Sessions can cover book readings and interactive activities; workshops with specific exercises; and talks on a writer's life, publishing, storytelling techniques etc.
Kellie can target her content towards early learning centre, primary, secondary or university students, or adults, as needed. Speaking engagements can be adapted according to the needs of different groups and venues. (At early learning centres and schools, teachers need to stay in the rooms, please. It helps students when they see their teachers taking an interest and participating, and also enables students and teachers to discuss the session afterwards, and/or follow up with related activities.)
Kellie is available for day-long programs, immersive residencies, professional development sessions for teachers, panels and talks at literary festivals, and more.
Kellie's first picture book, Cloud Conductor, addresses themes of creativity and dealing with challenging times. It also ties in to curriculum studies on the natural environment, weather patterns, the seasons, and clouds. The book is geared towards young readers, aged around 5 to 8 years. Kellie can perform a reading, answer a Q&A, and direct a craft activity for students in prep or years 1-3.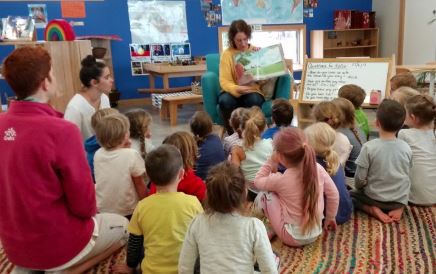 In addition, in Kellie's talks or workshops, she can speak on topics such as:
- Imagination, and where ideas come from
- How we can use creativity to help ourselves and others
- Story Conductor - elements of story and structure
- Making of a picture book
- Fun with language
- Using the five senses in writing
- The roles of authors, illustrators, and publishers
- A writer's life and the business of being a full-time creative
- Writing effective story beginnings and endings
- Characterisation
- The many forms of storytelling and ways stories can be shared
- Revision, revision, revision
- How to say less and achieve more impact
- Creative resilience and positive mindset - how to deal with setbacks, challenges, and rejections
- Goal setting for greater results
- Productivity - tips and tools for greater output
- Author marketing - how to have an impact in a saturated market (can look at elements such as websites, SEO, social media, blogging, working with and pitching to journalists, creating an editorial calendar, and more)
- How to get publishers and editors to pay attention - tips on jumping the slushpile, writing an effective cover/query letter, interacting with decision makers, etc.