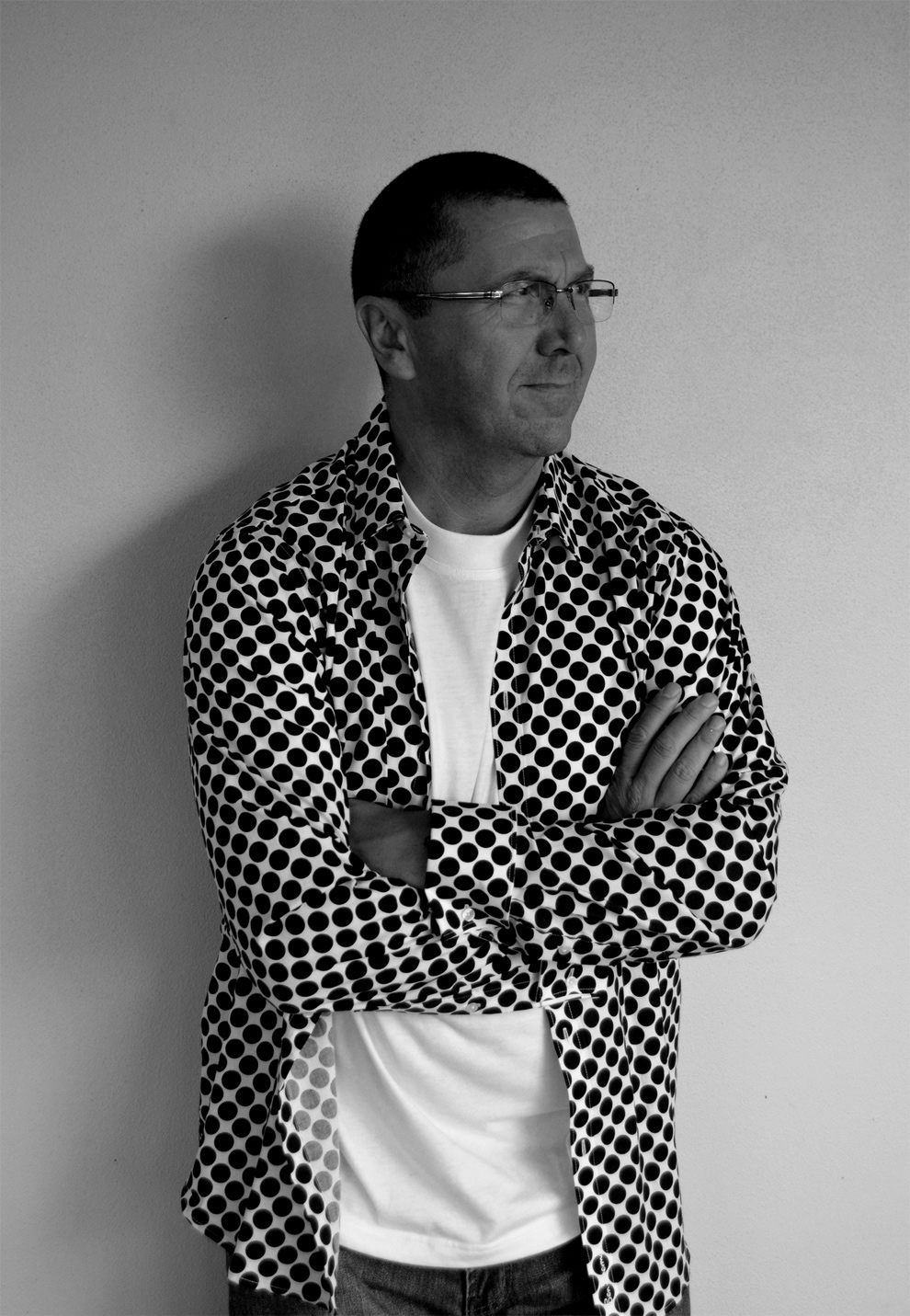 Speaker type
Author
Illustrator / Designer
Virtual visits

Martin Chatterton was born and raised in Liverpool, England in the 1960's. He gained his degree in London in the eighties before embarking on an internationally successful career as an illustrator, graphic designer, commercials director and children's author. His work has been published in more than a dozen languages and has won and been shortlisted in numerous awards in the UK, US and Australia.
After time spent as Creative Director with the London design company he co-founded, Martin moved between the US and UK for five years before eventually emigrating to Australia where he has been based since 2004. In addition to his many books for children and young adults, Random House will be publishing his debut crime fiction novel, Helter Skelter in 2012 and the follow-up in 2013. He lives in Lennox Head in northern NSW and is married with two teenage children.
Martin also writes adult fiction under the pen name of Ed Chatterton.

Testimonials
The day was excellent and Martin was fantastic!! I have had nothing but great feedback. Martin absolutely met, and exceeded, expectations. I had him as a large group speaker, and this was awesome as he was able to keep 100 students interested and involved.
I don't believe there is a way to improve, as all speakers (Martin Chatterton, Simon Higgins and Tristan Bancks) were professional and brilliant.
I would like to run this day again next year, and would book all three authors again, and would not hesitate to book through Speaker's Ink.

Martin Chatterton - Helensvale SHS, July, 2013.

Just wanted to email you to let you know how much the students enjoyed your visit during Enrichment Day. Their comments were overwhelmingly positive.
Thankyou for all your preparation and effort in creating the workshops that the children enjoyed.

Martin Chatterton - Robertson State School, 2012

We thoroughly enjoyed having Martin today. He was so obliging and easy to get on with, had a great rapport with our Year 5 and 6 boys, and conducted a highly interesting and entertaining session with them. Many of our boys enjoy drawing, so Martin speaking about illustration was perfect and kept them totally involved. He has a very good manner with this age group, and included the boys, asking them for their opinions and giving them interesting facts and tips about illustration. Students and teachers alike loved the sessions today, and I wouldn't hesitate to recommend Martin to other schools.

Martin Chatterton - Iona College, August, 2011

His simple way of engaging the boys was a breath of creative fresh air! I am sure his insights and abilities will be remembered and applied as the boys seek their own ways of expressing themselves.

Martin Chatterton - Ipswich Grammar School, March, 2010

Both Veresdale and Woodhill schools enjoyed Martin's Visits. The children loved seeing the process that Martin engages in when illustrating and contributing their ideas. He captured their imagination and encouraged them to experiment with ideas and drawing etc.

Thank you for recommending Martin for our visit this year.

Martin Chatterton - Veresdale State School and Woodhill State School, August, 2010