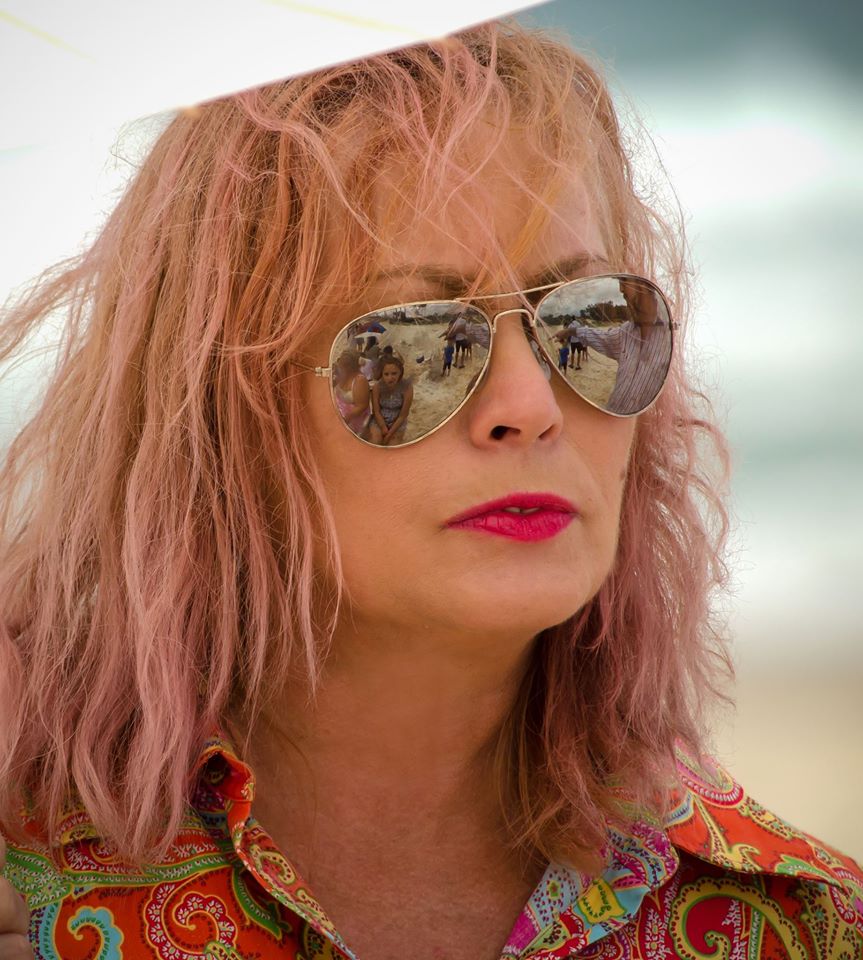 Nikki McWatters has had a varied career from film and television acting to law Her books include two memoirs: One Way or Another, about her teenage obsession with rock stars and Madness, Mayhem and Motherhood, a heartfelt but humorous look at her years struggling as a single mother with depression. Nikki's young adult novels include the Systir Saga novels; Hexenhaus, Liberty and Saga (to be released July 2019). The loose trilogy can be read in any order or as stand-alone books and introduce readers to real, young and heroic women who the history books managed to overlook. Nikki aims to redress HISstory with a bit of HERstory! Young women accused of being witches, warrior women and girls who change the world through their words, these empowering feminist reads weave historical content with contemporary contexts to show how history tends to repeat itself and suggests that we should learn from our past mistakes and misconceptions regarding women and their place in society.
Nikki's One Way or Another was shortlisted for a Queensland Premier's Literary Award. Hexenhaus was long-listed for a Davitt Award and her short fiction has appeared in many anthologies and has won the prestigious international MOTH AWARD (Ireland).
Nikki is the spokesperson and ambassador for the annual Vinnies Sleepout which raises money for the homeless. She lives with her husband and five (yes five) children in the Blue Mountains and is currently working on a young adult ghost story/psychological thriller while adapting her Systir Saga books for the screen.
Read the review of her latest book Liberty here: