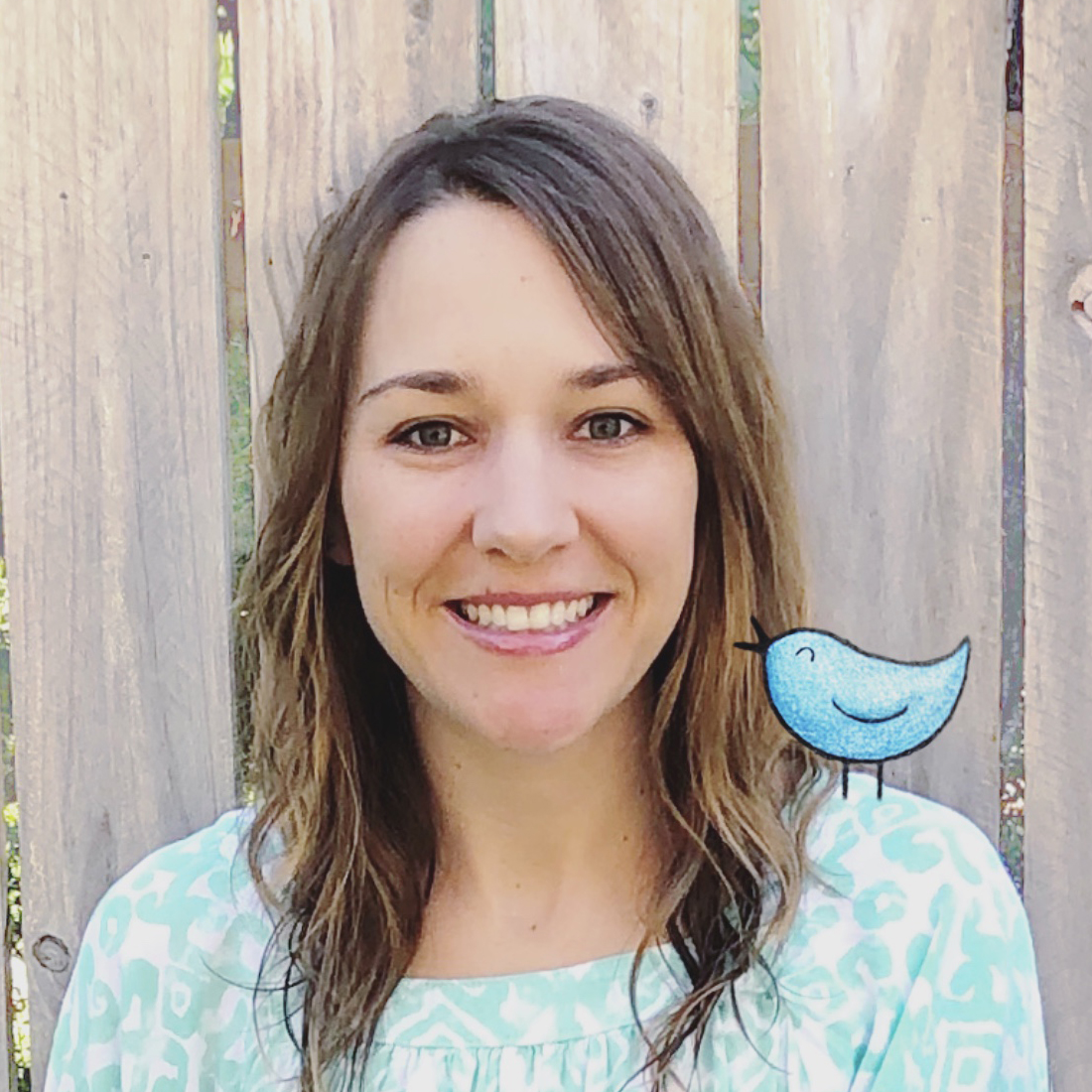 Speaker type
Author
Illustrator / Designer
Storyteller / Performer
Nikki Rogers is a mother, teacher, author, and illustrator of children's picture books. Since 2013, her inspirational books have touched the lives of children around the globe.

Nikki was raised on a farm in South East Queensland, Australia and pursued a career in Primary Education. In addition to teaching, she has a passion for the arts, writing, drawing and painting, and loves birds. As her desire to have a positive impact on the lives of children merged with her love of art, several beautiful books to inspire and delight children were created.

Some of her books include A Beautiful Girl, The Garden in my Heart, What Love Looks Like, and Sooty & Snow. Her most recent book, Wilbur the Woolly, was shortlisted in the Omega Book Awards.

Nikki currently lives on the Gold Coast with her husband, children and four bantam chickens. She loves to visit schools and kindergartens to share her stories and inspire children to be all they were created to be.
See the Links section for Nikki's website and to watch read along videos of Nikki's stories.
Or watch the magic of her Watercolour Illustration - The light shines in the darkness here:
AVAILABLE WORKSHOPS & TALKS:
Hi, I'm local author and illustrator, Nikki Rogers. I love to visit schools and kindergartens in the Gold Coast area to share my story and inspire children to keep trying and be the best they can be.
STORYTIME SESSION:
For children in kindergarten through to year 1, a Storytime session includes Nikki reading one of her children's stories, and can include some rhyming, dancing, actions, puppetry, a craft activity and question time. If extra time is available, Nikki can also draw an illustration with the help of the students.
Duration: 30- 45 minutes
Suitable for: Kindergarten, prep and grade 1
AUTHOR TALKS:
In an Author Talk presentation Nikki shares her writing and illustration process, some of her sketches through to the finished product and answers any questions the students may have about writing and illustrating.
Suitable for: Years 1 to 4
Duration: 30 to 45 minutes
Topics covered
- Where ideas come from
- Being brave to share your story
- The importance of editing
- Practice, sketches and illustrations
- Picture book reading
- Author Q&A
- Pursuing your passion
- Illustration demonstration (optional)
Curriculum outcomes
- Storytelling techniques
- Problem solving and creativity
- Effective communication
- Collaboration and teamwork
- Working with feedback
THEMED LESSON:
Nikki can also read one of her books and present a short, themed lesson with an accompanying craft activity. This would require about 1hr and is suitable for small groups of 25-30.
Testimonials
Nikki's performance was very engaging, with a variety of activities to keep the children occupied. The children were heard discussing it throughout the day, and the fun they had.

St John's Anglican College - June 2021

Nikki was friendly and engaging from the moment she entered my classroom. The students were captivated as she read her story and then answered their questions.

St Andrews Lutheran College - 2019

Nikki's stories are so interesting. The children are mesmerized by them. How wonderful to have the actual author and illustrator present the story. Nikki has wonderful classroom management skills whilst also utilizing puppetry and singing with her guitar to keep the children entertained. Recommend!

Noah's Ark Kindergarten - 2019