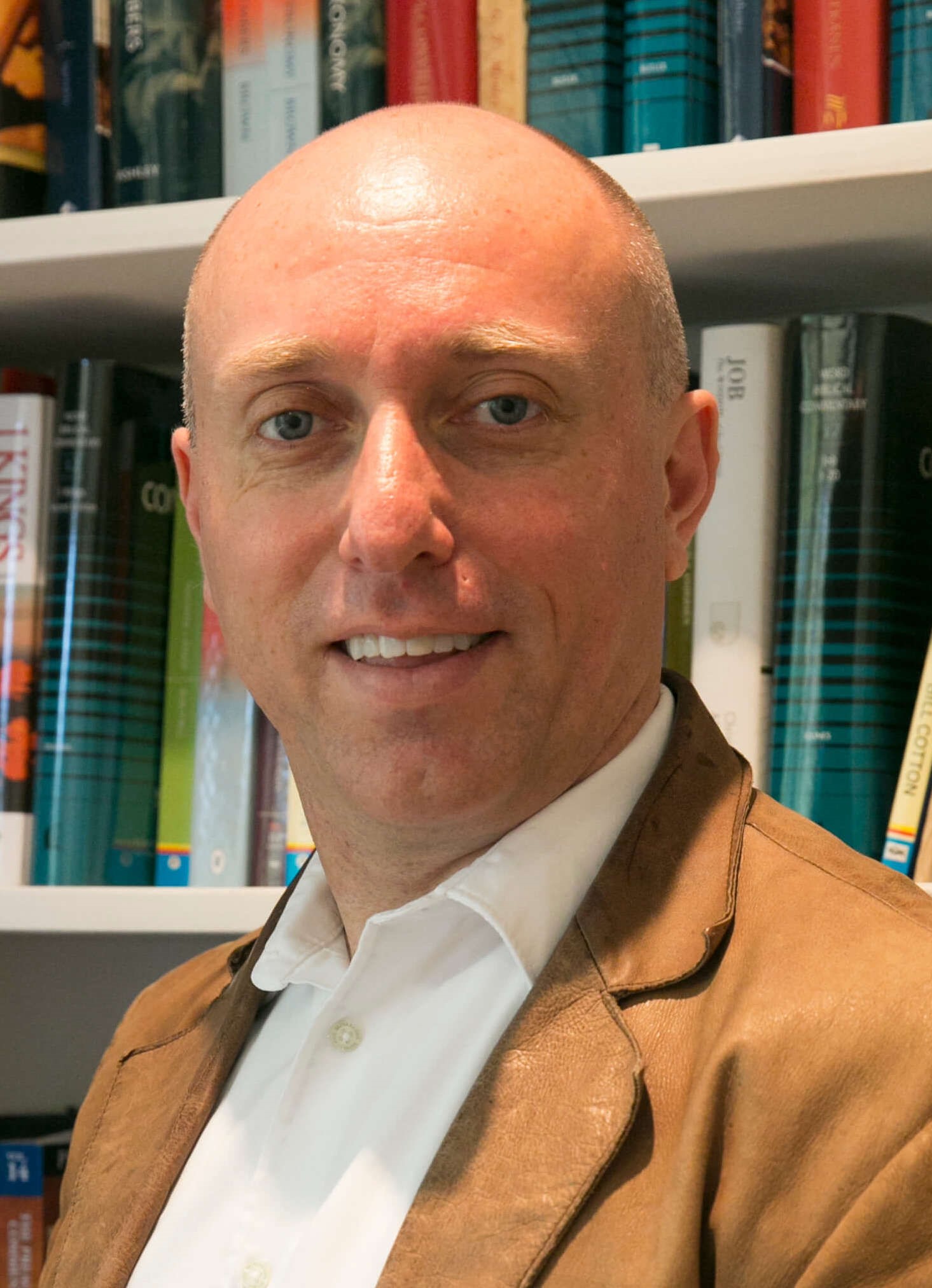 Novelist and journalist Scott Monk knows exactly what it's like to be a reluctant reader. Up until 13, he rarely picked up a book and preferred gaming instead. That was until one passionate English teacher challenged his class to do the unthinkable: write a 20-page novella within three months. Ready to jump out the window and run away, instead Scott started scratching out a fantasy story and slowly began to see what all the fuss was about. Little did he know that the soul of a writer had been born day; a transformation that would not only see him publish five novels and two short stories, but also lead him to working as a newspaper journalist for 23 years.
Scott's talks and workshops aim to motivate young people to see not only the power of the written word, but how important literacy gives them the edge in finding work in the digital age. He heavily uses visuals to inspire free-form thinking that can be adopted into the classroom straight away.
Thoroughly flexible, Scott can teach creative writing, non-fiction, news-gathering and visual literacy, as well as media criticism. He has interests in the written worlds of film and gaming – both electronic and role-playing. And he also specialises in talks to faith-based schools.
When he isn't writing, Scott is found at the football or searching for the perfect chocolate.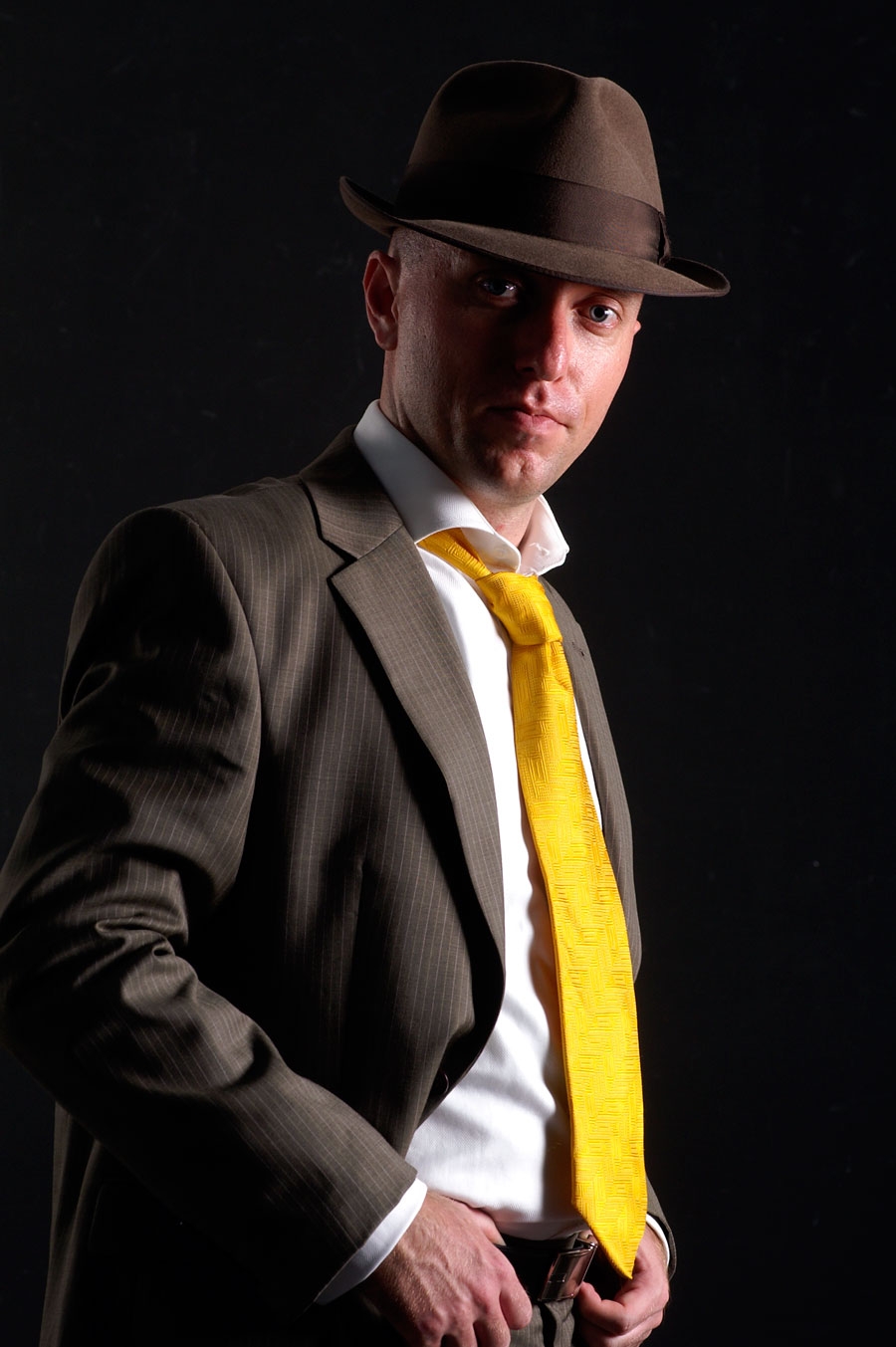 Scott's novels:
Boyz'R'Us (1996)
It's a long, mad ride from Summer Bay!
Chicks, babes, cars and music; bored kids and shouting mothers; fathers that suck on a bottle to put themselves to sleep; and TV sets blaring mindlessly. Race tensions are hotting up in Marrickville and the media want a gang war so badly that they nearly start one.
As Mitch looks back on his time as former leader of the Tunderjets, he tells the searing story of a scene that in some ways, no matter how hard you try, you can never leave.
Raw (1998)
Brett Dalton is a tough guy - hardened, angry, uncaring and always ready to use his fists. When the world hates you, you might as well hate it back...
But when Brett is busted by the cops for stealing and sent to The Farm for rehab, there are no fences to keep him in and anger gets in his way - but so does love. Brett's trapped in a grave new world, a world where he's not hardened at all; he's raw.
Raw was on the NSW HSC from 2001-2008.
The Crush (2000)
Fifteen-year-old Matthew Cassidy is an up-and-coming rugby league star. The talent scouts are circling him, his school team has reached the finals for the first time ever and he's determined to one day play professional. It's not bad for a down-to-earth guy from the poor side of town who lives with his mum above a fish 'n' chip shop. But despite being the team captain, his prowess and the embarrassing popularity among his mates, Matt really only wants one thing in life - a Dad. However, the old adage 'Be careful of what you wish for' comes true.
Meanwhile, Matt is facing another dilemma: a crush. Blue-eyed Kelly Sinclair is gorgeous, rich and friendly. The only problem is her boyfriend, Aaron Blackwell, captain of an opposing footy side.
The Never Boys (2005)
Set in the Barossa Valley area of South Australia, The Never Boys tells the story of Dean Mason, a boy with many secrets. On the run from the law, he gets a job as a rouseabout on a sheep farm, the first of a number of local jobs. He is a talented guitarist and the Spanish theme runs throughout the tale amidst the heat, olive groves and grapes of the countryside. Dean bunks down in the shearers' quarters, where he finds a series of letters, the first ones written during the Second World War, left by an old guy, Clive, who used to live there and has recently died. Dean eventually discovers that Clive had only pretended to go to war, lifting sections from a pal's letters in order to persuade his girlfriend and family that he was really fighting for his country. A parallel plotline has Dean thinking he is in love with his boss's daughter but she turns out to be a shallow friend and eventually he finds a deeper first love with a girl who shares his passion for music. A compelling story capturing the spirit of Australian outback life while following the fortunes of a boy fighting personal demons. This is the sort of scenario Scott Monk feels at home in, and is strongly reminiscent of Raw, his best-selling second novel. But this is a more mature and less angry work, although it is still gritty and engaging - you desperately want to know what Dean's secret is. As the reader begins to realise that Dean's own story parallel's Clive, it raises intriguing issues about identity.
Beyond the Knock Knock Door (2009)
Triplet adventurers answer a riddle and embark on a roller-coaster ride of mystery, suspense and intergalactic heroics. 'Knock, knock!' 'Who's there?' 'Triplets!' 'Triplets who?' 'Triplet adventurers who answer a riddle and embark on a roller-coaster ride of thrills, spills and superheroes.'
The Bowman triplets always attract trouble. So when twelve-year-olds Michael, Luke and Samantha ruin a classmate's costume party, they're chased by the school bullies into the city sewers. Locked inside, they discover a different kind of exit . . . A Knock-Knock Door. It's a gateway to another world, where sharks fly, swashbucklers scheme and party costumes become real. Soon, the triplets are mistaken for famous heroes and enlisted to fight the biggest trouble of all: a rampaging monster. Can you solve the puzzles and help bring our three adventurers home?
Short Stories:
The Showman (2020)
https://thequarryjournal.com/the-showman-scott-monk/
Testimonials
Scott was accommodating to our needs with a boys' class who had read one of his books. He inspired them to continue to read and to work on their writing.

Hay War Memorial School - April 2022

We really enjoyed Scott's visit in September this year. He was a very engaging speaker and connected very well with our students. He was very organised and he was great!

Scott Monk - Scoresby Secondary College, Vic, September, 2014.

We loved having Scott Monk come and talk to our students at Barrenjoey.
Thank you - he was on time / engaging / we thought he was fantastic.

Scott Monk - Barrenjoey High School, Sydney, April, 2014.

Last week we had our Writer in Residence week and Scott visited us. What a wonderful person, writer and author he is!

We had a wonderful time listening to his stories, talking to him and all the students who completed his workshops have the highest praise for him. We were so pleased with the success of it all and I have you to thank for all your help. In fact, we were all quite sad when Scott left as we got to know a little bit about the life of an author and he got to know a bit about the lives of teachers as well.
The whole school is talking about the success of his visit and the insight and messages he gave to our students. In his presentations, even our behaviourally challenged students sat and listened- it was truly amazing. The impact of his visit will stay with our students for a long, long time.

Scott Monk - Wellington Point State High School, July, 2011