Speaker type
Author
Storyteller / Performer
Non-fiction
Before moving to the Northern Rivers to concentrate on being an author and a mother Simi was a circus artist. She spent many years travelling Australia and the World performing aerial tricks on ropes, rings and trapeze with both contemporary and classical circuses. After Simi met her husband Shep Huntly, she started to concentrate on the more extreme side of the circus, called the Sideshow. One of her stunts was to rip a phone book in half with her bare hands, but she became best known for her ability to lift huge weights from her hair in an original stunt she created called the reverse hair hang. Simi was a featured artist at The World Sideshow Festival in 2017 and was even featured in Ripley's Believe It Or Not.
When her daughter was born, Simi was hard-pressed to find books to read to her that featured smart, adventurous female protagonists. The only books with girls in them were overwhelmingly stories about fairies, and princesses. She wanted her daughter and all girls to know that they are strong, intelligent funny, brave and adventurous too.
This motivated her to write the So She Did series, non-fiction stories about incredible Australian women who changed history or herstory. These astounding women's stories will inspire any child, both girls and boys.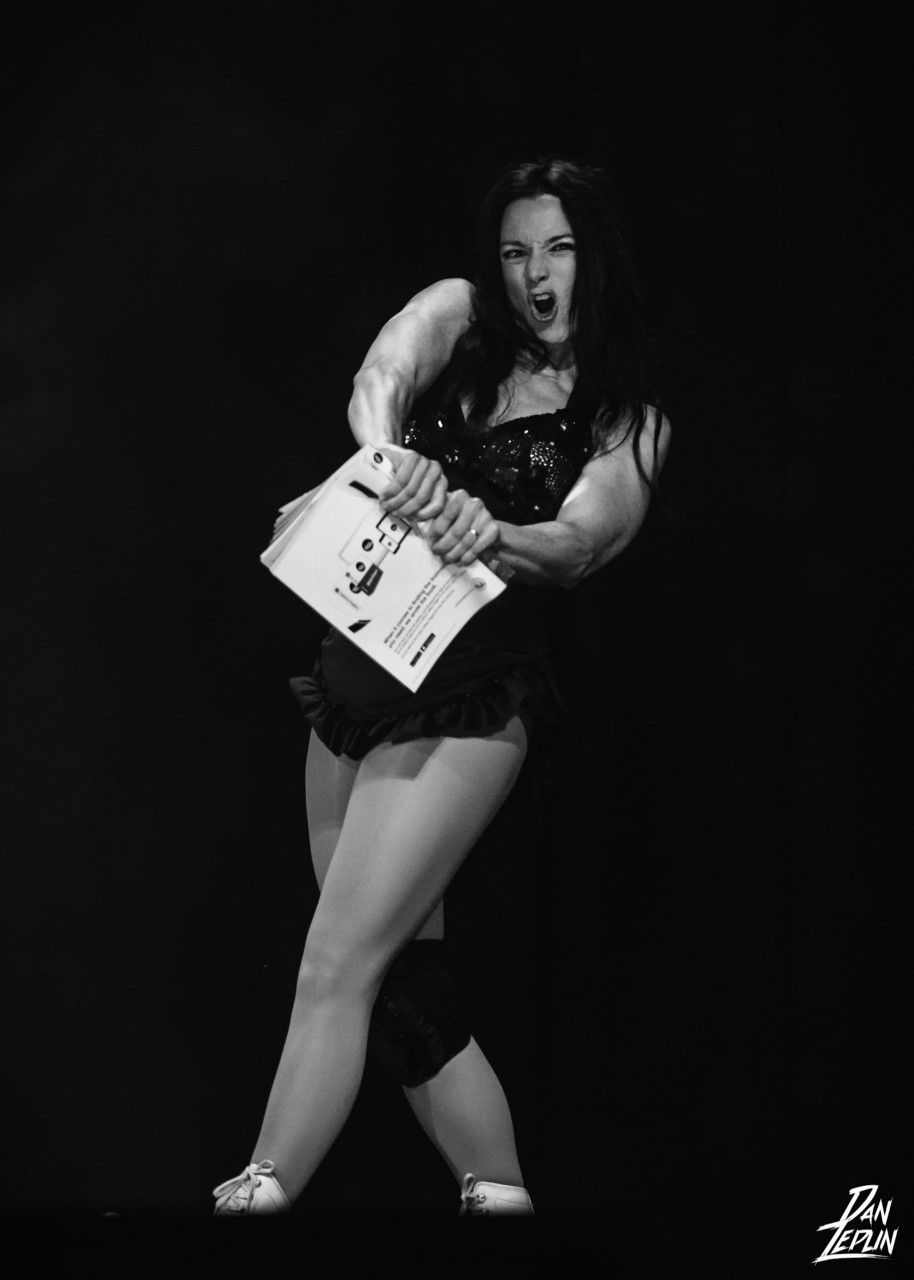 Creative Writing through Circus Skills
Simi facilitates a unique creative writing workshop for both children and adults.
Participants learn the basis of three circus skills and use the experience as the inspiration for creative writing exercises.
This workshop is 2 hours in duration and participants find it extremely gratifying. Most people leave with a skill and a story!