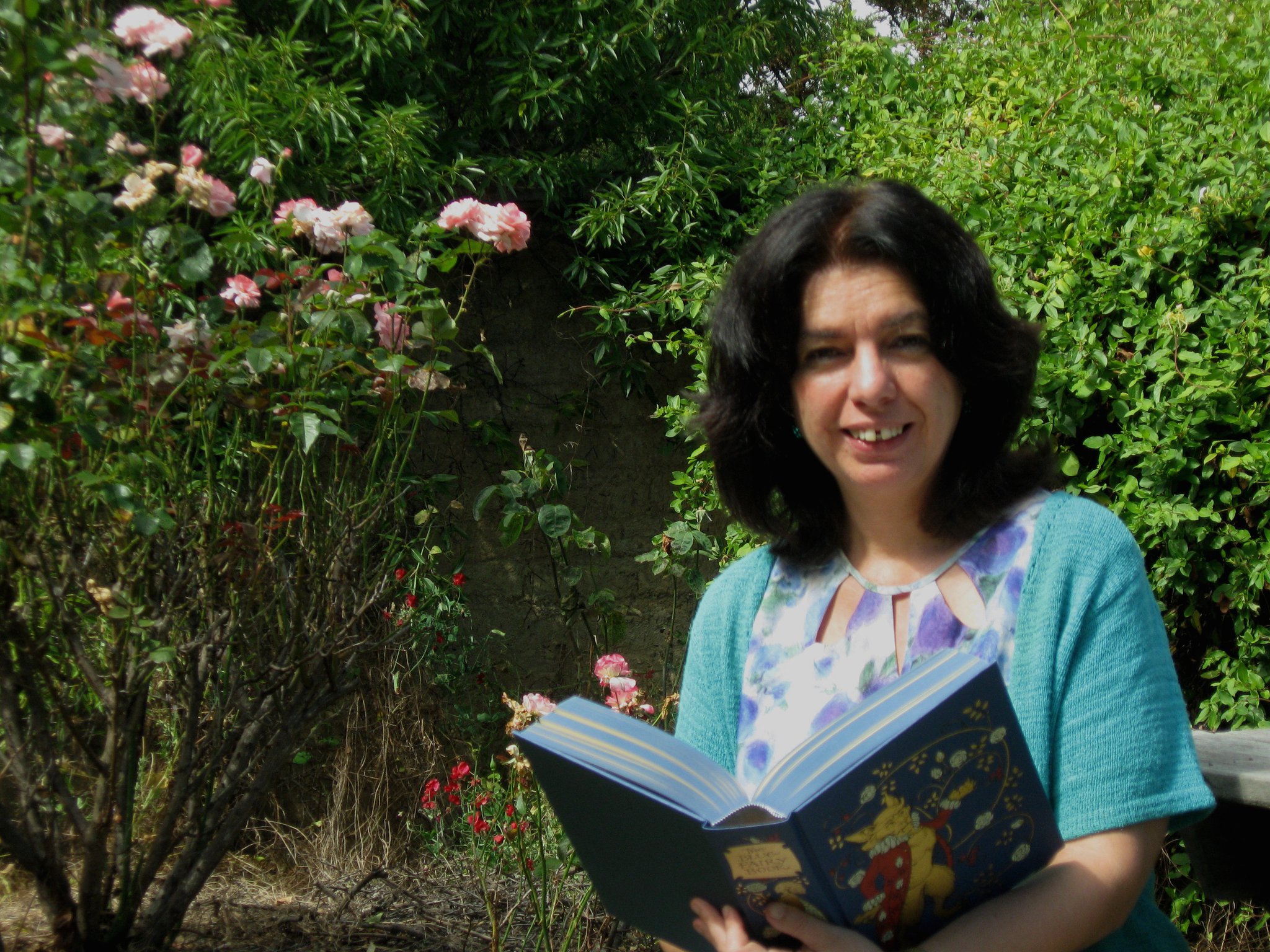 Born in Indonesia of French parents, Sophie Masson came to Australia at the age of 5. Educated in Sydney, she also spent some of her childhood in France.
The author of more than fifty novels for young people, Sophie Masson is published in many countries. In 2011 her historical novel, The Hunt for Ned Kelly, won the Patricia Wrightson Prize for Children's Literature in the NSW Premier's Literary Awards. She has also written several novels for adults, and four thrillers for teenagers under the pen-name of Isabelle Merlin. Her short stories and essays have also been extensively published, in print journals in Australia, the UK, USA, and online in many different publications.
She has served on the Literature Board of the Australia Council, on the Australian Society of Authors Board of Management, the New England Writers' Centre Board, and the New England sub-branch of the Children's Book Council of NSW. A graduate of the University of New England, she lives in rural NSW with her husband, and has three adult children.
Writing under the pseudonym 'Jenna Austen' come the perfect series for girls aged 9+, The Romance Diaries: Ruby
'Jenna Austen' (aka award-winning author Sophie Masson) loves reading and writing. Especially the kinds of stories that end with happily-ever-afters. And she adores a good romance -- she's read EVERY Jane Austen novel ever written. She thinks Ms Austen is One of the Greatest Writers To Have Ever Lived and used to wish that she was related to her. (She's not -- she checked!) But she doesn't mind at all if people want to call her 'Jane Austen's Little Sister'…
Sophie is an ambassador for Room to Read.