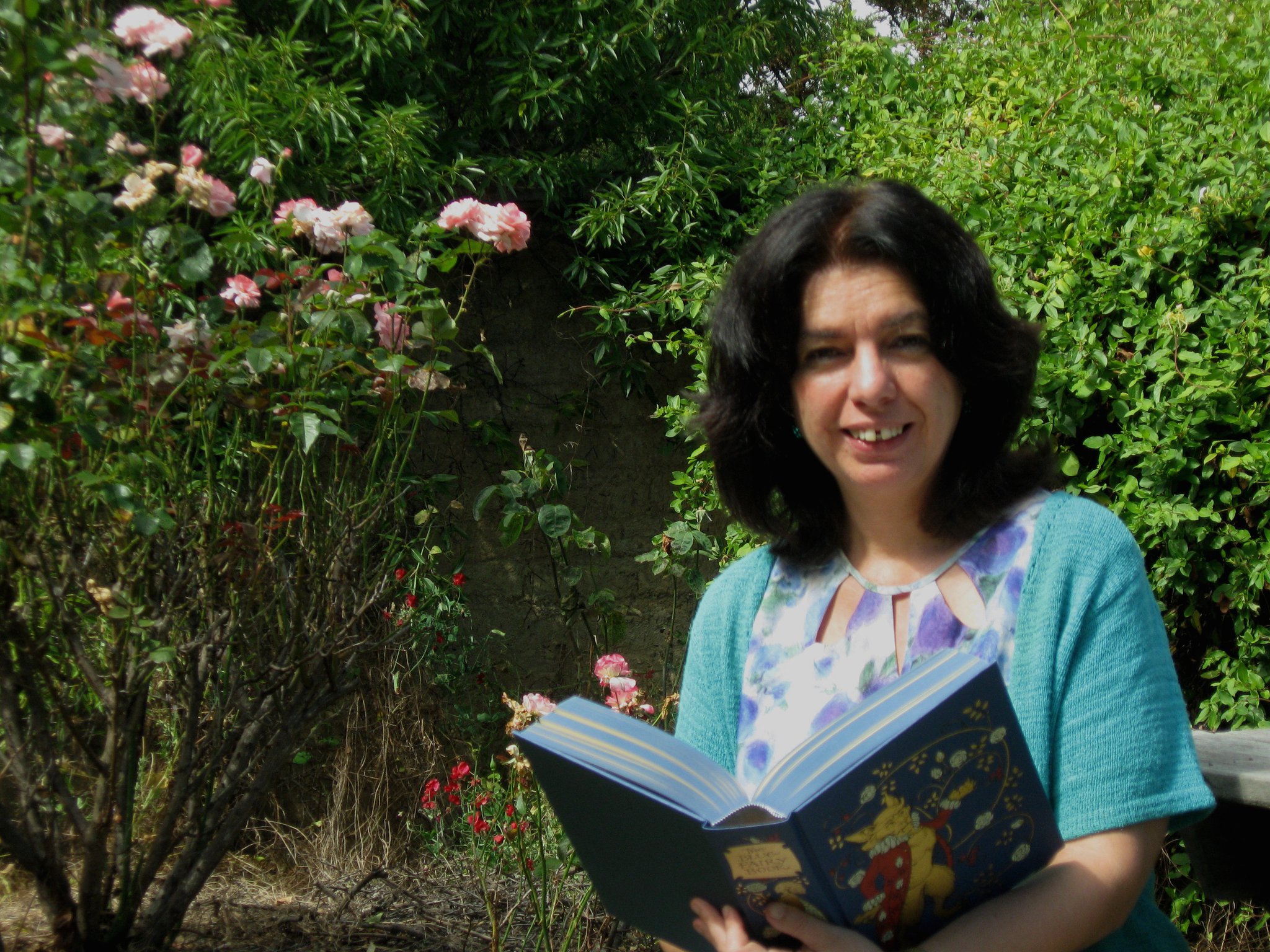 Born in Indonesia of French parents, Sophie Masson came to Australia at the age of 5. Educated in Sydney, she also spent some of her childhood in France.
The author of more than fifty novels for young people, Sophie Masson is published in many countries. In 2011 her historical novel, The Hunt for Ned Kelly, won the Patricia Wrightson Prize for Children's Literature in the NSW Premier's Literary Awards. She has also written several novels for adults, and four thrillers for teenagers under the pen-name of Isabelle Merlin. Her short stories and essays have also been extensively published, in print journals in Australia, the UK, USA, and online in many different publications.
She has served on the Literature Board of the Australia Council, on the Australian Society of Authors Board of Management, the New England Writers' Centre Board, and the New England sub-branch of the Children's Book Council of NSW. A graduate of the University of New England, she lives in rural NSW with her husband, and has three adult children.
Writing under the pseudonym 'Jenna Austen' come the perfect series for girls aged 9+, The Romance Diaries: Ruby
'Jenna Austen' (aka award-winning author Sophie Masson) loves reading and writing. Especially the kinds of stories that end with happily-ever-afters. And she adores a good romance -- she's read EVERY Jane Austen novel ever written. She thinks Ms Austen is One of the Greatest Writers To Have Ever Lived and used to wish that she was related to her. (She's not -- she checked!) But she doesn't mind at all if people want to call her 'Jane Austen's Little Sister'…
Sophie is an ambassador for Room to Read.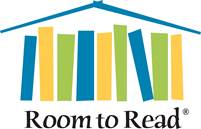 Author talks
Sophie presents a variety of lively and fascinating author talks for a variety of ages, angled around a variety of themes which explore an author's life, and the writing process. These include, but are not limited to:
What's it really like being an author?
The author's journey: from childhood scribbler to published writer.
Where do you get your ideas from?
From non-English speaking child to established author: how being bilingual and brought up in two worlds influenced my writing
The journey of a book: from lightbulb idea to the bookshop.
Writing for children: is it different to writing for adults?
Ideas that work, and ideas that don't: and how you can distinguish between them!
Publishing talks and workshops
Sophie has presented many talks and papers at festivals, conferences and individual events on matters to do with publishing. These have ranged across many subjects:
How does an author maintain a career in a changing publishing industry?
A new golden age of small-press publishing
Authors who are also publishers
The changing roles and relationships of creators(authors and illustrators) and publishers
Promotion and marketing for authors
The lived experience of book contracts
Starting a small press: the do's and don't's
Publishing in a regional area
Writing workshops for adults
Sophie's writing workshops for adults range across many subjects, and have been given across the country to a wide range of participants in writers' centres and libraries. Here are a few possibilities to choose from(workshops can also be tailored according to your needs).
Writing for middle grade readers
Writing for young adults
Fantasy shorts(writing fantasy short stories)
How to create and maintain suspense
Story seeds/story feathers: a unique way of getting inspired!
Writing historical fiction
Character is plot: how to create fantastic characters who will drive your plot
Writing picture book texts
Writing poetry for kids
Using dreams to craft great fiction
Writing workshops for children and young adults
Over the years Sophie has given a range of excellent writing workshops for children and young adults across Australia, in primary and high schools as well as libraries. Following are some possibilities, but workshops can also be tailored to meet your needs as well as those of the curriculum.
Poetry:
Music, Metaphor, Drama: A fun and versatile workshop, based around the creation of simple performance poetry. Suitable for both primary and high school age students.
Poem Artworks:
Create your own poetic artwork! Based around the beautiful poetry anthology, A Boat of Stars (in which Sophie has seven poems) this very popular workshop engages students in a discussion of poetry, then a creation of their own poem, and finally the transformation of the poem into an artwork with illustration and decoration. Suitable especially for primary age students, but also lower secondary.
Fiction:
Story seeds and story feathers: a unique and fun way to understand the story-creation process, and create your own stories! Suitable for both primary and high school.
Create your own picture book: Learn how to write a picture book text, and illustrate it yourself. Suitable for both primary and high school.
Writing mystery and crime stories: What makes a great crime/mystery story? Discussion and workshop on creating your own. Suitable for upper primary and secondary, including upper secondary.
Spooky! How to create a great ghost story. Suitable for both primary and secondary.
Fantasy worlds: create your own fantasy world, with maps, characters and the beginnings of a story. Especially suitable for middle-upper primary.
Writing great short stories: character, plot, setting. Especially suitable for secondary students, including Extension English students.
Presentations for teachers and librarians
Sophie has presented many talks and workshops specifically designed for teachers and librarians, below is a list of some possibilities. All are suitable, with tweaks, for both primary and high school teachers and librarians.
Writing Poetry with Children:
Two fun ways to encourage a love of poetry, and poetry writing, for children. These include a workshop focussing on ways of helping children create simple and versatile performance poetry, and one on 'Poem Artworks' (see workshops for children), creating your own art around your own original poem. Tips and advice on the enjoyment and writing of poetry too. Has been presented to speech and drama teachers, as well as English teachers, primary school teachers, and librarians.
Young adult fiction:
How does it work? How can you get readers engaged?
The journey of a book:
From idea to bookshop
Picture books:
What makes them different from other forms of literature?
Comics and graphic novels:
An overview and appreciation, through a look at international graphic cultures: France, Japan, the US.
An author's life:
What's it really like?
Story seeds/story feathers:
A unique way to encourage the writing of stories by students(see 'workshops for children')
Fantasy vs realism:
Is it really a battleground?
Afterlife fiction for young adults:
What is it? What makes it special?
Conference and festival presentations
Sophie is an experienced festival and conference presenter and has appeared at such events around the country, and around the world, including the UK, Japan, New Zealand and the USA.
Conference experience:
Sophie has presented papers on literary and publishing matters at major conferences around the country and the world. Several of these papers have later been published in journals. She has just completed a successful PhD at the University of New England, with her thesis consisting of an exegesis on young adult afterlife fiction, and an original novel, The Ghost Squad.
Festival experience:
Sophie has presented talks and been on panel sessions at major festivals including the Sydney Writers' Festival, Melbourne Writers' Festival, Byron Bay Writers' Festival, Brisbane Writers' Festival, Bellingen Readers' and Writers' Festival, Cheltenham Literature Festival(UK) and many others. She has presented both to school and general audiences during these festivals.