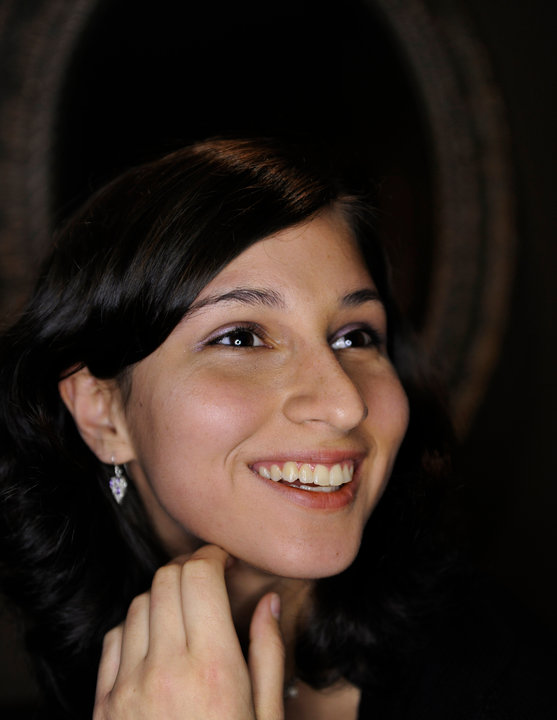 Steph Bowe is the author of YA novels Night Swimming (Text Publishing, 2017), All This Could End (Text Publishing, 2013) and Girl Saves Boy (Text Publishing, 2010). She was born in Melbourne in 1994 and now lives in Queensland.
She has appeared at Melbourne Writers Festival, Brisbane Writers Festival, National Young Writers Festival and the Emerging Writers Festival, among many others, and has been speaking in schools and delivering writing workshops since 2010. She was one of triple J's inaugural 25 UNDER 25 and won Express Media's award for Outstanding Achievement By A Writer Under 25 in 2010.
She has also written for The Age and had an essay published in Destroying the Joint: Why Women Have To Change The World (UQP, 2013).
Testimonials
Steph was an enthusiastic and engaging speaker. She had the student's imagination captured within the first five minutes. Steph was an absolute delight to listen to; and gave the audience lots of motivation to begin writing. We would definitely recommend her to others and use her again at our school.

Cleveland District State High School - August, 2017

Steph was energetic, funny and worked hard to get all the students involved. She varied her approach well to suit the different age groups (including an upper primary cohort, which is really not her primary audience). She met our expectations and we would definitely use her again and recommend her to others.

Capalaba State College - August, 2017

Today went really well; Steph was great - the kids learnt a lot.

Steph Bowe - Corinda SHS, August, 2014.

Steph was great. She engaged the students and adjusted to the year levels easily. Very easy to get along with and a very mature young lady!

Steph Bowe - St. Andrews Anglican College, Book Week, August, 2013.

Steph Bowe spoke at our Garden City Library on Tuesday last week with huge success. She was well received by the students that attended, praised by teachers and parents and the library staff have asked if they can have her back.

Steph Bowe - Brisbane City Council Library Services (Garden City Library), June, 2014.