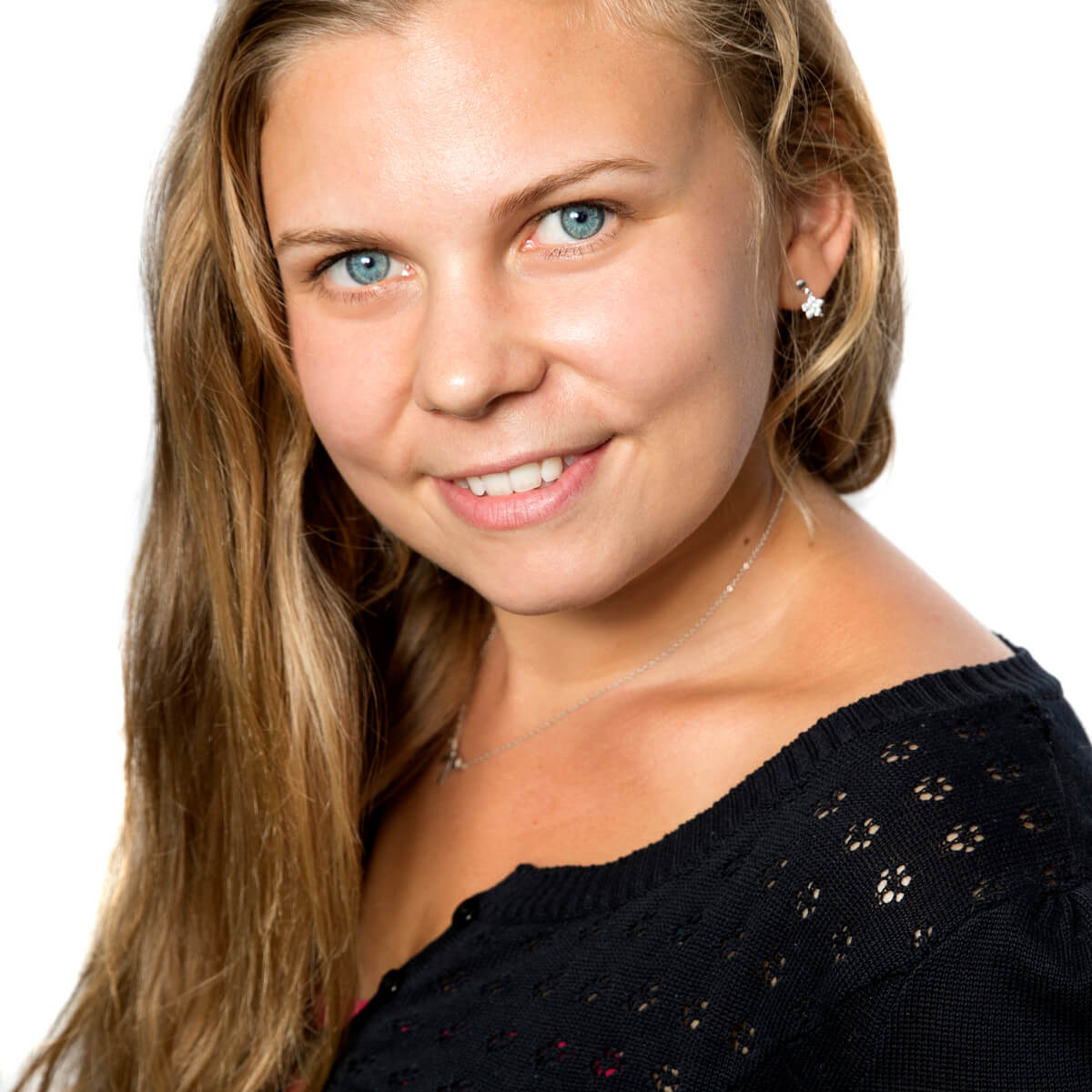 Speaker type
Author
Storyteller / Performer
Motivational
Tamsin is an author of junior fiction from Sydney. She studied law at university and has had many interesting jobs, including working at a cake store, at a children's shoe store, in a legal centre helping refugees and as a youth worker in remote Northern Territory. Along with writing books she currently works as an editor of a legal journal.
Tamsin's debut novel, Figgy in the World, was joint winner at the 2015 NSW Premier's Literary Awards and won the Children's Literature Award and the Premier's Award at the 2016 Adelaide Literature Festival. The second and third Figgy novels, Figgy and the President and Figgy Takes the City, follow Figgy as she grows up and sets off on further adventures around Ghana, a country in West Africa.
Tamsin has also written two standalone junior novels that are set in Australia, Blossom and Winston and the Wondrous Wooba Gymnastics Club.
Workshops and Talks
Preferred audience: Mid to upper primary school students.
Tamsin's interactive talks focus on her novels and the creative process. She speaks about the inspiration behind her stories, including her experiences in Ghana and how life in Australia and Ghana is similar and/or different, explains how to create compelling characters, and discusses the benefits journalling can have for creative writing. She also shares samples of her own writing from when she was a kid, showing that you can be a writer at any age.
Tamsin is happy to tailor her talks to meet the preferences of her audience.
Testimonials
Al the teachers commented on her professionalism and her ability to interact with all age groups. She was fabulous.

Brookvale Public School - August 2019

Excellent mix of reading, writing stories. Interesting travel adventures and activities for the students

Abbotsleigh Junior School - August 2018

Tamsin Janu visited our year 5 and 6 classes. She was a highly engaging speaker who motivated and inspired the students with her real life stories and interactive activities. She was a vibrant storyteller who interacted joyfully with the audience. The students were thrilled to meet the author of their favorite book.

St Bernard's Catholic Primary School Botany - November 2016

Tamsin was fabulous. Her openness and warmth engaged the students from the start. She shared the experiences that have shaped her as a person and those that inspired the rich and vivid stories she has created. Here is an author who deeply understands children and naturally inspires a love of reading and writing.

St Luke's Grammar School, August 2016

Year 5 thoroughly enjoyed your wonderful talk. You made Figgy come to life for the students and really put the issues facing children of Ghana into context. Your talk really inspired and motivated the students to write their own stories based on the courageous characters in your books.

Moriah College, September 2016