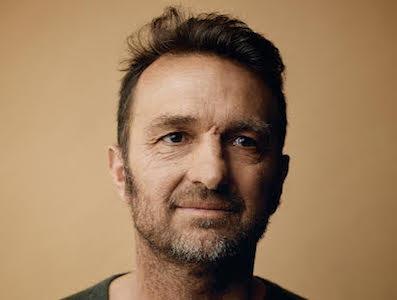 Speaker type
Author
Non-fiction
Motivational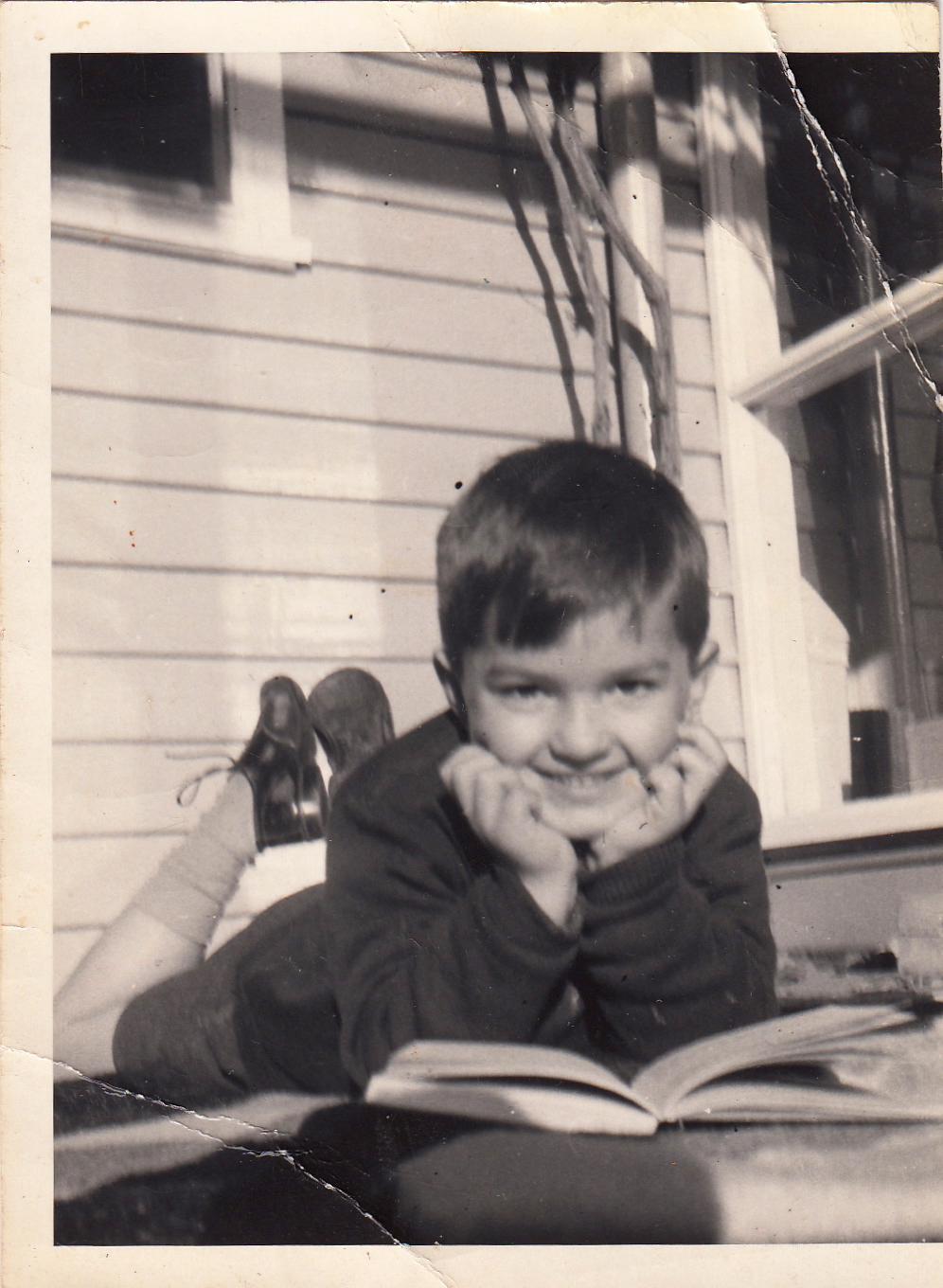 Tim provides a unique voice and the opportunity to use surfing as a portal through which to get kids interested in history and notions like national identity, our relationship with the coast and the beach, and the changes in social attitudes over time.
Tim Baker has authored multiple best-selling books, including Bustin' Down The Door, (Harper Collins, 1996), High Surf (Harper Collins, 2007) and Occy (Random House, 2008).
Century of Surf"(Random House, 2013) a history of Australian surfing to mark the centenary of the great Hawaiian surfer and Olympic gold medal swimmer Duke Kahanamoku's historic visit to Australia in 1914.
Tim's latest Book The Rip Curl Story (Random House 2019) is the history of the iconic, homegrown, Australian surf brand to mark their 50th anniversary. It is the remarkable tale of two young surfers - Doug 'Claw' Warbrick and Brian Singer - who pursued an audacious dream to make a living in pursuit of the ultimate ride.
Tim is a former editor of Tracks and Surfing Life magazines, and former editorial director of Morrison Media.He has won the Surfing Australia Hall of Fame Culture Award three times and was nominated for the CUB Australian Sports Writing Awards.
His work has appeared in Rolling Stone, Sydney Morning Herald, Australian Financial Review, Inside Sport, Playboy, GQ, the Surfers Journal, Qantas - the Australian Way, as well as surf magazines around the world.
He has appeared at the Sydney and Byron Bay Writers Festivals, and conducted writing workshops for adults and school children at the Hunter and Northern Rivers Writers Centres and schools across Australia.
In 2011, Tim and his family drove 27,000 km around Australia over eight months, resulting in the acclaimed road trip book, "Surfari," (Random House, 2012).
He wrote the children's play "The Surfer and the Mermaid" for the Gold Coast arts festival, Bleach 2012, and conceived and presented the coastal walk and exhibition, "The Longest Wave," for Bleach 2013. He has been a keynote speaker for the Australian Primary School Principals' Association and the Edge Leadership Conference at the Southport School.
A stalwart of surf media for 25 years, Tim has surfed and travelled throughout Australia, Indonesia, Hawaii, Central and South America, North America, Europe, South Africa, Fiji, Tahiti, and Sri Lanka.
Tim lives in Currumbin with his wife and two children. He describes himself as a student of cancer and is also involved in writing and public speaking about his experience of living with cancer.
He remains in excellent health and follows a dedicated regime of meditation, yoga, pilates, a plant-based diet and plenty of surfing, as well as conventional treatments, and is passionate about empowering others facing a cancer diagnosis to live full and active lives.
Tim has recently been commissioned to produce a series of short surf history documentaries which you can view here --
http://www.redbull.com/en/surfing/stories/1331664096065/ripple-effect-the-coolie-kids
http://www.redbull.com/en/surfing/stories/1331662761400/the-ripple-effect-witzig-brothers