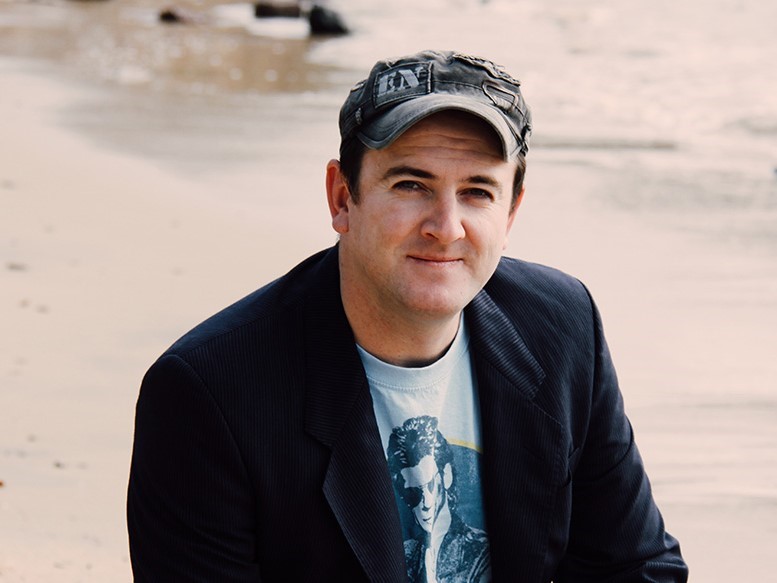 Tim Harris is the bestselling author of several laugh-out-loud series for kids, including Toffle Towers, Mr Bambuckle's Remarkables and Exploding Endings.
A former primary school teacher of 15 years, his stories are filled with quirky scenarios, loveable characters and plenty of imagination. Tim's 'humour with heart' writing style has seen his books receive multiple awards, including four KOALA Honour Books (2017, 2019 and 2 x 2020) and a CBCA Notable (2018). His books have been published in Australia and the USA, and have been translated into numerous languages.
Tim is also the creator of PRIMARY WRITERS, a YouTube channel dedicated to helping teach young learners the craft of writing.
An advocate for creativity and short stories, Tim's presentations and workshops are dynamic and entertaining. He is a sought-after presenter, having worked in hundreds of schools across Australia.
Tim lives in Sydney with his wife and four young children.
Testimonials
Tim Harris delighted our upper primary students and their teachers with his creative writing workshops. Tim engaged the students with his hacks for narrative writing and the teachers could not have been happier with the content. Tim modified his workshop for each year level. His books are very much in demand in our library.

Genesis Christian College - May 2021

Tim was wonderful! Was extremely well-prepared, and made it interesting, fun and educational for the students. He is a natural with the kids, and they are still raving about his visit. He encouraged creativity and reinforced important structural pointers about the writing process. I have already recommended Tim to colleagues at other schools, and we would definitely love to have him back again.

Ormiston College - May 2021

Tim was phenomenal! His sessions were well-pitched to his audience, who were all highly engaged for the entire hour. Tim left the students wanting more and we cannot keep his books on our shelves - the reservation list is LONG!

Riverbank Public School - August 2018

Very engaging and relevant to teachers and students.

Holy Family School - June 2018

Tim Harris is such an engaging and energetic author. His work in front of big groups as well as in classrooms with students is captivating. A successful author who really knows how to connect.

Moreton Bay Boys College - March 2018