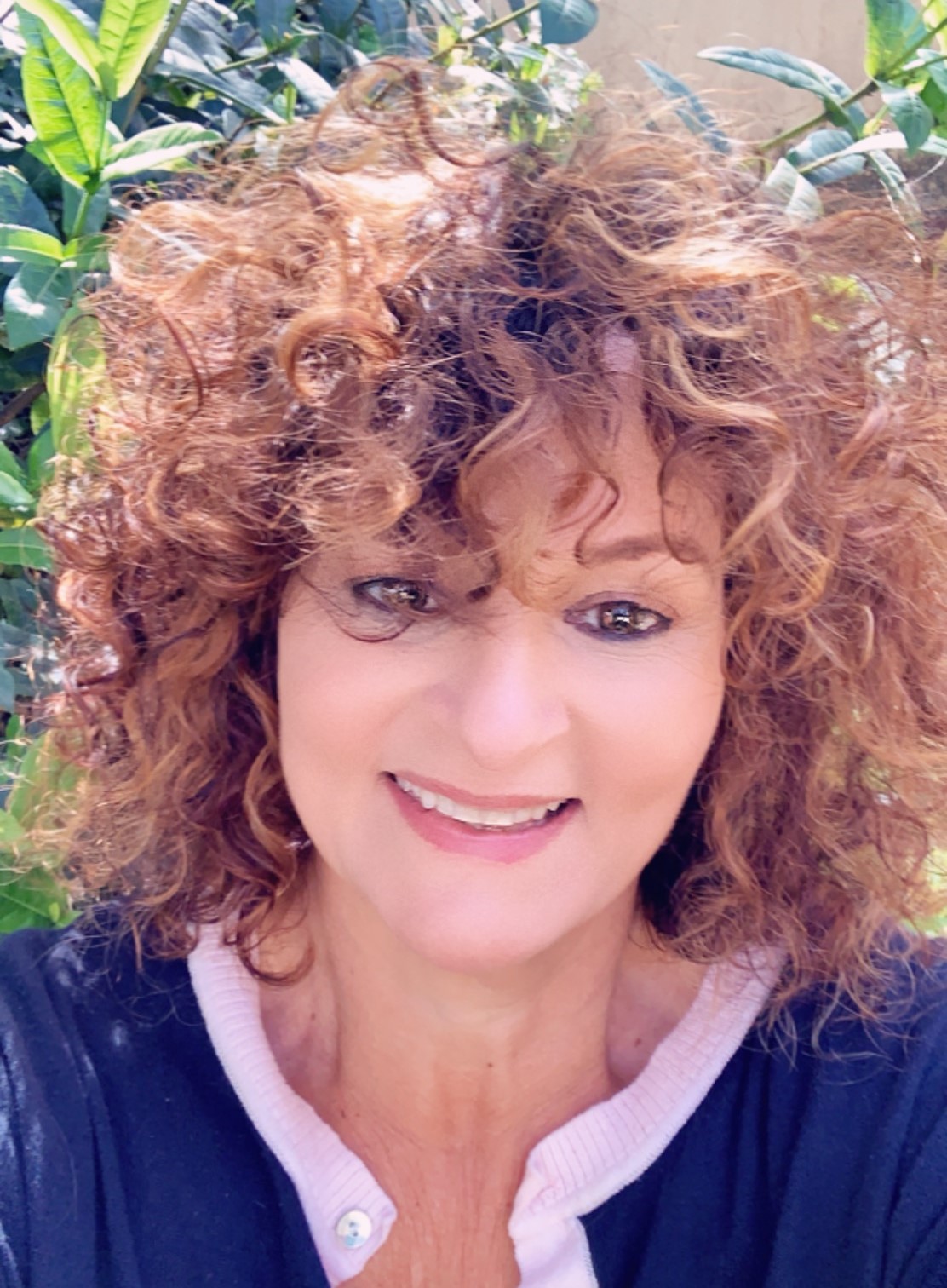 Vacen Taylor is a children's author with a portfolio of screenwriting and stage play achievements. A selection of her poetry has been published in Art and Literature Journals. One of her plays was selected to be part of the Playwrights Program 2017 and then directed and performed as a performance reading at HOTA (previously the Gold Coast Arts Centre).
Her feature film script received a special commendation for Best Unproduced Screenplay titled Grandfathers at the British Independent Film Festival in 2018. The logline can be found under Special Commendations for Unproduced Screenplays here.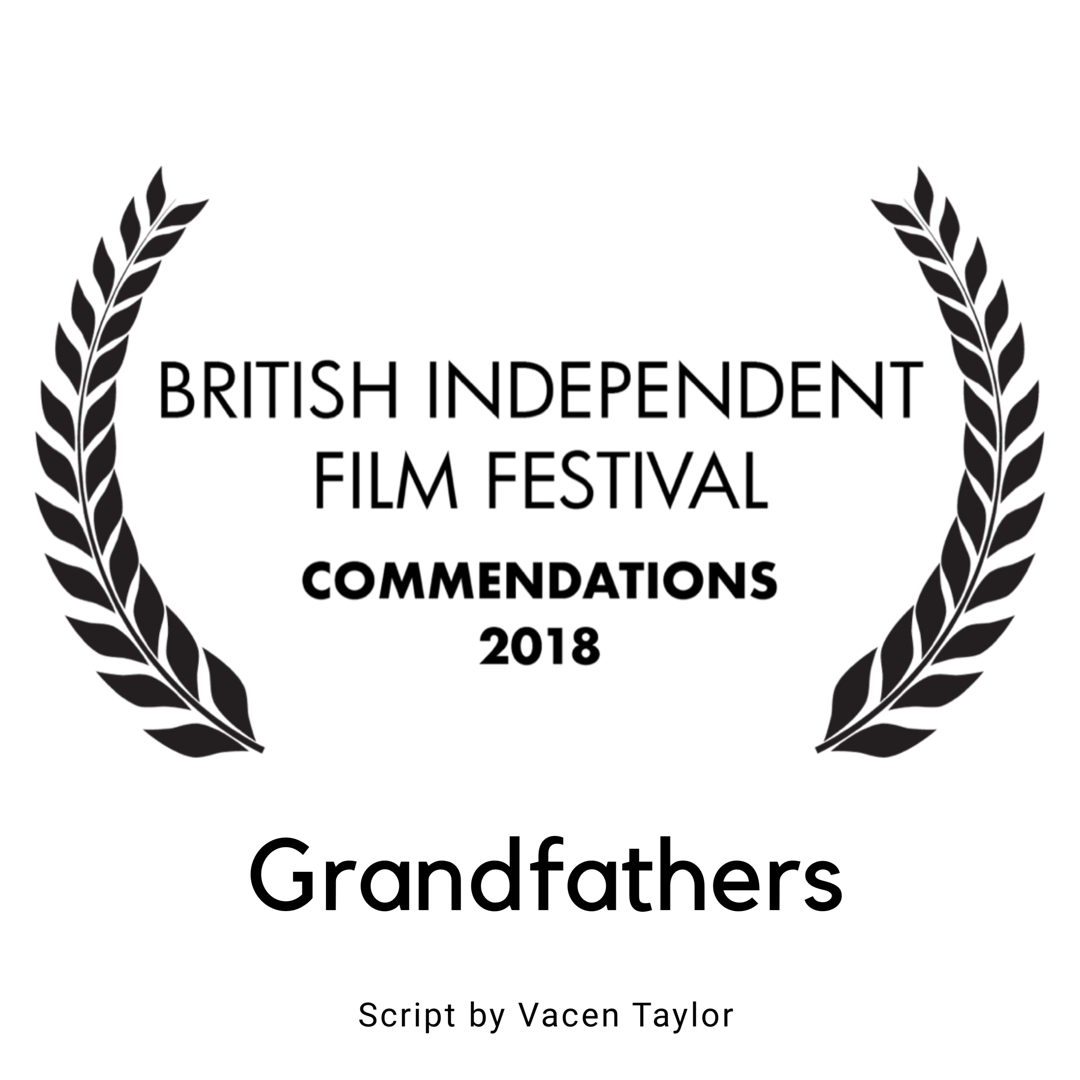 Her TV pilot for a series (teleplay) was selected as a semi-finalist in the Hollywood Just4Shorts Film and Screenplay Competition in Los Angeles, CA. This pilot was listed in the top 50 for the Cinequest Screenwriting Competition in 2018.
She presented the first mental health panel at OZ Comic-Con in 2017. This panel was a fantastic opportunity to discuss openly and honestly about artists and their mental health to help support wellbeing, foster connectivity and provide a culture of support.
In 2018 she presented the panel, 'An artist's guide to creative happiness: How to strengthen your creative performance' at Oz Comic-Con in Brisbane. Her panels are extraordinary opportunities to explore ideas with people who are currently working in the industry. She aims to discuss subjects like individualism, the community, mental health, wellbeing, happiness, creativity, co-creating and self-awareness which often leads to interesting questions from the audience.
What else does she do? Vacen is also a creative workshop facilitator and proficient in, teaching, speaking and concept creation. Guest Speaker. Workshop Presenter. Creative Panel Facilitator. Mentor. Support Worker. Counsellor. Social Welfare Advocate.
STORY IDEA TREASURE CHEST - Years 1 to 7
Activity 1: See, Hear, touch, taste and smell
The notion behind of this activity is to help stimulate ideas using the environment around you. This is an outside activity. Here we build a story from our environment.
Activity 2: Drawing
It's time to start thinking creatively. This activity utilises drawing as a tool to create a new and interesting character.
Activity 3: Animal or Toy?
It's time to create a character! Here we look at a stimulus from our world. An animal or a toy! We bring them to life in a story.
Activity 4: From Picture to Story
Using pictures to help inspire a new story idea. Pictures are a source of stimulus and here we use pictures to develop a story.
Activity 5: Problems to Fix
Problems are a good source for developing a story idea. Stories are often about solving a problem. What problems have you had and how did you fix them? This workshop looks at different types of problems we encounter each day so we can begin to build a story idea.
Activity 6: Real Life Experience
Our lives are full of real life stories. They are the things we experience each day. What we see and do can be a wonderful source for storytelling. Here we explore our real life experiences to build a story.