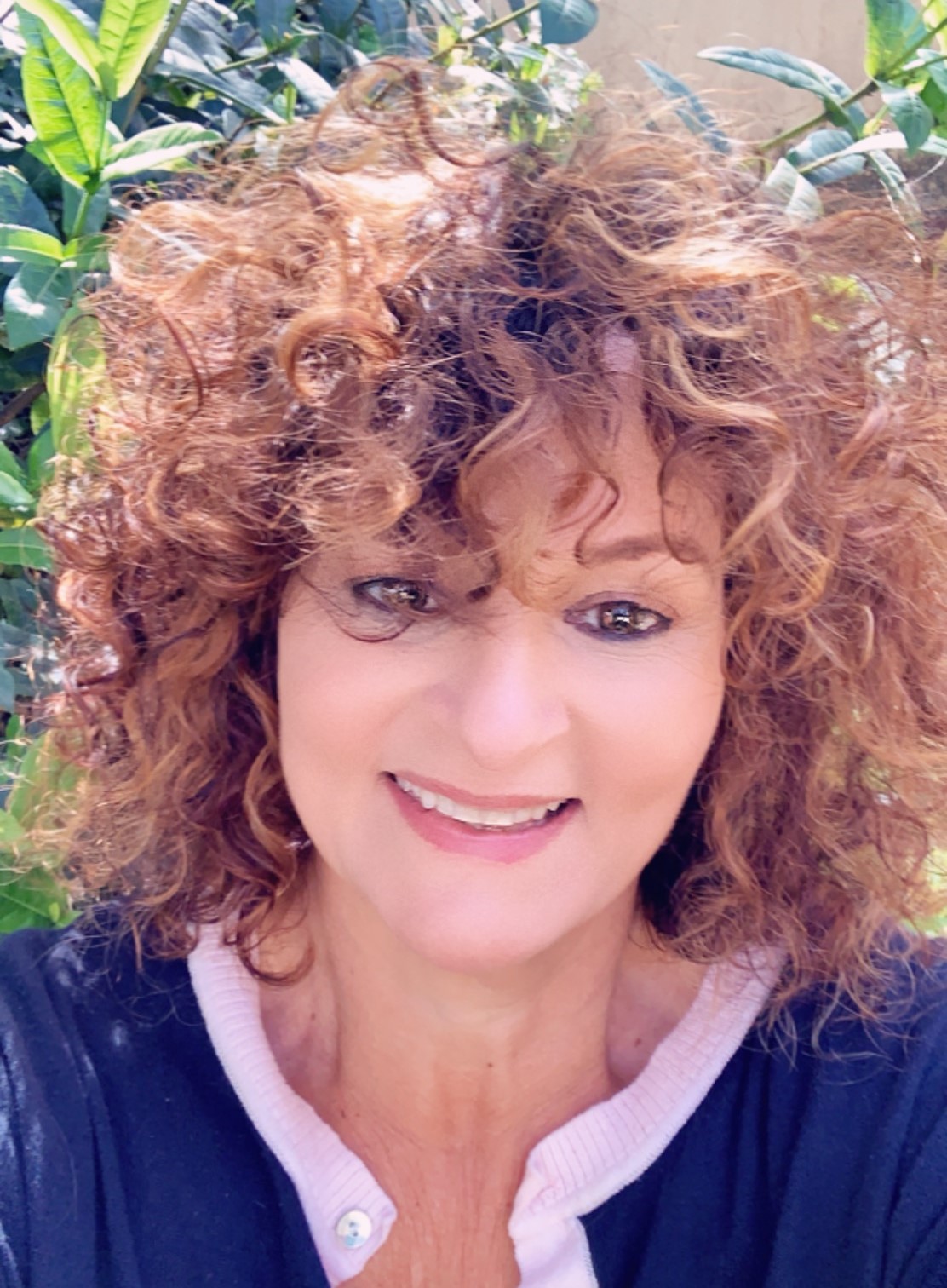 Vacen Taylor is a children's author with a portfolio of screenwriting and stage play achievements. A selection of her poetry has been published in Art and Literature Journals. One of her plays was selected to be part of the Playwrights Program 2017 and then directed and performed as a performance reading at HOTA (previously the Gold Coast Arts Centre).
Her feature film script received a special commendation for Best Unproduced Screenplay titled Grandfathers at the British Independent Film Festival in 2018. The logline can be found under Special Commendations for Unproduced Screenplays here.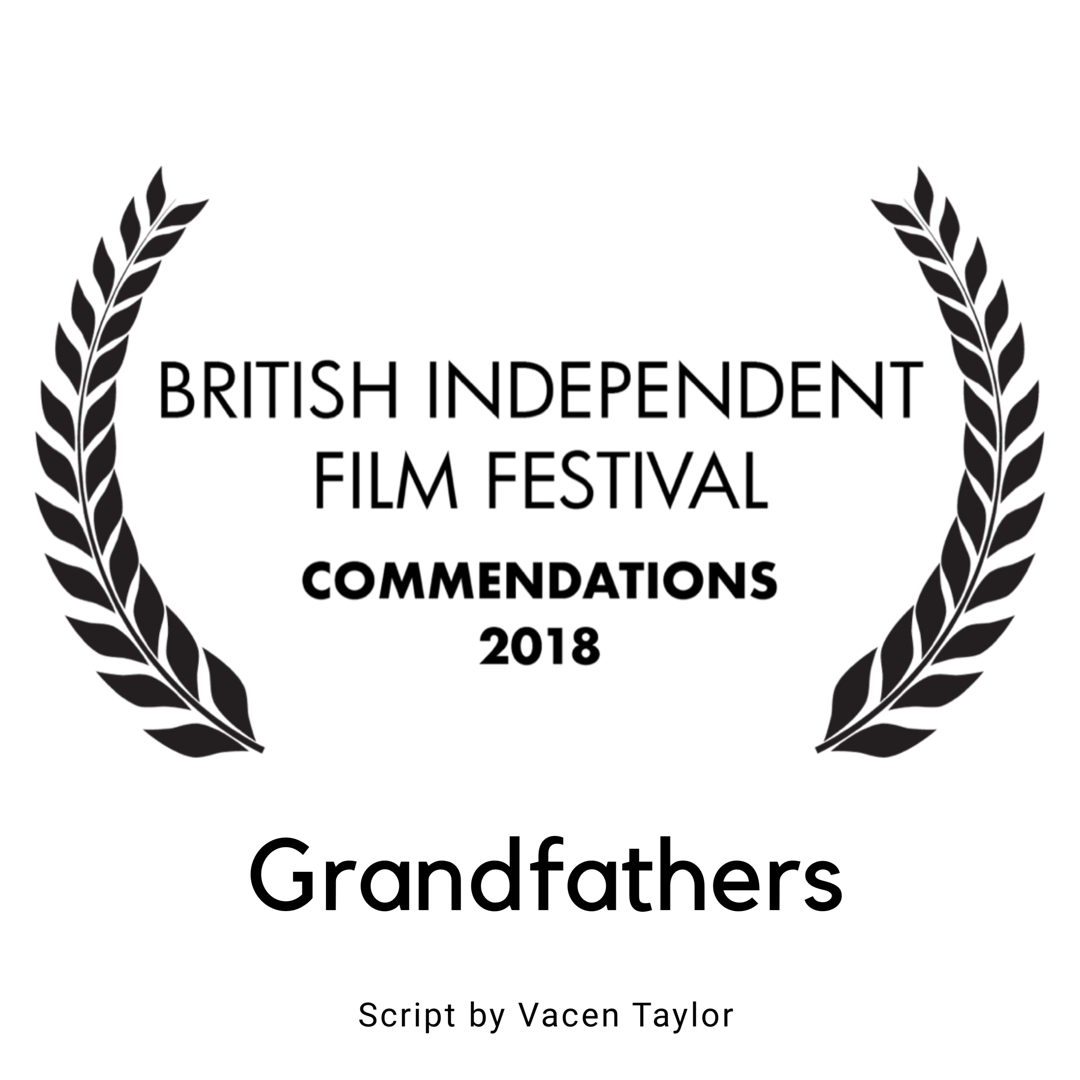 Her TV pilot for a series (teleplay) was selected as a semi-finalist in the Hollywood Just4Shorts Film and Screenplay Competition in Los Angeles, CA. This pilot was listed in the top 50 for the Cinequest Screenwriting Competition in 2018.
She presented the first mental health panel at OZ Comic-Con in 2017. This panel was a fantastic opportunity to discuss openly and honestly about artists and their mental health to help support wellbeing, foster connectivity and provide a culture of support.
In 2018 she presented the panel, 'An artist's guide to creative happiness: How to strengthen your creative performance' at Oz Comic-Con in Brisbane. Her panels are extraordinary opportunities to explore ideas with people who are currently working in the industry. She aims to discuss subjects like individualism, the community, mental health, wellbeing, happiness, creativity, co-creating and self-awareness which often leads to interesting questions from the audience.
What else does she do? Vacen is also a creative workshop facilitator and proficient in, teaching, speaking and concept creation. Guest Speaker. Workshop Presenter. Creative Panel Facilitator. Mentor. Support Worker. Counsellor. Social Welfare Advocate.
CREATIVE TREASURE CHEST - Years 1 to 7
Activity 1: See, Hear, touch, taste and smell
The notion behind this activity is to help stimulate ideas using the environment around you. This workshop is an outside activity. Listen for 5 minutes. What do you hear? Here we build a story from our environment. Imagine the trees could talk? What would they say? Do the bees you hear buzzing around have secrets? What are they? Then we begin to build a story about the things you have discovered in your environment.
Activity 2: Drawing and Painting
It's time to start thinking creatively. This activity utilises drawings or paintings as a tool to create a new and exciting character. Will you draw or paint a random object? Or an animal or a toy? You get to choose. Then we build on our understanding of developing aspects of our character.
Activity 3: Real or Imaginary?
It's time to create a character! Story prompts. Here we look at a stimulus from the real or imaginary world. Real - a mystery package arrives? Imaginary – a dragon, a fairy or some new creature you create? What if you had a secret superpower? Then we learn how to bring them to life in a story.
Activity 4: The world of pictures and photographs
If you had one wish? Using pictures or photographs can help inspire a new story idea. If you add a wish to the picture in front of you, what would that wish be? Pictures or photographs are a great source of stimulus and here we use them to begin to understand, and develop a new type of story.
Activity 5: Complications
Problems or complications in our lives are a good source for developing a story idea. Stories are often about including a complication and then solving a problem. What if you created a time machine? What year would you travel to? What problems would you have living in that time and how would you fix them? This workshop looks at different types of complications or problems we encounter each day so we can begin to build a creative story.
Activity 6: Real life
Our lives are full of interesting real-life stories. A holiday? A day at the beach? Do you own a new pet? Did something happen in your city? What if a tiger mysteriously disappears from your local zoo? How would you find the tiger thieves? New stories can be created from the things we experience or hear about each day. Here we explore our real-life experiences and begin to learn how to create a wonderful story
Workshops
Writing fantasy
Do you want to escape into a fantastic fantasy world? Writing fantasy can be complex and epic. That's all the more reason to plot your story out first. This workshop teaches children how to adopt a plot structure as a skeleton and lead the way in building a fantasy world scene by scene.
Some topics covered are:
• Main events and how they are connected.
• Characters and why they are there.
• Do you need real-world themes?
We also explore using senses, internal rules and how your world and your characters need to fit together.
How do I come up with ideas?
Do you sit and stare at that blank piece of paper or screen? Can't think of anything to write? Writer's block? Ever wondered why? We explore "mind writing" what it is and how it works.
In this workshop, the children will learn about control systems and automatic systems. Together we will do a few exercises on how to capture story ideas. We will also learn how to store those ideas, keep them organised and how to begin to flesh out those ideas.
How to write a story ending
Do your endings fizzle? Don't play the wishing game with your ending. In this workshop, children will learn how to clean up their ending and not leave it to chance. Together we talk about the questions you need to ask before you start writing. Everything your hero has learned, all the complications that has plunged him or her into rising to the occasion of becoming a hero form your character's story arc. Endings aren't resolved by a miracle. Your hero must act. Writers should keep the end in sight the whole way.
Testimonials
Vacen presented a series of engaging workshops for our students in years 4, 5 and 6 at our 2020 School Book Week. It was wonderful how she catered her program around "writing focus" requests from teachers. The children thoroughly enjoyed not only the writing activity but also the chance to learn about "World Building" in Fantasy writing and character development. Vacen was prepared, professional and it was a pleasure hosting her here at Our Lady of Mt Carmel.

Our Lady of Mt Carmel - August 2020

On behalf of Graceville SS and the Year 5 cohort I just wanted to say a big thank you for your wonderful writing workshop on Friday. It was exactly what we were hoping for and more. Your delivery of information and ideas really helped the children understand the importance of authorship and creative writing. The students also gained a lot of insight in to how they themselves could become effective writers. By giving them the opportunity to put pen to paper, the workshop was so successful, and the feedback from both the teachers and students has been extremely positive.

Our literacy focus/writing journey now has so much more significant material to build on and we feel the students will benefit greatly from your expertise as an author and experienced writer.

Graceville State School - March 2019