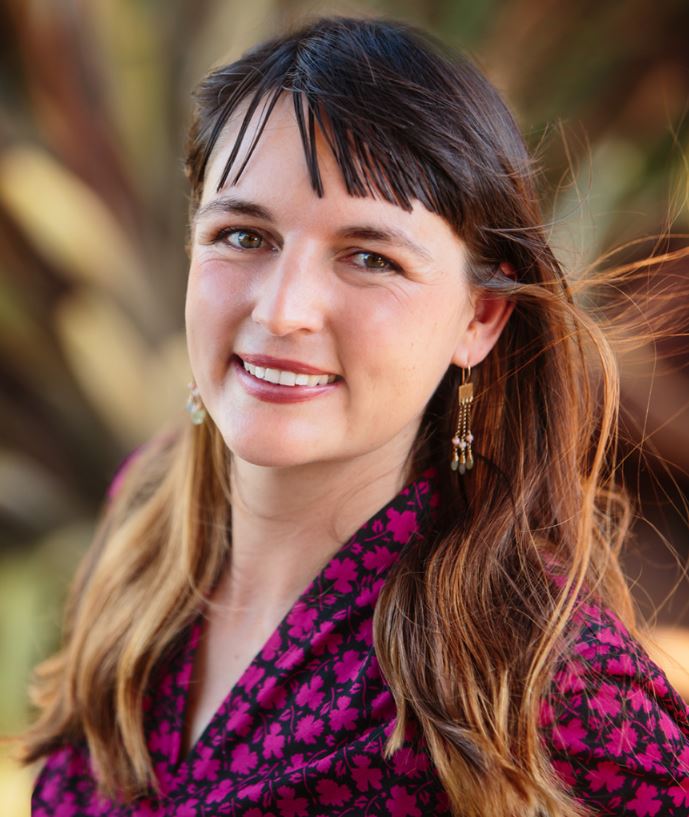 Speaker type
Author
Storyteller / Performer
Virtual visits

Zanni Louise is passionate about writing quality books for children of all ages and inspiring people to write their own stories.
Based in the Byron Bay hinterland, Zanni has published over twenty books, including the popular Errol picture book series, Stardust School of Dance chapter books and Tiggy and the Magic Paintbrush. Her new series Humankind is out in 2020. This series, beautifully illustrated by Missy Turner and published by Five Mile, invite kids into a conversation about what values mean to them.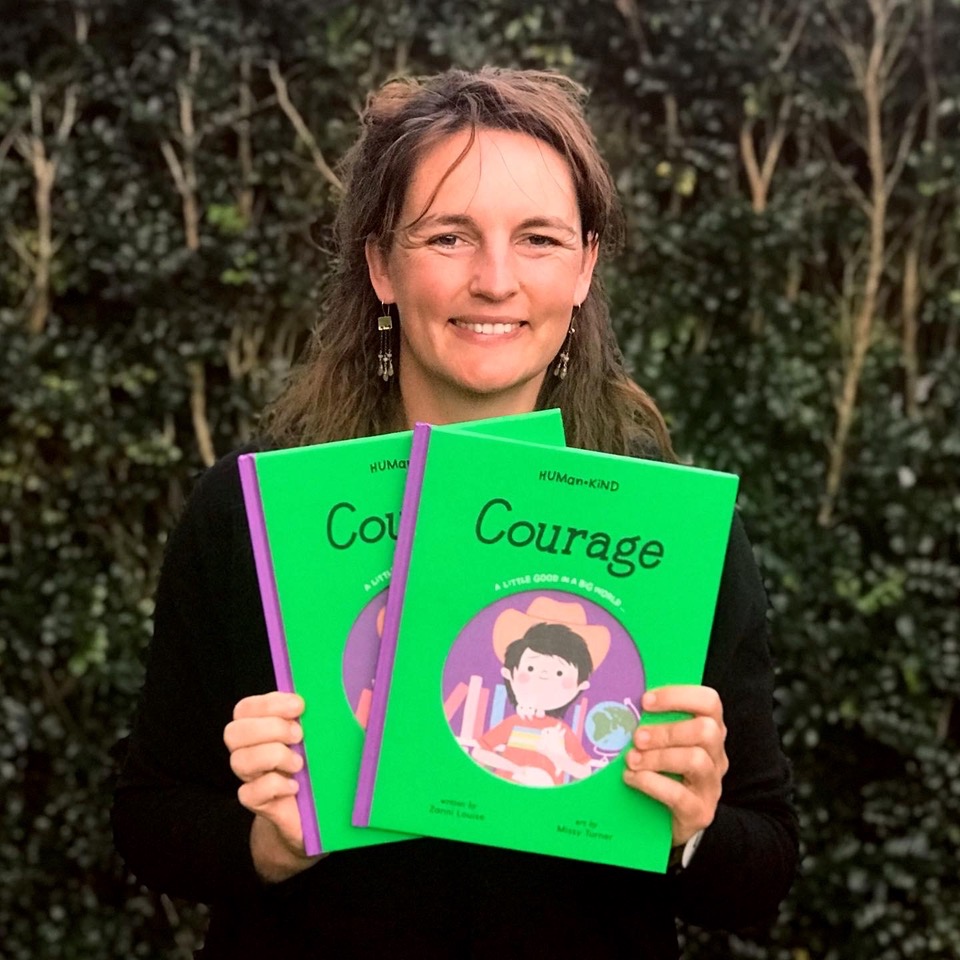 She's collaborated with several award-winning picture book illustrators, and has twice been nominated for the CBCA Book Awards. Archie and the Bear was selected for the prestigious White Ravens International Catalogue. Her books are sold in over twenty foreign territories.
As well as appearing at festivals, Zanni mentors writers and runs writing workshops for kids and adults Australia-wide. She is one of the Australian Writers Centre tutors.
2021 will see the launch of three new Human Kind picture books - Kindness, Resilience and Imagination (all published by Five Mile), as well as Florence and Fox (Walker Books) and We are all People (Five Mile).
NEW: To celebrate the launch of her Human Kind picture books and to inspire connectedness in isolation, Zanni is running a cute 'connection challenge'. The idea is for kids and adults to complete 30 isolation friendly acts of humanity in the next 30 days.
Presentations

Writing Magic
Zanni brings a fresh, comic, female presence to the author stage, in a presentation that engages kids and their parents and teachers, inspiring creativity and storytelling.
This talk includes a job interview, a magic trick, very terrible dance moves, and a parent/teacher auction. Surprisingly, perhaps, all these activities tie in directly with Zanni's recent book releases.
Zanni reads from her humorous picture book ERROL! She reveals how books are made, and the secrets of coming up with original ideas, editing work, and getting published. She also talks about the key ingredients of living life creatively: embracing boredom, being playful, being persistent, and engaging the imagination.
Available in person or virtually; suitable for Primary School; 45-60 min.

Exploring Humanity
What makes us human? How do we be a better human? Author of the Humankind picture book series, Zanni Louise, guides children and their teachers through a discussion about human values, such as persistence, honesty and courage. In this safe and supportive space, kids ask questions, answer questions and discuss important topics in a fun and engaging way. Read more information
about the books here: https://youtu.be/2pBAfLHJWmw or download the teacher resources: http://zannilouise.com/human-kind/
Available in person or virtually; suitable for Primary School; 45-60 min.

Workshops

Writing Masterclass
Author of 16 books, Zanni Louise, guides kids through a fun and engaging writing workshop. Kids will:
- Develop characters
- Plot story
- Learn writing techniques such as show don't tell, point of view and active writing
- Learn editing techniques.
Zanni teaches at the Australian Writers Centre and has toured schools extensively over the last few years. During the time, she has helped thousands of kids and adults unlock their story ideas and strengthen their writing.
Available in person or virtually; suitable for Primary School; 1.5 - 2.5 hours; max 30 students

Sweaty Brain Editing
You've written a story. Then what? The next step is putting on your editor's hat and editing! Editing is an essential part of the writing process, but most kids stop at the first draft. In this fun workshop,
Zanni leads kids through professional editing techniques they actually like! One Year 3 boy reported after a Sweaty Brain Editing session: 'I speak for everyone, well myself at least, when I say I discovered how much I loved editing!'
Available in person or virtually; suitable for Primary and Secondary; 1-2 hours; max 30 students
Testimonials
We would like to sing Zanni's praises for a wonderful school visit. Her engaging and gentle ways had our students engrossed in her presentations. Her hands on props and enthusiasm for her craft, had all our students excited about writing their own texts. Zanni was more than happy to answer all our students' questions and keenly shared her writing journey with our students. Zanni's warmth and passion about quality literature for children is inspiring and we would welcome her back to our school, without hesitation.

St Agatha's Brisbane - 2019

We recently had the pleasure of welcoming Zanni to our school to share her writing journey and books. Our students were fascinated and then the magical moment arrived… Zanni asked if they wanted her to read a book! Our students were so enthralled, they would have sat there all day listening. Thank you Zanni, you have changed their lives forever!

Westall Primary - 2019